3-90 micron bronze sintered double-open ends replacement filter tube for refining and specialty chemical
Product Detail
Product Tags

HENGKO porous filter tubes can be hollow or blind and have a minimum wall thickness of 1 mm. They are made by isostatic compaction of powder in a flexible mold with the negative shape of the part and then sintered. The pore sizes are optional from 0.2 microns to 120 microns. These filters are commonly used as filter cartridges or aerators for high flow rates. They can be used directly as tubes, or connections of various geometries can be added at the ends.
Want more information or would like to receive a quote?
Click the Online Service button at the top right to contact our salespeople.
3-90 micron bronze sintered double-open ends replacement filter tube for refining and specialty chemical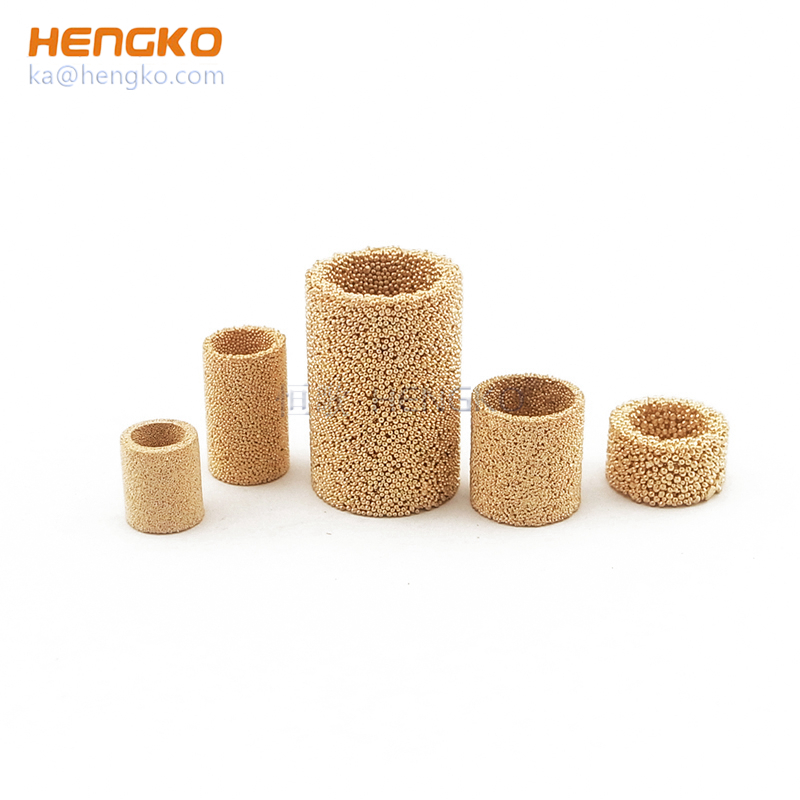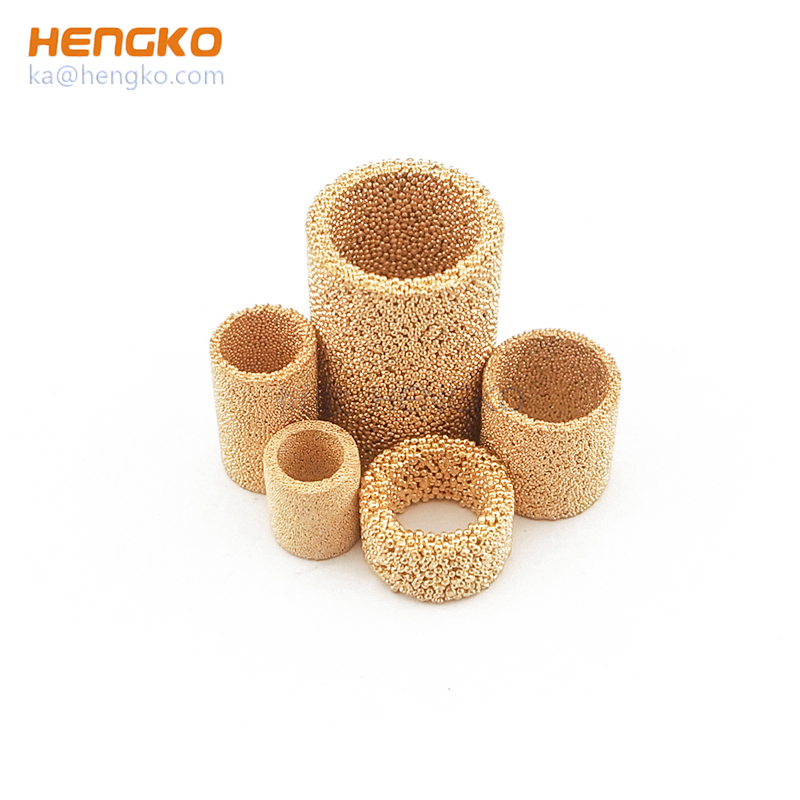 Can't find a product that meets your needs? Contact our sales staff for OEM/ODM customization services!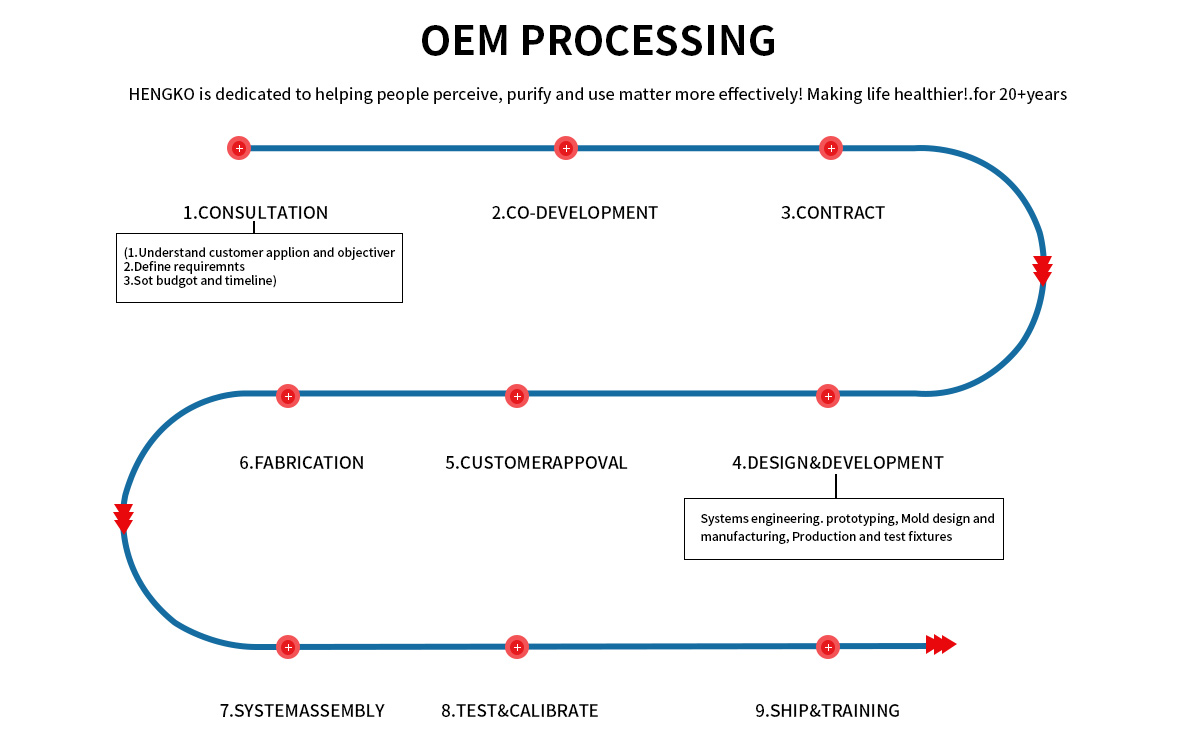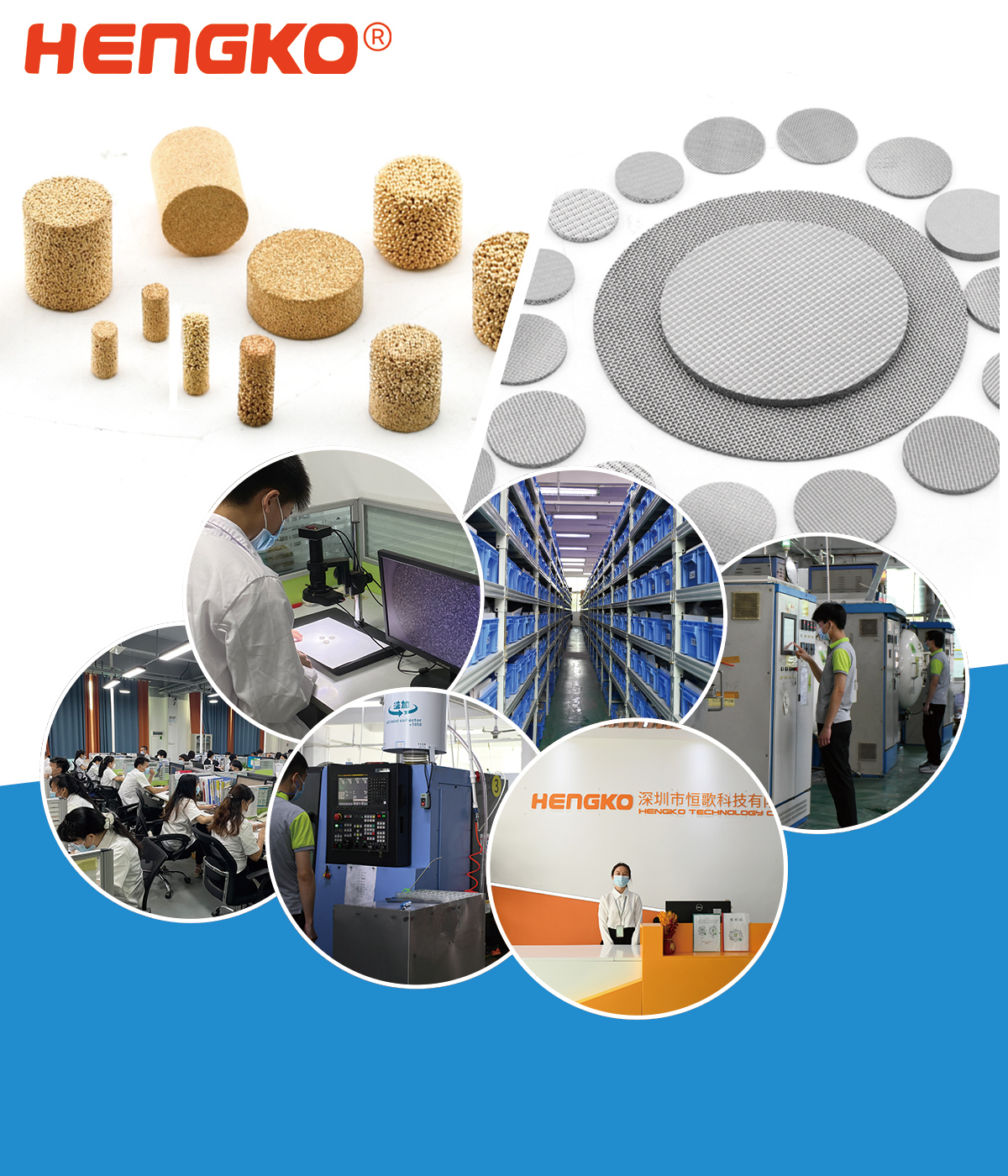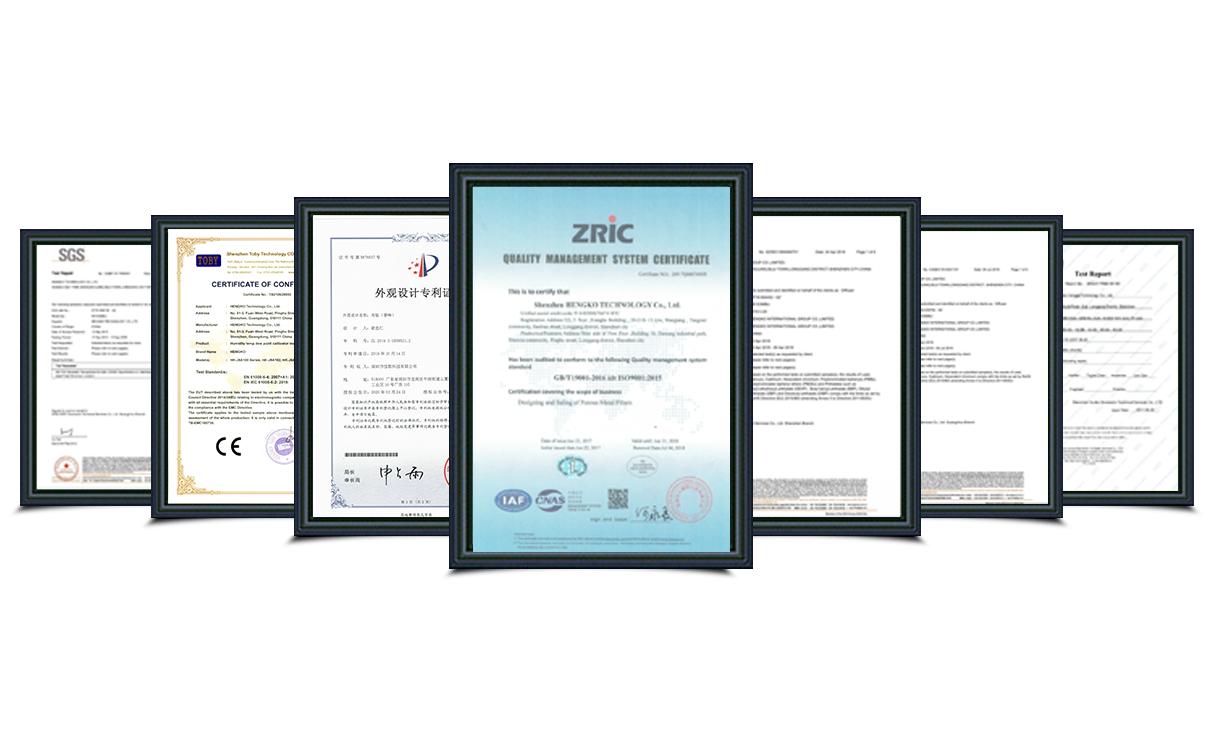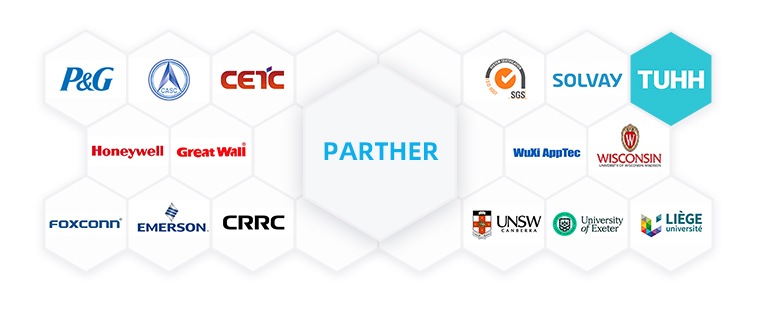 ---
Next:
Uniform strength sintered porous metal micron filter fluidizers bronze brass copper filter plate
---