sintered stainless steel wire mesh air filter cartridge for dust removal or pure water
Product Detail
Product Tags
Sinter wire mesh filters are usually used for purification and filtration of liquid and gas, separation and recovery of solid particle, transpiration cooling under extremity high temperature, air flow control distribution, enhancement of heat and mass transfer, noise reduction, current limitation etc.
Features:
High strength and durability since high temperature sintering
Anti-corrosion and heat resistance up to 600°C
Steady filter rating from the 1 micron to 8000 microns
Widely used for uniform filtration in high pressure or high viscosity environment
Want more information or would like to receive a quote?
Click the Online Service button at the top right to contact our salespeople.
E-mail:
                     ka@hengko.com                sales@hengko.com                 f@hengko.com                     h@hengko.com
Microns sintered stainless steel wire mesh air fitler cartridge for dust removal or pure water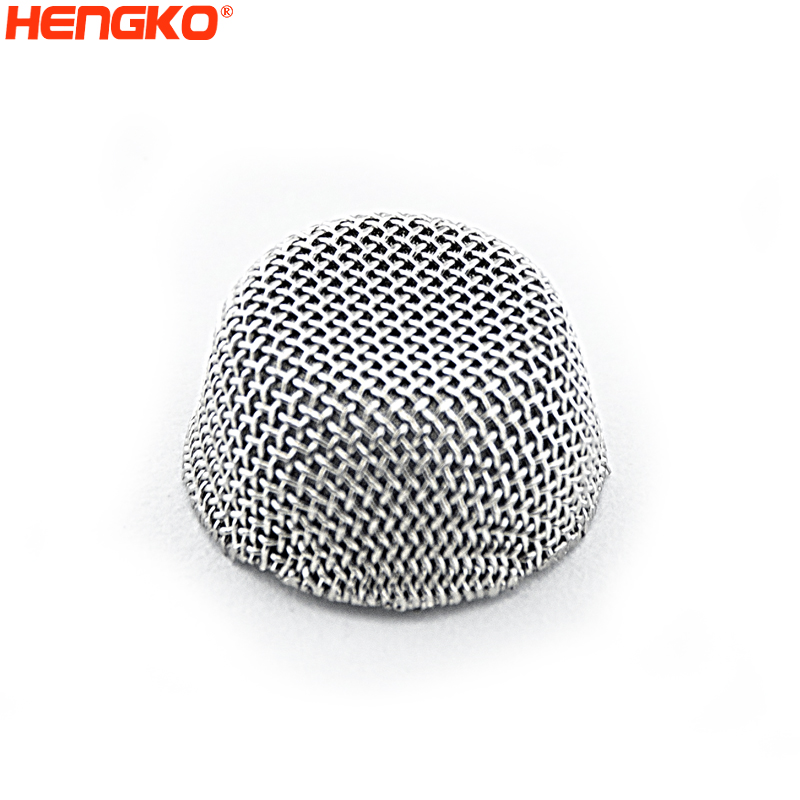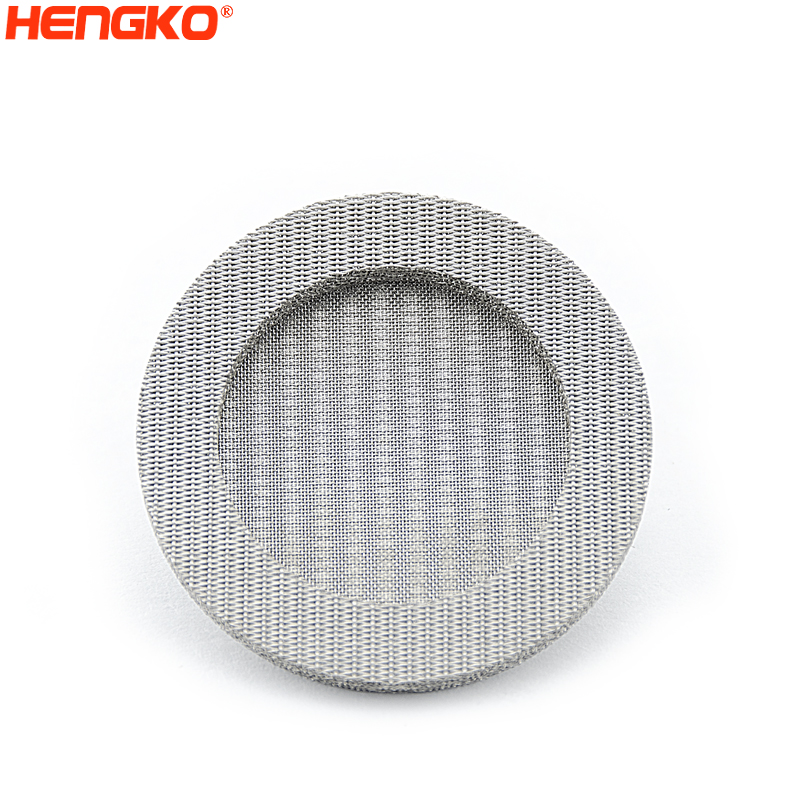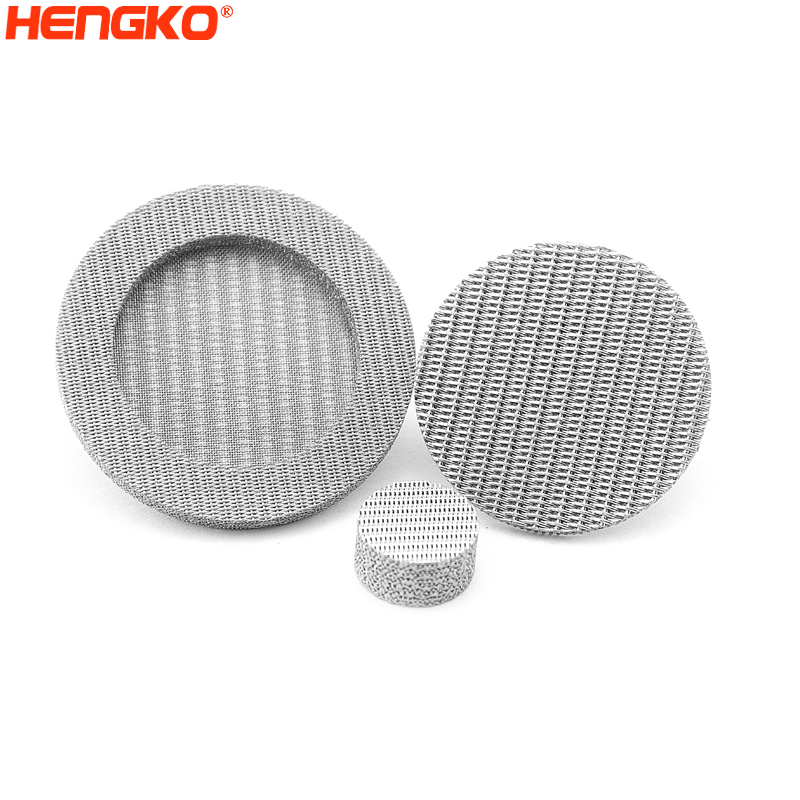 Can't find a product that meets your needs? Contact our sales staff for OEM/ODM customization services!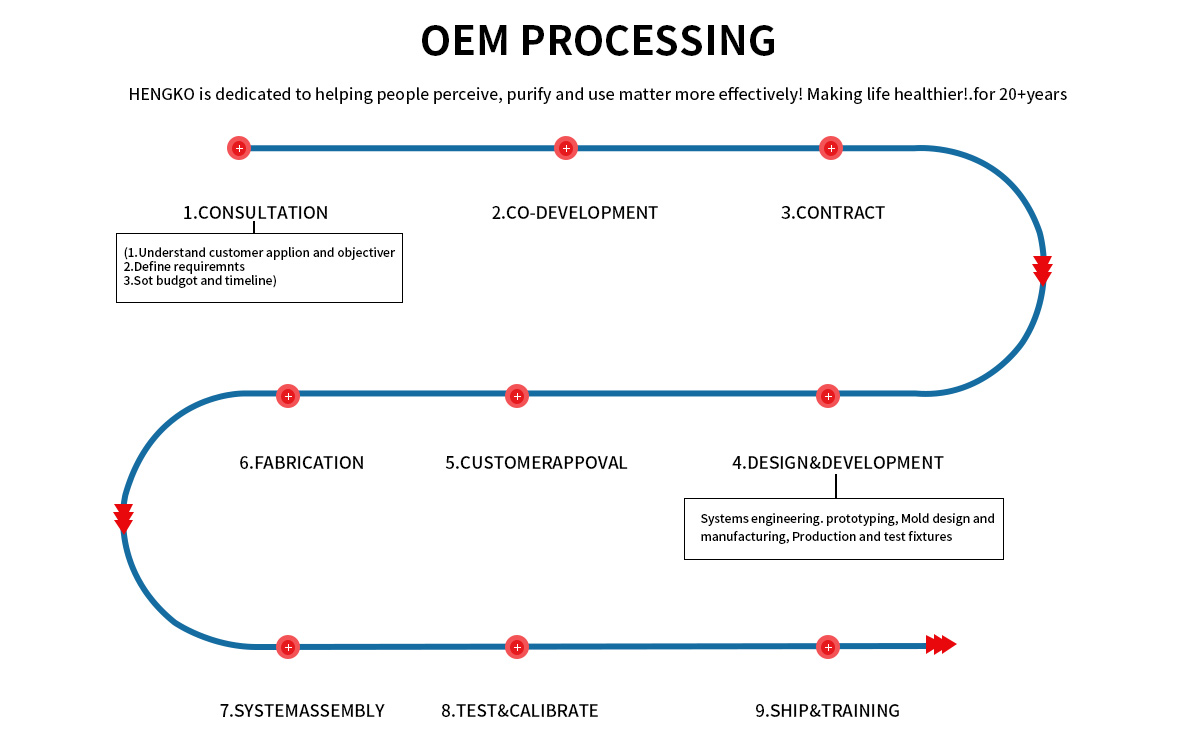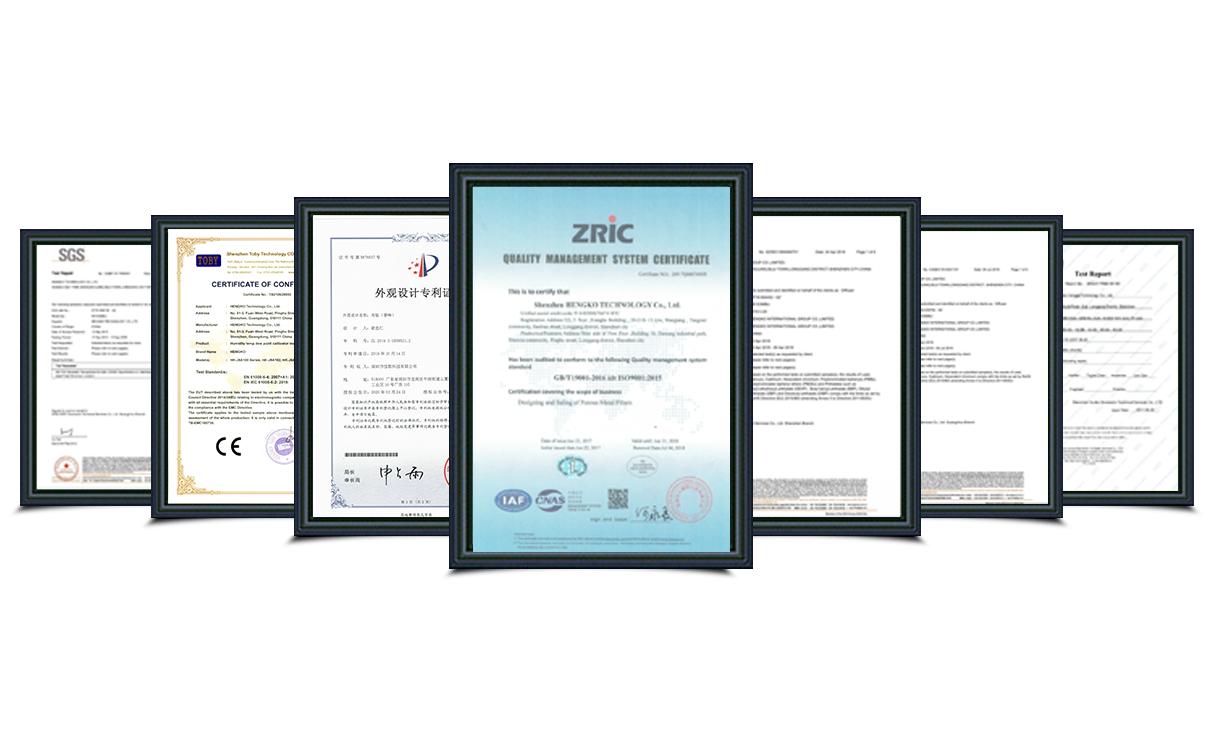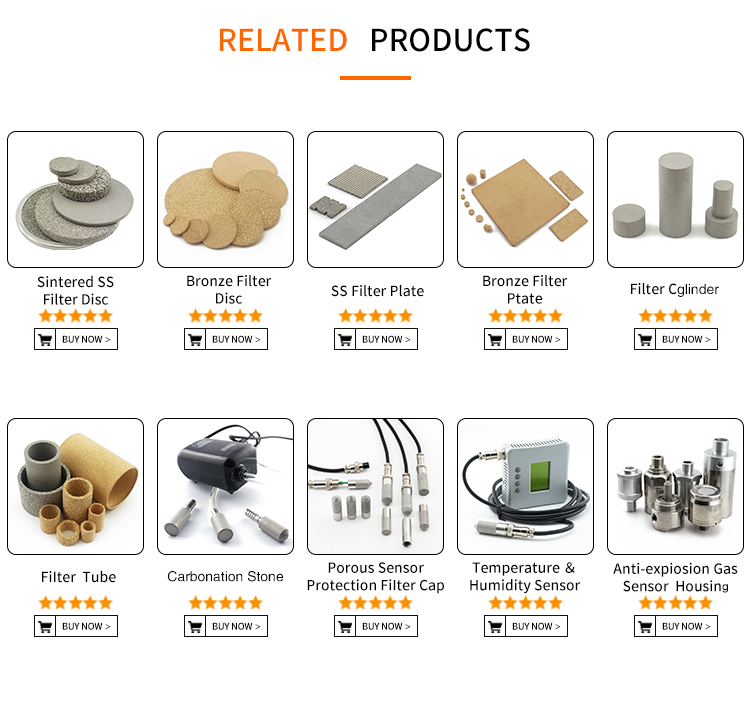 ---
Next:
sintered metal stainless steel filters with centering ring used to build foreline vacuum plumbing
---