sintered air filter medium spheric bronze filter element
Product Detail
Product Tags
HENGKO SINTERED BRONZE OIL FILTER are applied in sparging, sensor protection, gas and liquid filtration, dampening, bulk handling and etc. which for solution of corrosive and high temperature environments.
Application Examples
●Anti-moisture. SINTERED BRONZE OIL FILTER Porosity is able to retain and condense the moisture contained in a gas that circles through it. Typical applications are: drying in general, electronic equipment's protection, etc.

●Oil filter in oil burner nozzle
Filter Elements of SINTERED BRONZE OIL FILTER
The Variety of materials of sintered bronze oil filter can be welded and machined.
Particular good properties when under pressure, vibration and changing conditions.
Thermal stability and high heat resistance during different working circumstance.
Want more information or would like to receive a quote?
Please click the Online Service button at the top right to contact our salespeople.
bronze filter sintered air filter medium Sintered spheric bronze filter element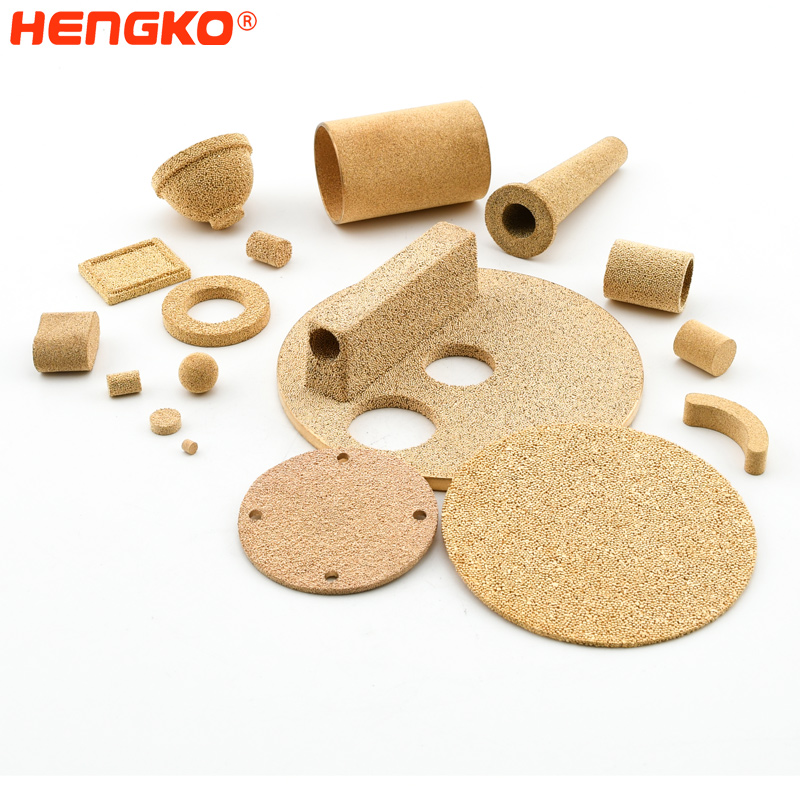 Can't find a product that meets your needs? Contact our sales staff for OEM/ODM customization services!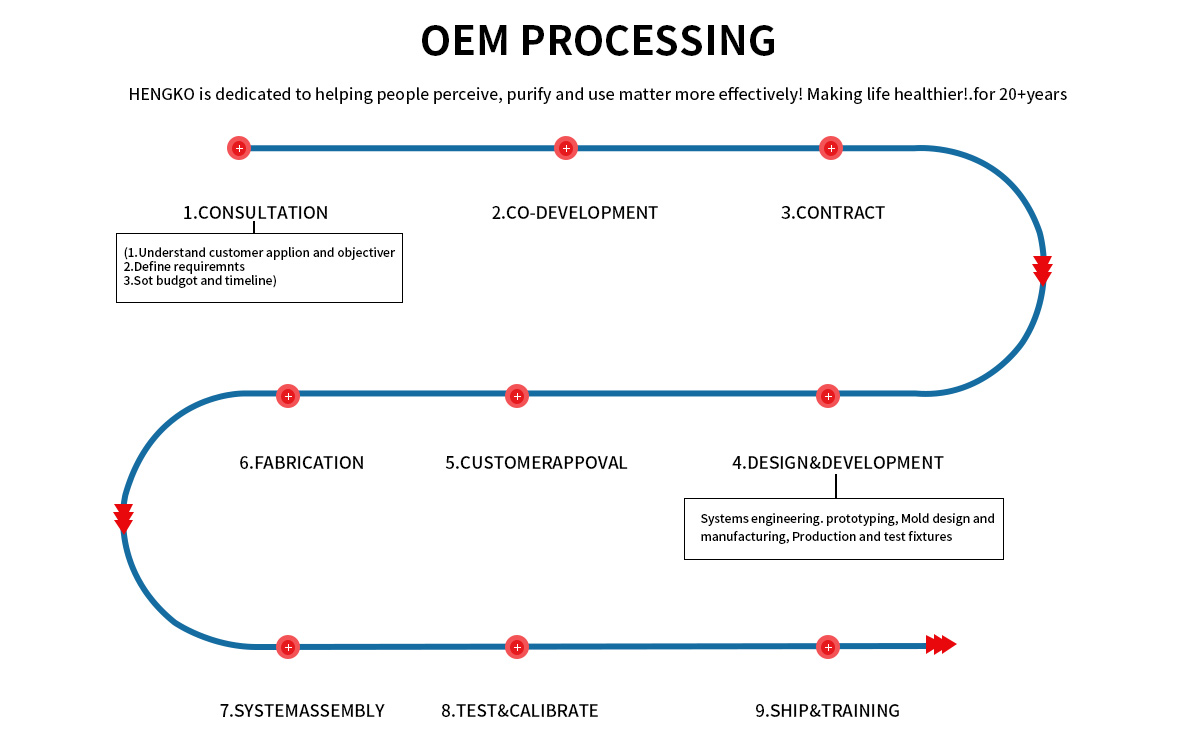 ---
Previous:
IoT Solutions ( Internet of Thing) temperature and humidity monitoring system for schools and public premises
---