HENGKO Stainless steel flame arrestors sensing element gas monitor explosion proof protection housing for carbon monoxide detector
Product Detail
Product Tags
HENGKO explosion proof sensor housing are made of 316L stainless steel and aluminium for maximum corrosion protection. A sinter bonded flame arrestor provides the gas diffusion path to the sensing elements while maintaining the flame proof integrity of the assembly. Sensing elements are specially designed for maximum poison resistance and long life in harsh industrial environments, with sensor life typically 2 years or more.
Advantage:
High sensitivity to combustible gas in wide range
Fast response
Wide detection range
Stable performance,long life,low cost
Stainless steel housing for extremely harsh working conditions
Want more information or would like to receive a quote?
Click the Online Service button at the top right to contact our salespeople.
HENGKO Stainless steel flame arrestors sensing element gas monitor explosion proof protection housing for carbon monoxide detector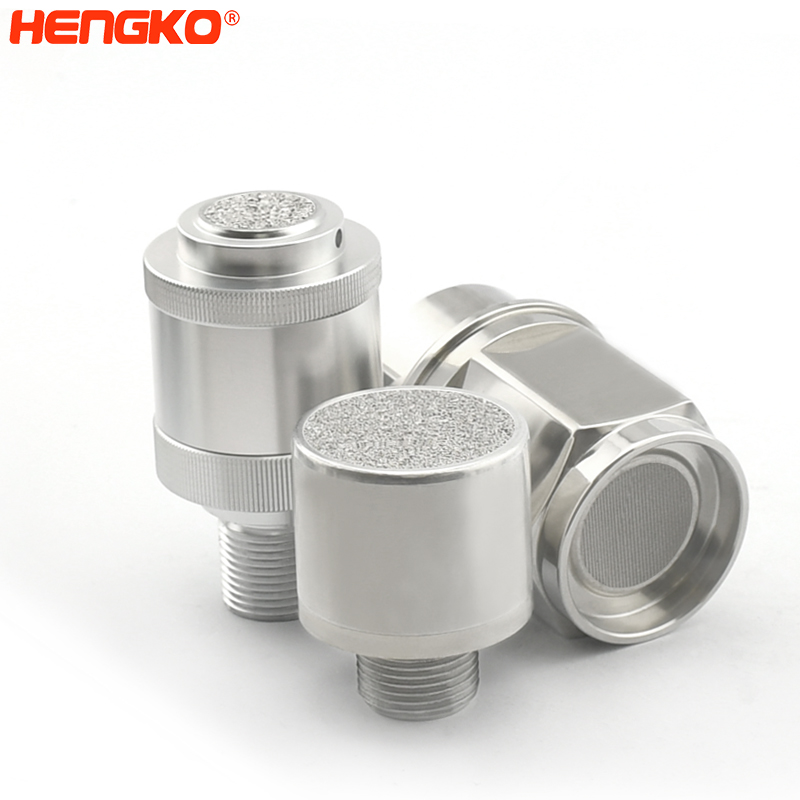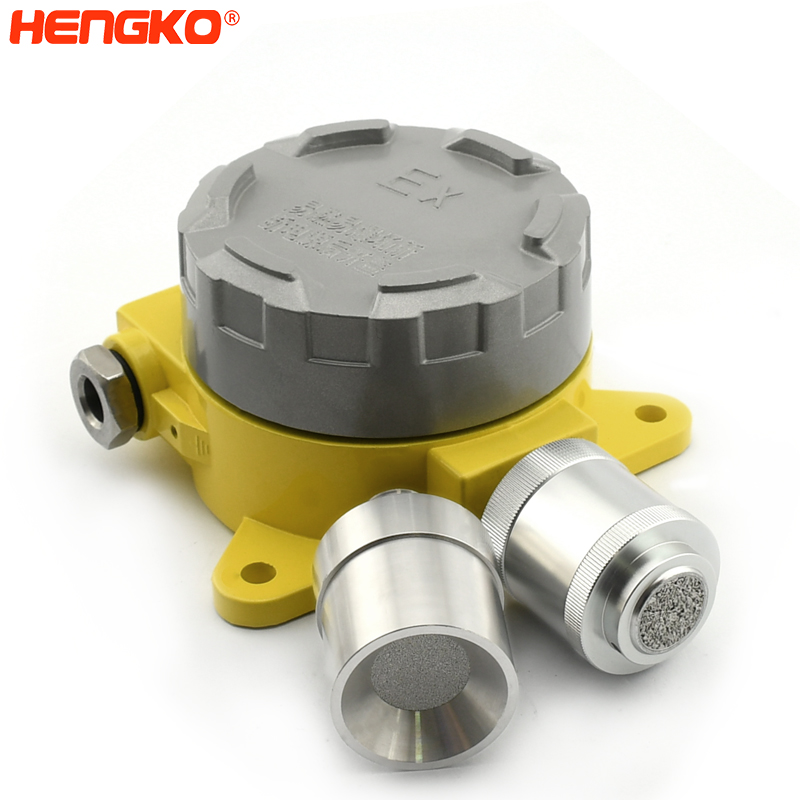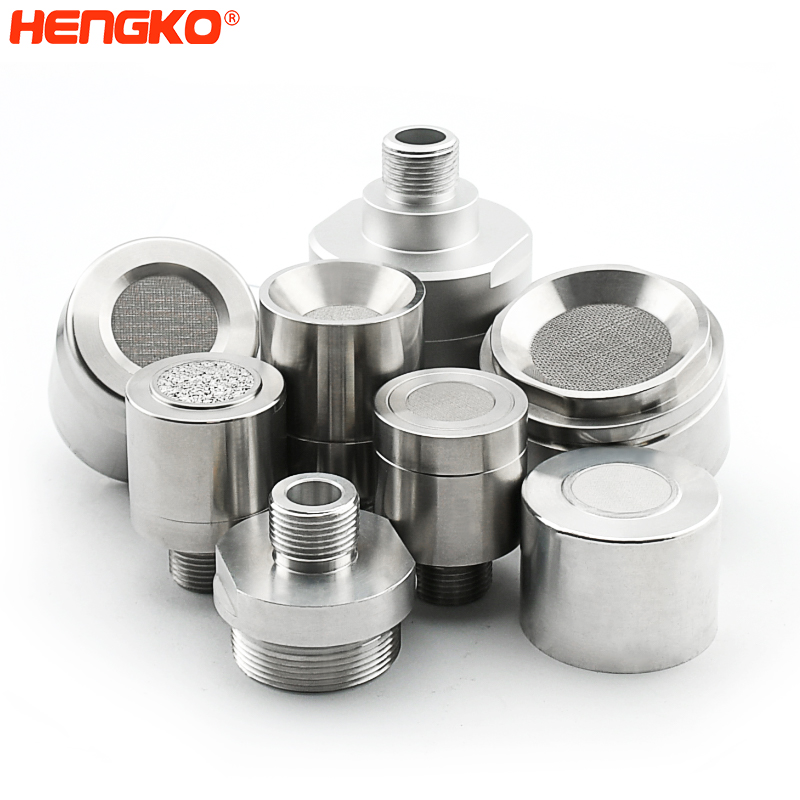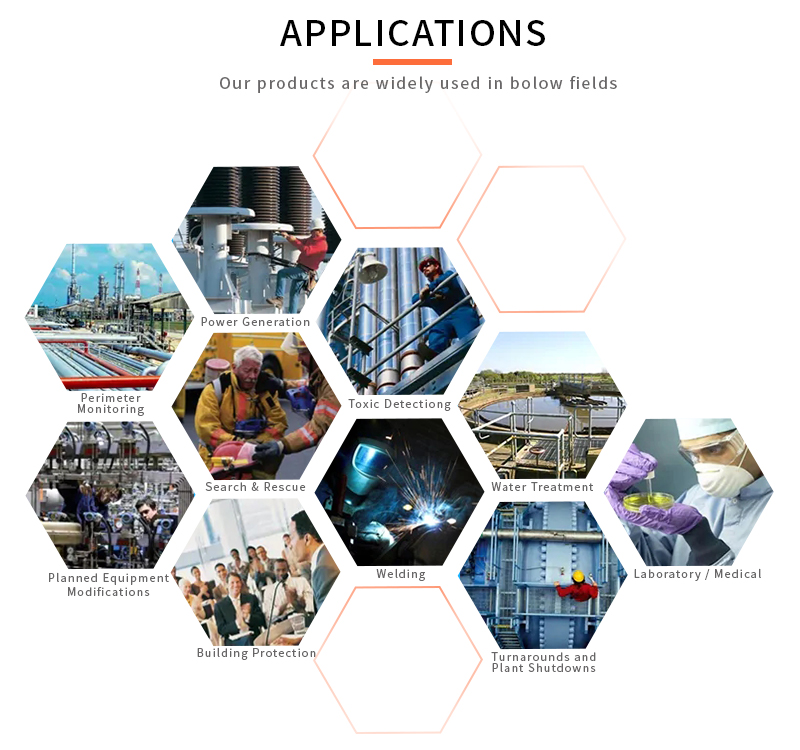 Can't find a product that meets your needs? Contact our sales staff for OEM/ODM customization services!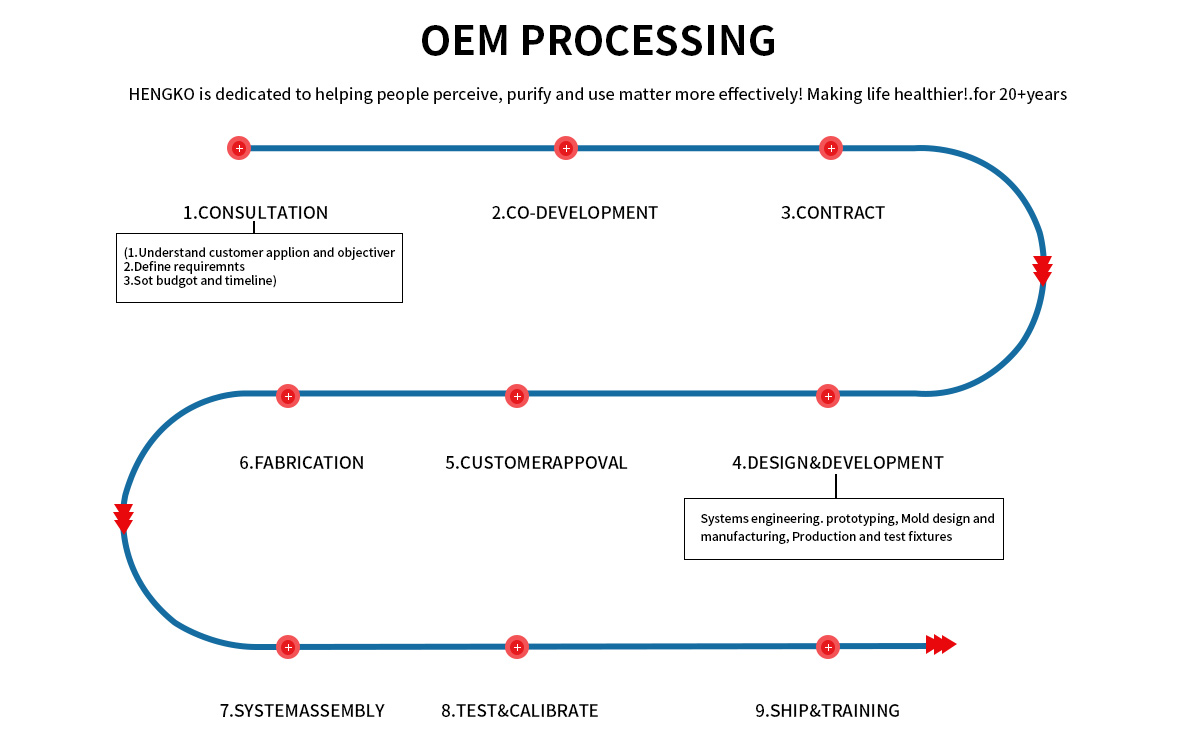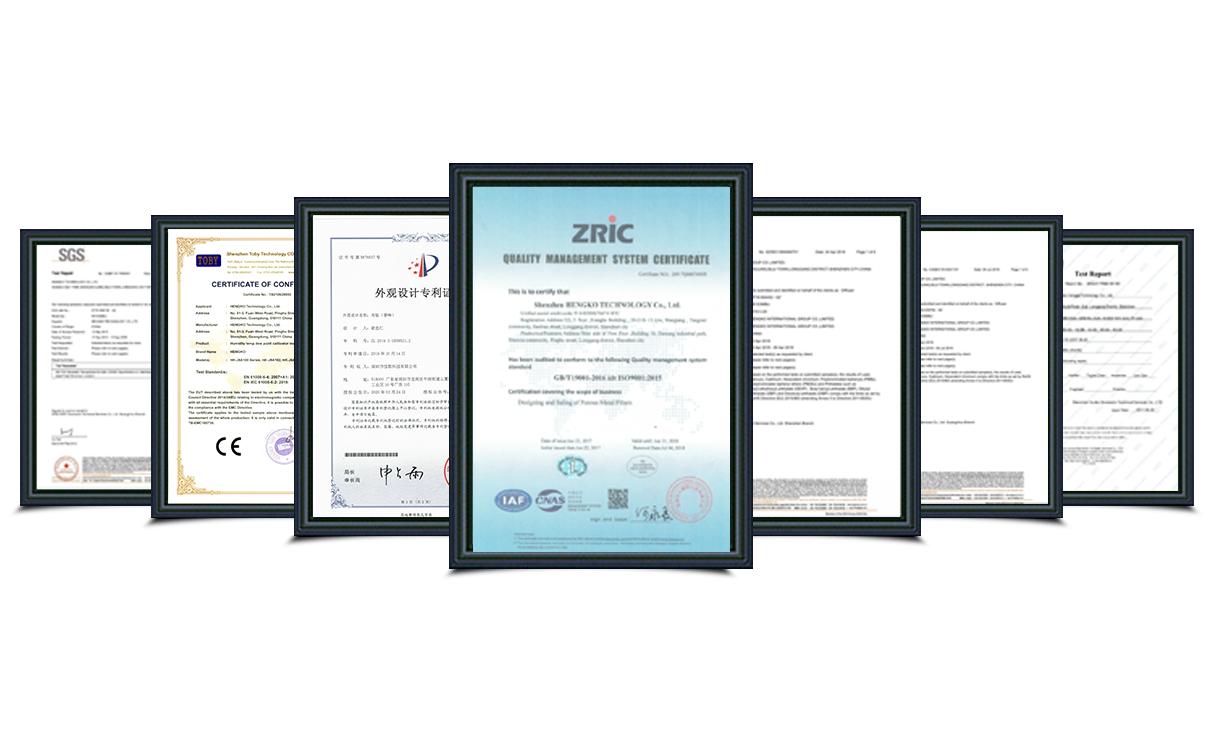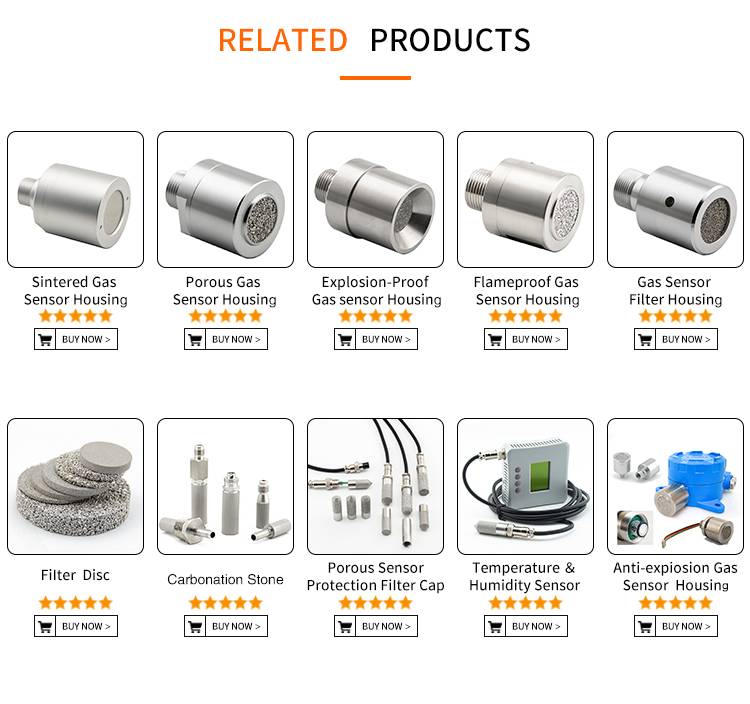 ---
Previous:
2 Micron Diffusion Stone – Stainless Steel Aeration Stone Carbonating Stone with 1/4″ Barb
Next:
sintered stainless steel 316L metal porous gas sensor alarm waterproof enclosure + sintered filter disc
---