China supplier long service life D9.5*H9.5 60-90um 316L stainless steel sintered porous metal filter disc used for filtration of fluids
Product Detail
Product Tags
 

China supplier long service life D9.5*H9.5 60-90um 316L stainless steel sintered porous metal filter disc used for filtration of fluids
HENGKO sintered disc filters consist of highly uniform, interconnected networks of pores with tortuous paths that trap solid particles in gas or liquid. Excellent depth filters with superior mechanical strength. Stainless Steel Type 316L withstands temperatures up to 750°F (399°C) in oxidizing and 900°F (482°C) in reducing environments. These filters can be cleaned by other methods, such as ultrasonic baths or reverse flow flushing. If your application requires even greater resistance to corrosion, temperature, wear, and vibration, other nickel-based alloys are available. 
Want more information or would like to receive a quote?
Please click the Online Service button at the top right to contact our salespeople.
E-mail:
                                     ka@hengko.com              sales@hengko.com              f@hengko.com              h@hengko.com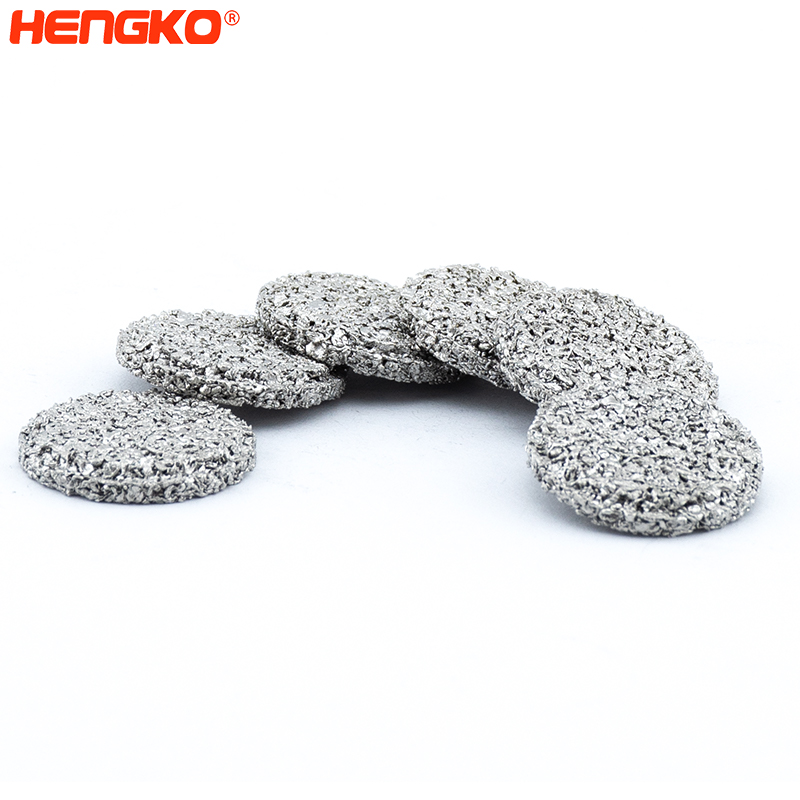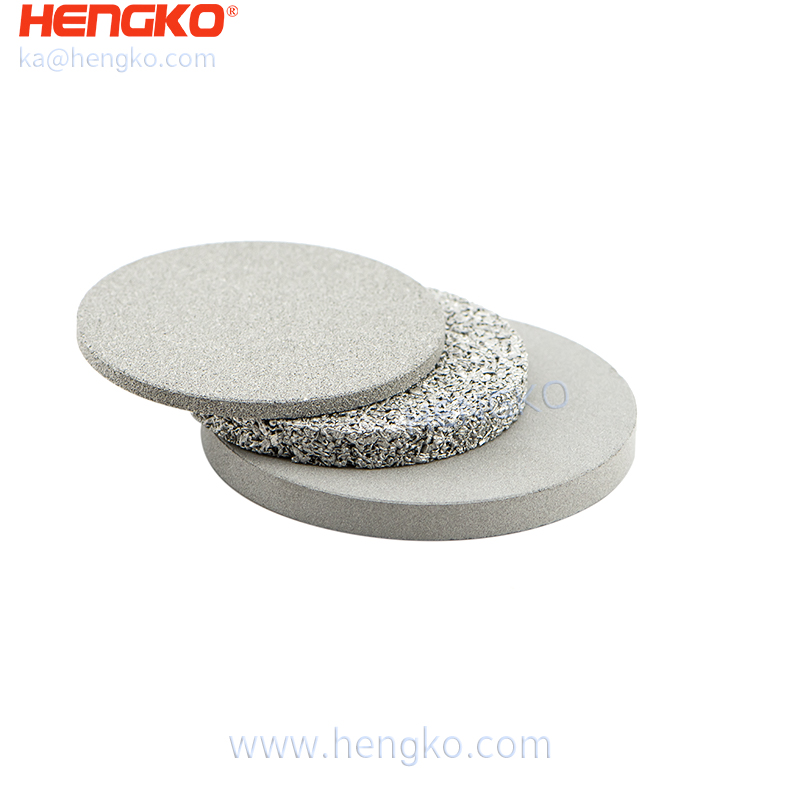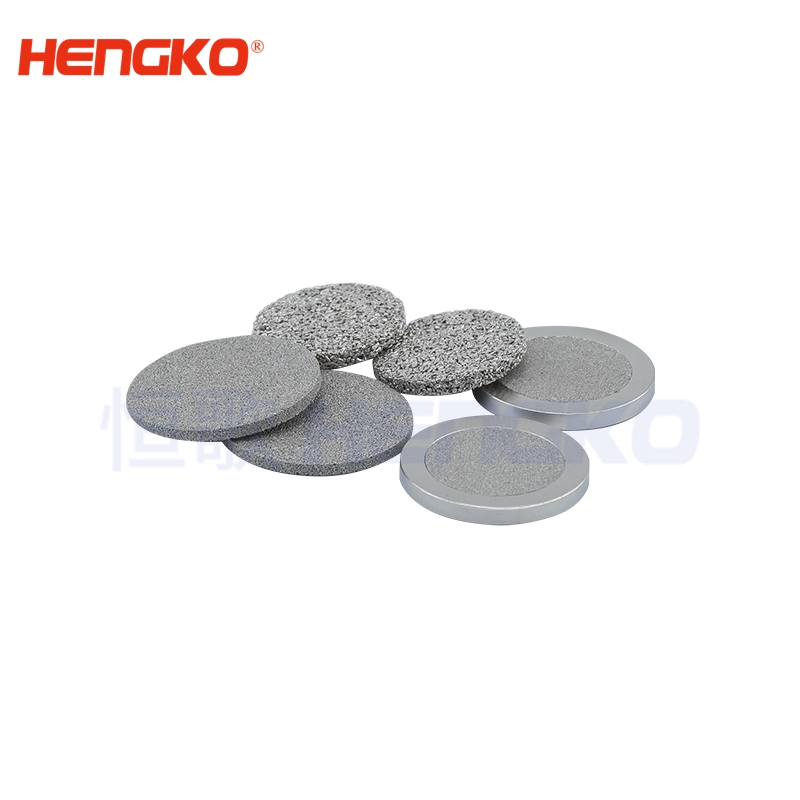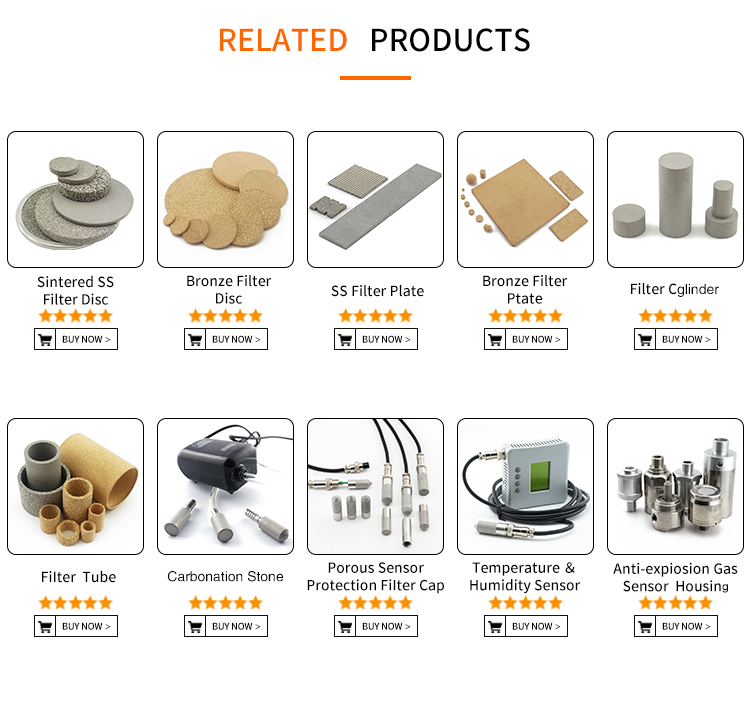 Q1. Why porous metal?
– Filtration systems using sintered metal media for gaseous, solid and liquid separation have proven to be an effective and 
efficient alternative to other separation methods that can be vulnerable to pressure peaks, high temperatures and/or corrosive environments. Sintered metal is highly efficient in removing particulates, delivers reliable performance, is easy to clean and has a long life in comparison with leaf filters, filter bags, plate and frame filters.
Q2. What kind of structures can you make?
– We make various types like disc, tube, cup, cartridge, plate, etc.
Q3. Do you provide customized services?
– Yes, of course.
Q4. If samples available?
–  Sure, no problem.
>
---
Previous:
Factory direct sale sintered microporous metal stainless steel 316L filter strainer disc used for chemical liquid oil and gases filtration
---