Explosion Proof Sintered Filter – Gas Sensor Housing for Process and Analytical Gas Applications
Product Detail
Product Tags

Gas sensor housing are safety devices that allow flow of combustible gases while preventing ignition. The (sintered metal filter media) gas sensor housing prevents the flame from transferring to a different area of a device by cooling or quenching a flame front or by dampening a combustion wave. It is designed to absorb and dissipate the heat of a flame for specific operating and flow conditions. Integrating HENGKO's sintered metal media provides high strength and durability allowing these critical devices to perform precisely.
Sintered porous metal materials media (such as the picture - porous metal cups) are a popular media choice because these highly engineered materials consist of a uniform, interconnected porosity that can be fabricated to allow precise gas flow control while providing a mechanically sound media to quench the flame front. Sintered porous metal provides cost effective solutions for high volume devices, especially for applications that require the prevention of a flame front in the event that an intense explosion occurs. Sintered porous metal media can also be formed into net shapes and easily joined to hardware to create unique assemblies.
Sintered filters with explosion-proof performance for process and analytical gas applications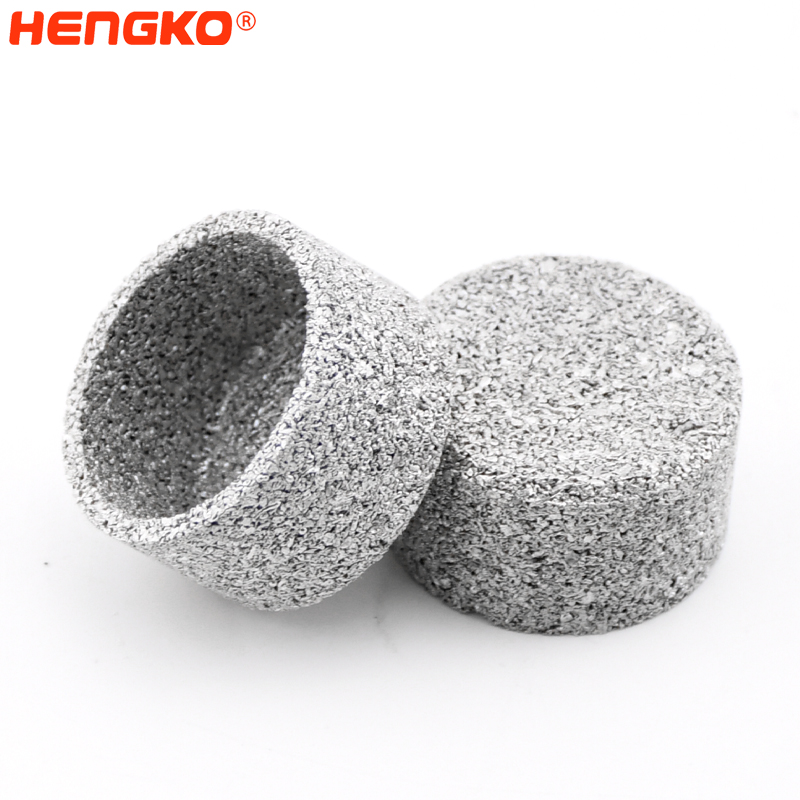 Features:
• Superior Mechanical Strength
• Precise Flow Control and Pressure Restriction
• Uniform Porosity
• Excellent Joint Strength and Sealing Integrity (joined to other parts)
• Media maintains integrity at high temperatures
Applications:
Process and Analytical Gas Applications:
• Venting for Explosion Proof Enclosures
• Pressure Equalization for Combustible Gas Pressure Regulators
• Handling of Combustible Sample Gas for Analyzers and Monitors
• Flashback Prevention for Welding Torches
• Ignition Prevention in Gas Stacks and Storage Tank Vents
• Inhibit the Spread of Fire or Explosions in Ductwork and Process Piping
• Backfire Flame Arrestor for Marine Engines and Motors
• Oxygen Service – Special Processing Available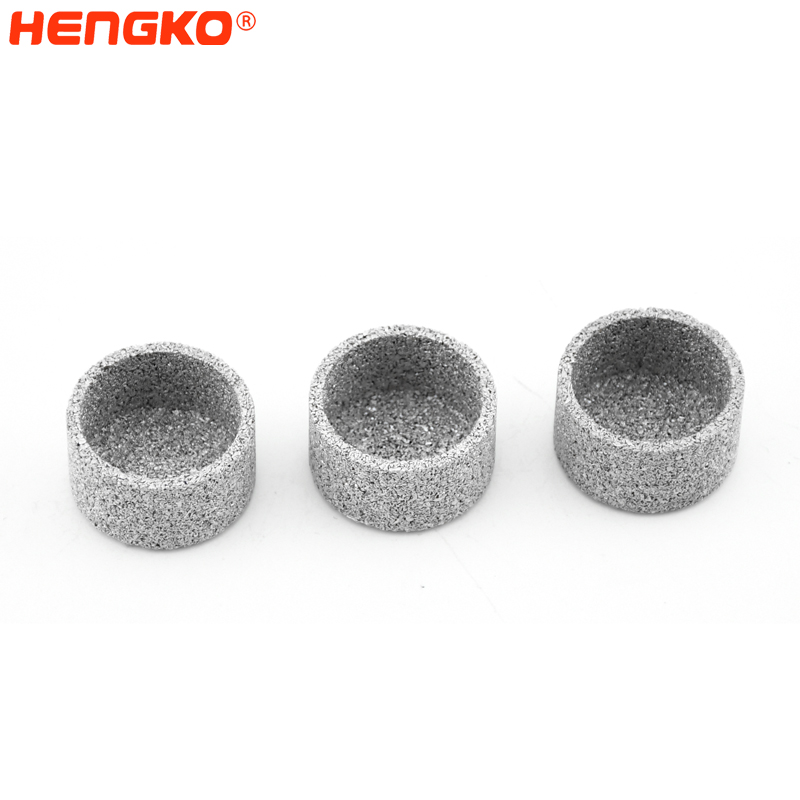 HENGKO manufacture gas sensor housing to customers' individual specifications. It is recommended that customers validate porous metal for use in their equipment in order to obtain proper approval in their target market.
Gas sensor housing is typically designed to meet specific flows, pore sizes and density characteristics and can vary widely in size and shape. This allows greater flexibility in meeting constraints of custom designed devices.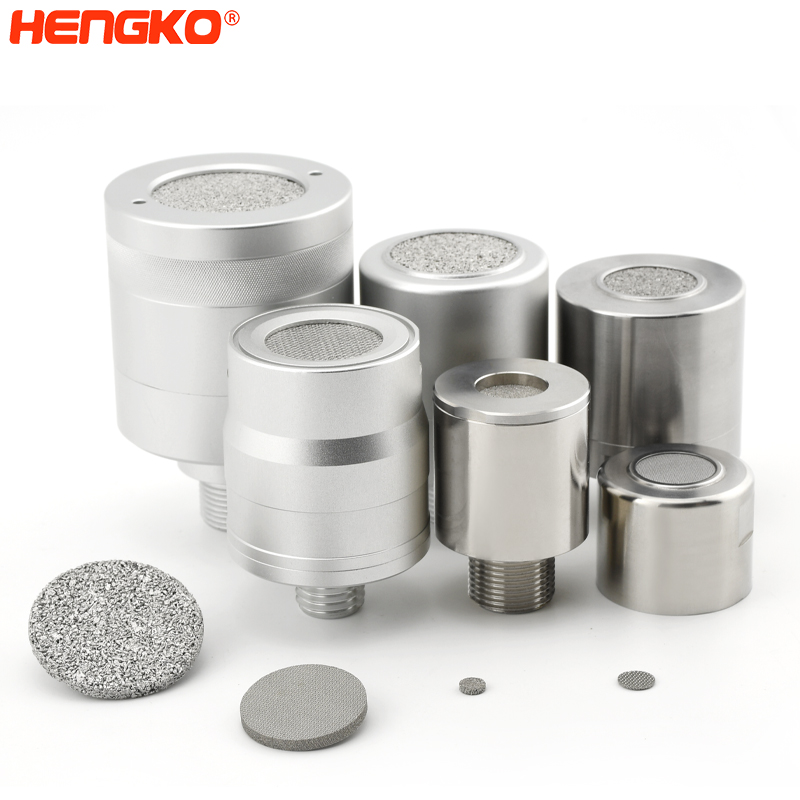 Can't find a product that meets your needs? Contact our sales staff for OEM/ODM customization services!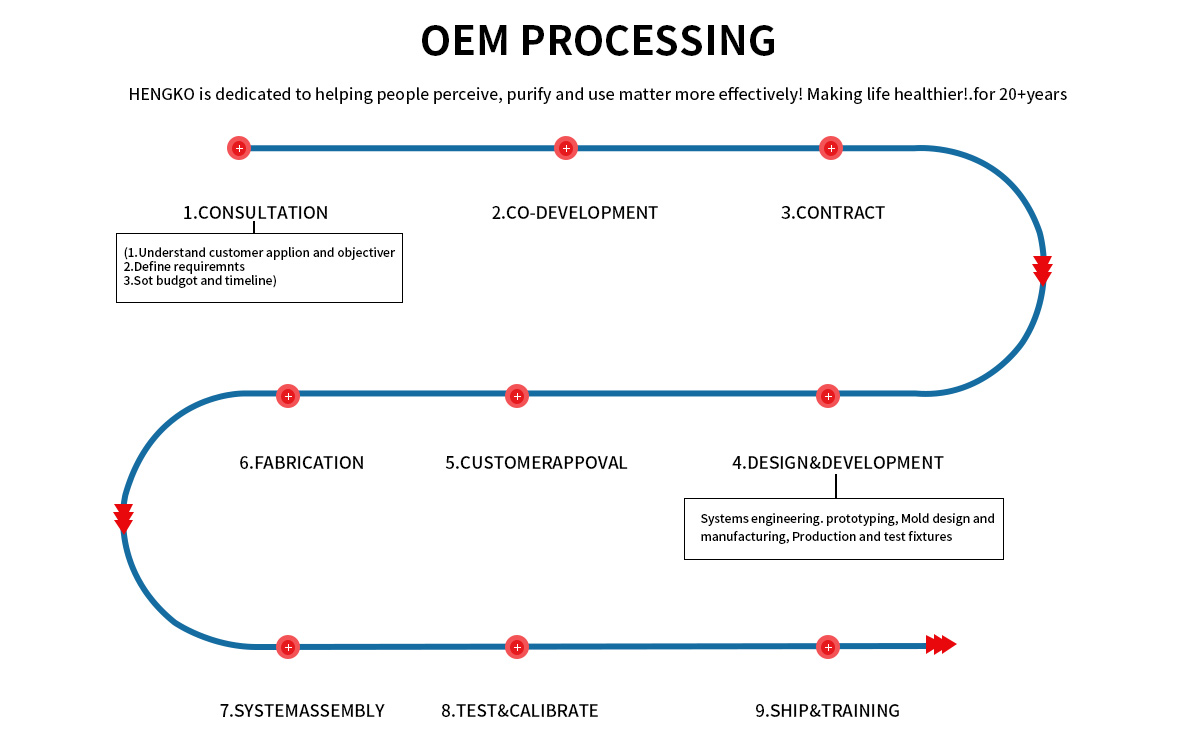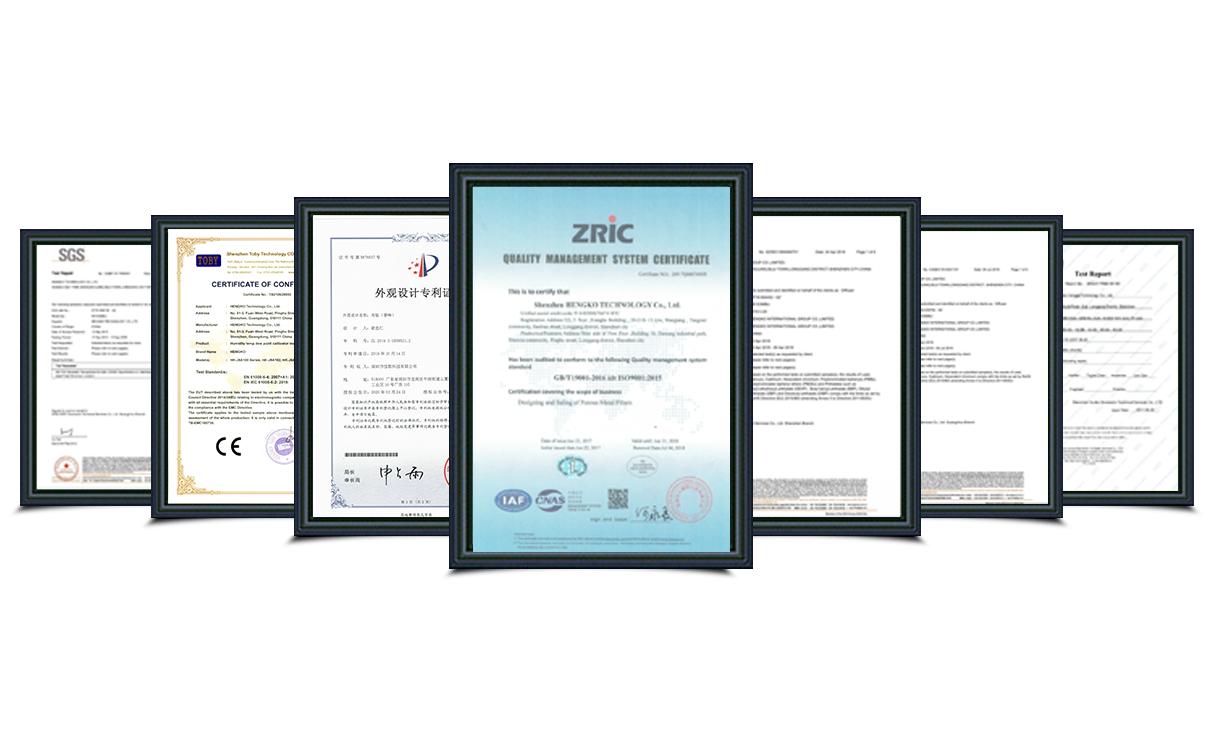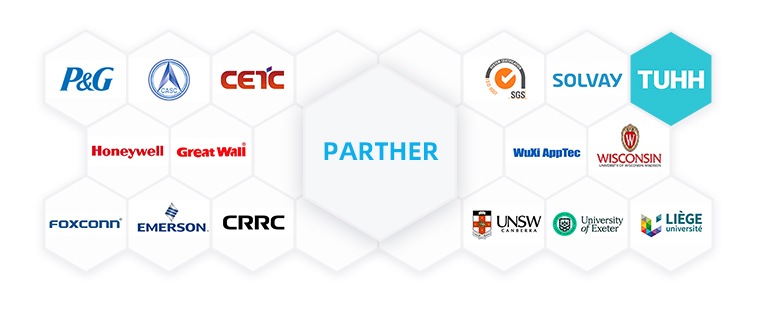 ---
---