Double IP66 waterproof digital dew point flange temperature and humidity sensor probe SHT-35 soil moisture sensor for flower nursery
Chigadzirwa Nhamba
Chigadzirwa Matagi
Double IP66 waterproof digital dew point flange temperature and humidity sensor probe SHT-35 soil moisture sensor for flower nursery   
HENGKO wifi digital temperature and humidity module adopt high precision SHT series sensor equipped with a sintered metal filter shell for large air permeability, fast gas humidity flow and exchange rate. The shell is waterproof and will keep water from seeping into the body of the sensor and damaging it, but allows air to pass through so that it can measure the humidity (moisture) of the environment. It has been widely used in HVAC, consumer goods, weather stations, test & measurement, automation, medical, humidifiers, especially perform well in an extreme environment like acid, alkali, corrosion, high temperature and pressure.
Dzidziso: yazvino uye inductance
Temperature
Humidity huwandu: (0 ~ 100)% RH
Zvimiro: Hwakanaka hwakareba kwenguva refu,
Probe dzimba: sintered simbi isina simbi
Uchida mamwe mashoko kana kuti uchida kugamuchira mazwi?
Baya Online Service kumusoro kodzero kuonana salespeople yedu.  
E-mail:
                                     ka@hengko.com               sales@hengko.com              f@hengko.com              h@hengko.com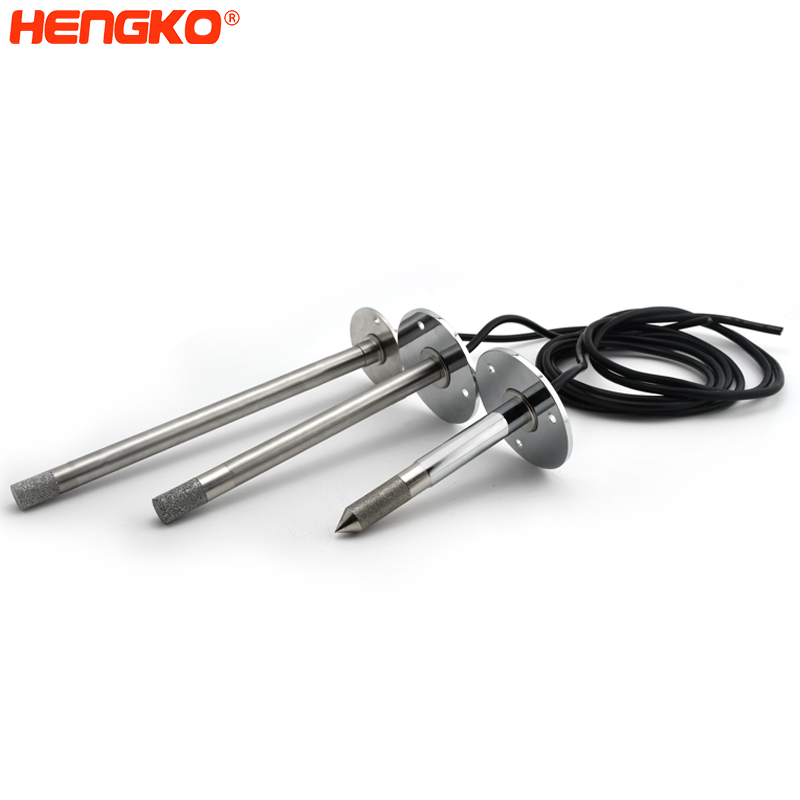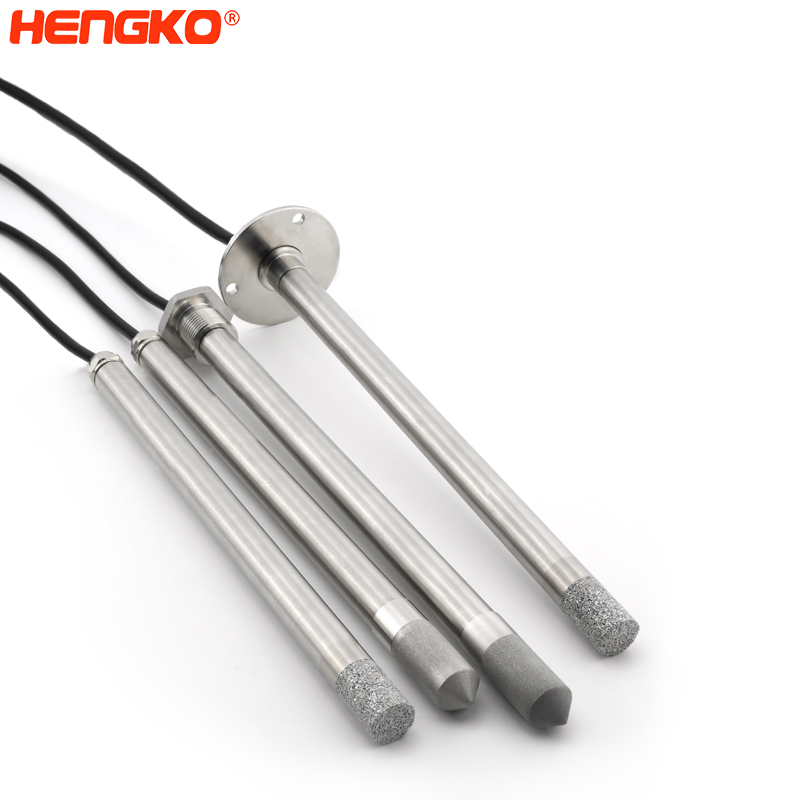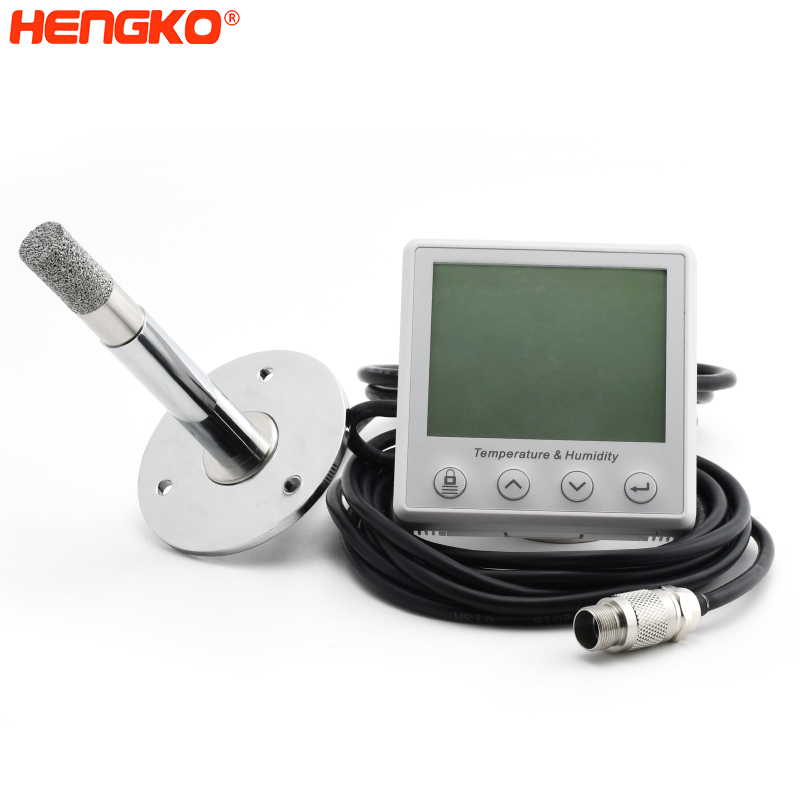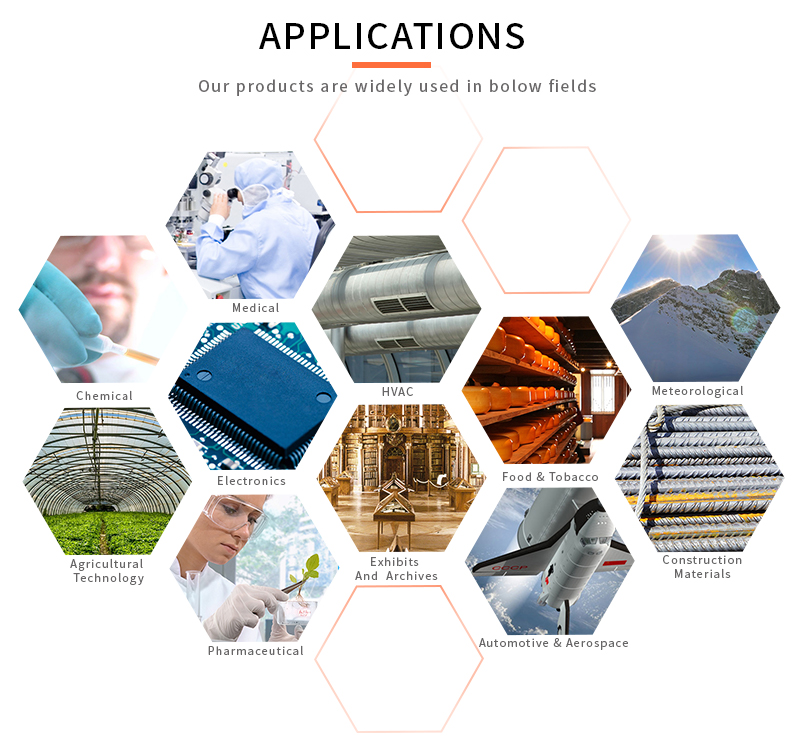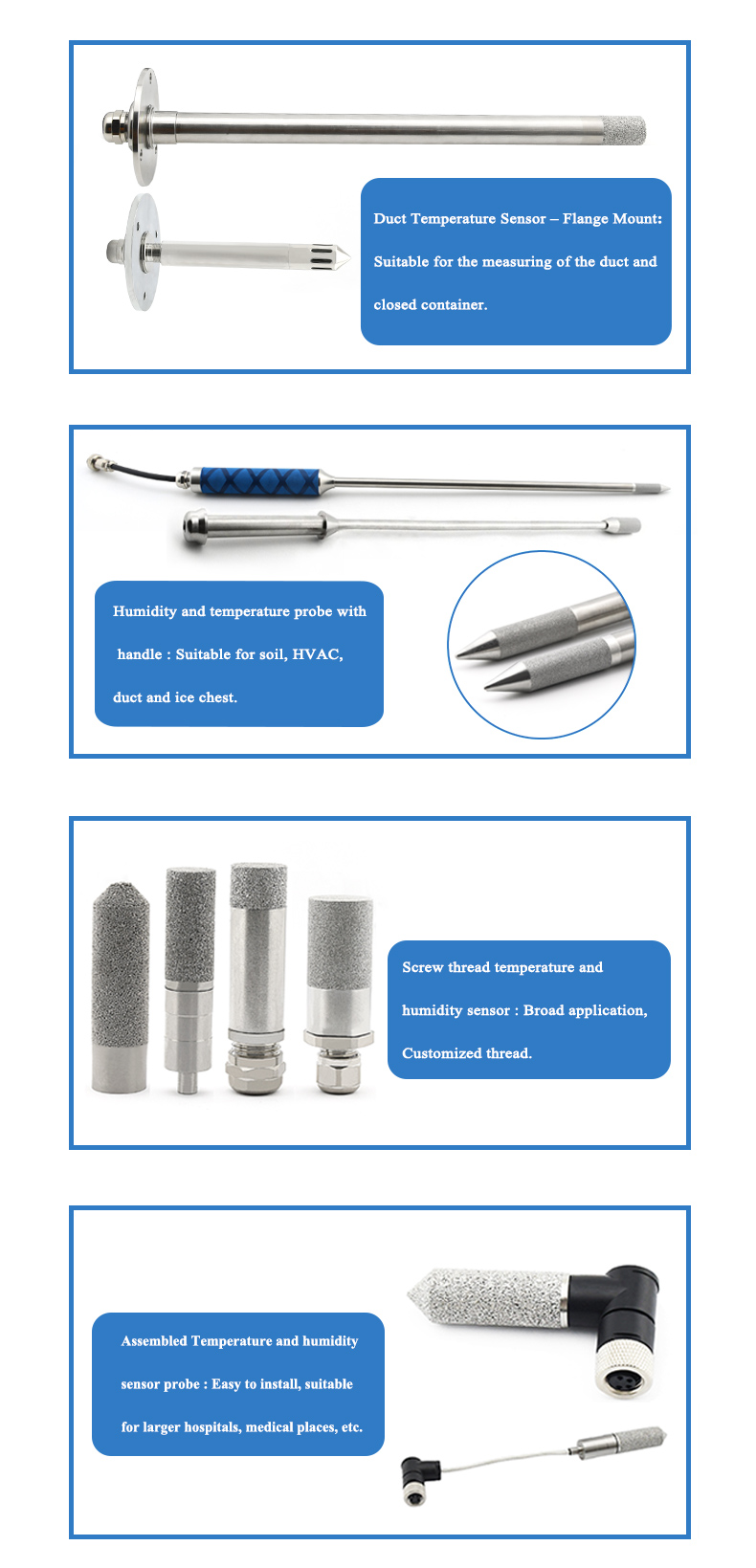 Zvigadzirwa Zvinoenderana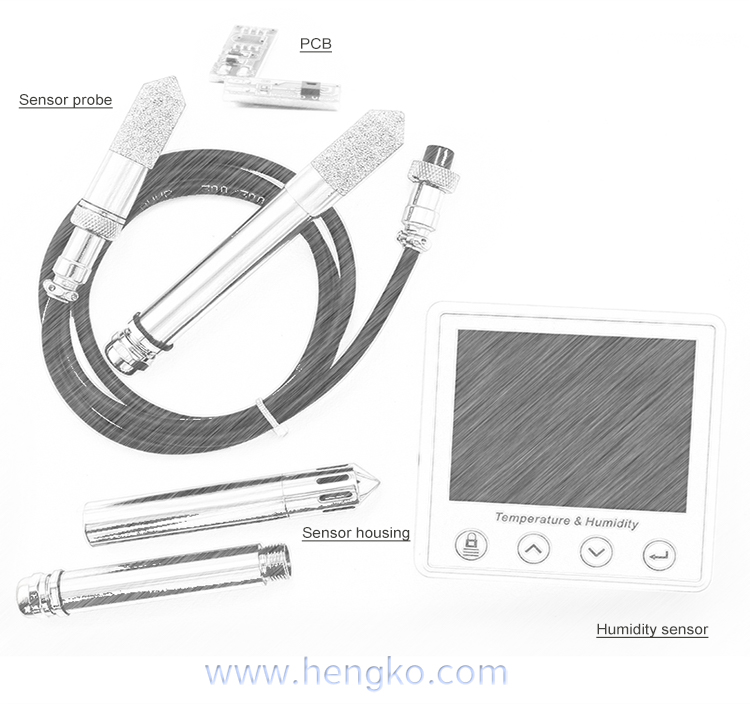 Q1. Sei porous simbi?
- Filtration hurongwa vachishandisa sintered simbi zvenhau kuti gaseous, yakasimba uye mura takaparadzana rikaratidzwa kuti inobudirira uye efficient alternative to other separation methods that can be vulnerable to pressure peaks, high temperatures and/or corrosive environments. Sintered metal is highly efficient in removing particulates, delivers reliable performance, is easy to clean and has a long life in comparison with leaf filters, filter bags and plate and frame filters.
Q2. Imhandoi pezvivako unogona kuita?
- We make various types like a disc, tube, cup, cartridge, plate, etc.
Q3. Ita iwe zvinopa customized mabasa?
- Hongu, Chokwadi.
Q4. Kana mimwe iripo?
-   Chokwadi, hapana dambudziko.
---
Previous:
HENGKO SD123-T10 waterproof Temperature and Humidity Transmitter soil moisture sensor analyzer tester meter High Precision 485modbus Sensor Module for environmental measurement
Next:
IP66 4-20ma (0~100)% RH SHT20 air soil temperature and humidity transmitter I2C sensor waterproof sintered stainless steel probe enclose for greenhouse
---
Zvigadzirwa Zvinoenderana