Double IP66 waterproof digital dew point temperature and humidity sensor probe SHT-35 soil moisture sensor for flower nursery
Faamatalaga oloa
pine o oloa
Double IP66 waterproof digital dew point temperature and humidity sensor probe SHT-35 soil moisture sensor for flower nursery 
HENGKO wifi digital temperature and humidity module adopt high precision SHT series sensor equipped with a sintered metal filter shell for large air permeability, fast gas humidity flow and exchange rate. The shell is waterproof and will keep water from seeping into the body of the sensor and damaging it, but allows air to pass through so that it can measure the humidity (moisture) of the environment. It has been widely used in HVAC, consumer goods, weather stations, test & measurement, automation, medical, humidifiers, especially perform well in an extreme environment like acid, alkali, corrosion, high temperature and pressure.
Teori: taimi nei ma inductance
vevela tele: -20 ~ + 100 ℃ -40 ~ + 125 ℃
faasologa sūsū: (0 ~ 100)% RH
foliga: Mau lelei mautu taimi tumau,
fale Probe: uamea uamea stainless uamea, mafai ona patinoaina
Fia ni faamatalaga atili po o le a fia maua se upusii?
Kiliki le Auaunaga Online i le taumatau pito i luga e faafesootai tatou salespeople.  
Imeli:
                                     ka@hengko.com               sales@hengko.com              f@hengko.com              h@hengko.com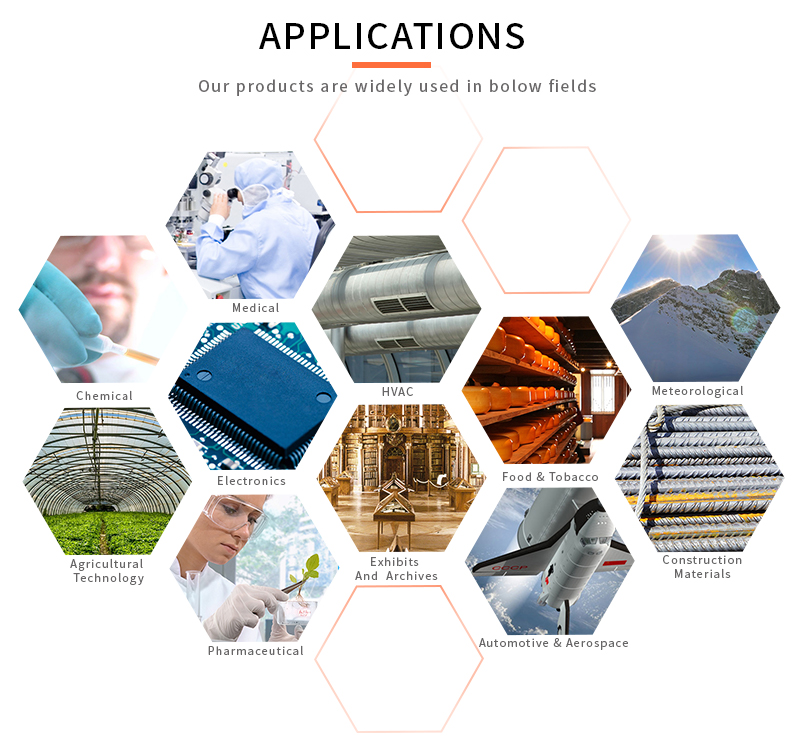 1. Large air permeability, fast gas humidity flow and exchange rate,  uniform divergence.  it is far superior to other peer products with the optimization of a special processes in HENGKO.
2. Silisili tomai o aneti-efuefu, aneti-corrosion ma susu (IP65)
3. Puipuia o le PCB modules mai i le efuefu, o aafiaga filogia ma oxidation particulate o le tele vailaau ina ia mautinoa sensors se taotoga fale o manu taimi umi, le faatuatuaina ma le ola auaunaga umi maualuga
4. Remarkable performance in harsh environments such as small space, long-distance space, pipe, trench, wall pass mounting, high-pressure space, vacuum chamber, test chamber, large flow mediums, high humidity area, high temperature and heat environment, hot drying process, dangerous zones, explosive environment containing explosive gas or dust, etc
5. 150 pa gafatia uunaiga-e tetee
6. Seamless tuufaatasia, faamasaaina-saoloto
7. the HENGKO stainless steel porous housing for sensor probe, have accurate pore size, uniform and even-distributed apertures. Pore size range: 5μm to 120 microns; it has good filtration dustproof and interception effect, high filtration efficiency. The pore size, speed of the flow and other performances can be customized as requested; Stable structure, particles are tightly bound without migration, almost inseparable under harsh environment.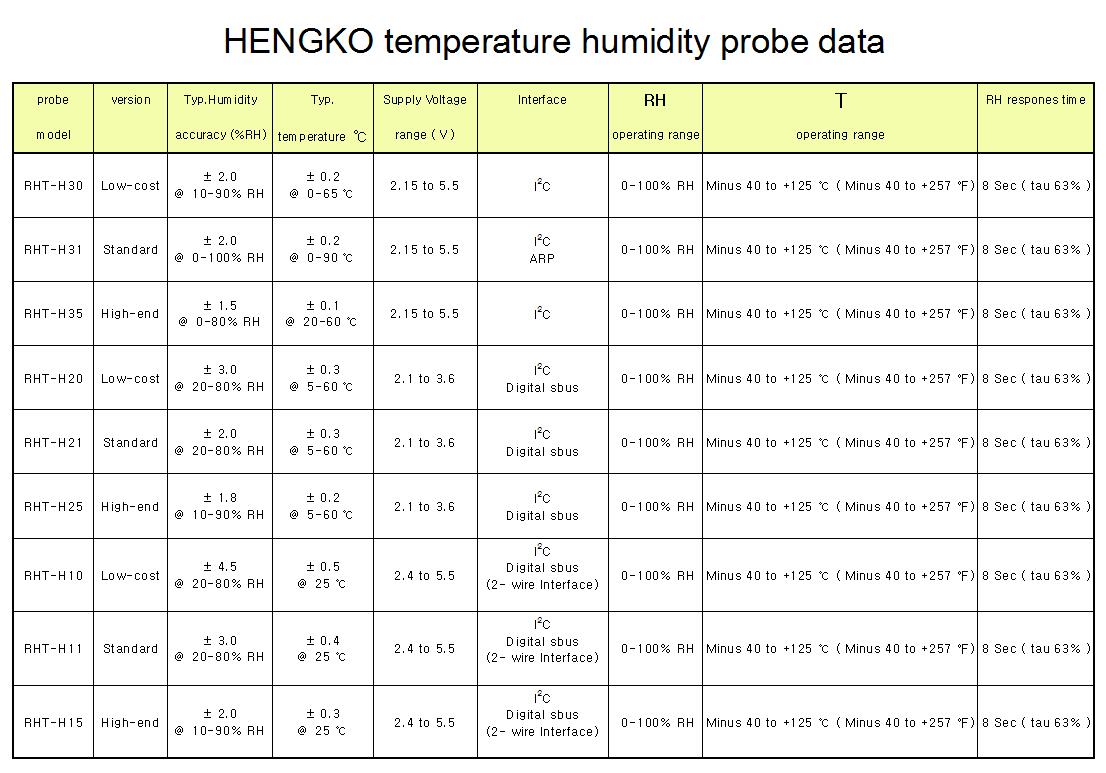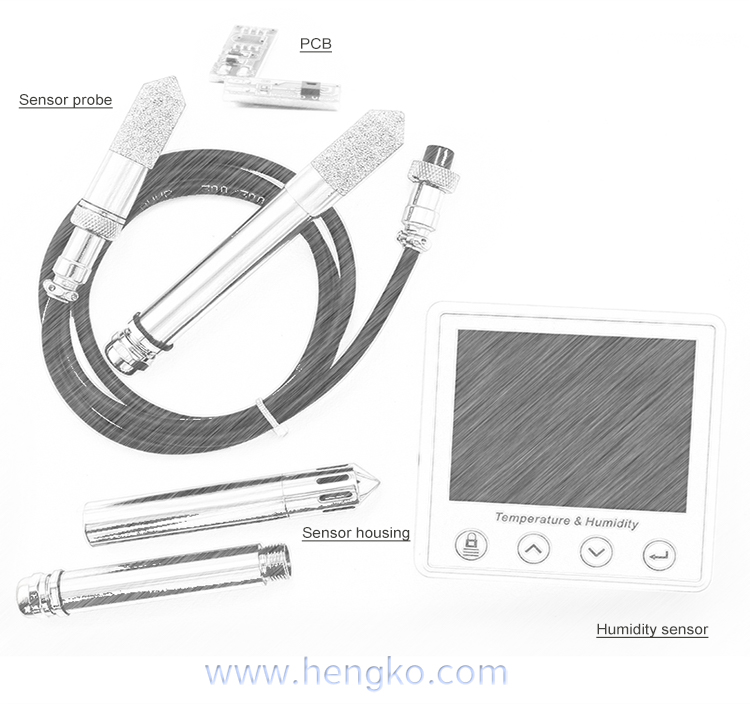 Q1. Aisea uamea porous?
- faaaogaina o faiga Filtration faasalalauga uamea sintered mo gaseous, tuueseeseina mautu ma suavai ua faamaonia e avea o se lelei ma efficient alternative to other separation methods that can be vulnerable to pressure peaks, high temperatures and/or corrosive environments. Sintered metal is highly efficient in removing particulates, delivers reliable performance, is easy to clean and has a long life in comparison with leaf filters, filter bags and plate and frame filters.
Q2. Le a le ituaiga o fausaga e mafai ona e faia?
- We make various types like a disc, tube, cup, cartridge, plate, etc.
Q3. Pe e te tuuina atu auaunaga patino e?
- Ioe, o le ala.
Q4. Afai e maua faataitai?
-   Mautinoa, e leai se faafitauli.
---
Talu:
IP66 RS485 analog SHT serious waterproof temperature humidity soil moisture sensor analyzer tester meter stainless steel porosity casing probe housing for environmental measurement
Sosoo ai:
IP66 4-20ma (0~100)% RH SHT20 air soil temperature and humidity transmitter I2C sensor waterproof sintered stainless steel probe enclose for greenhouse
---