Porous Metal Filter For Culture Vessel OEM and Custom
Product Detail
Product Tags

High-purity filters and spargers are specially designed to meet strict requirements for the removal of particles in process gases in, for example, semiconductor applications.
The sintered bubbler filter is specially designed to allow for ventilation below and bubbling above.
APPLICATIONS:
Biotechnology
Cell culture
Food fermentation
Want more information or would like to receive a quote?
Click the Online Service at the top right to contact our salespeople. 
sintered bubbler for culture vessel, sintered stainless steel 316 porous metal filter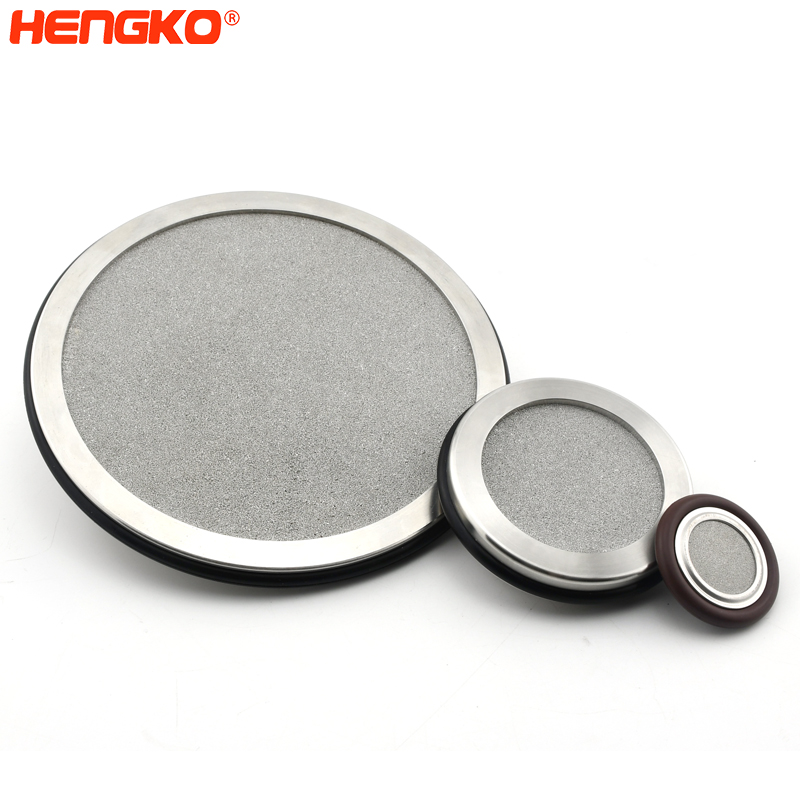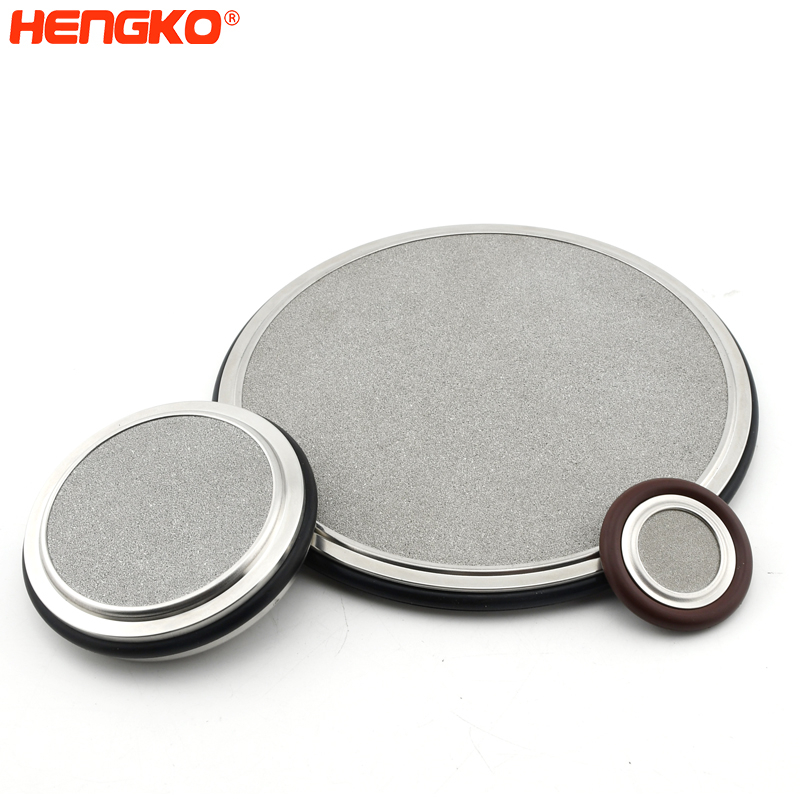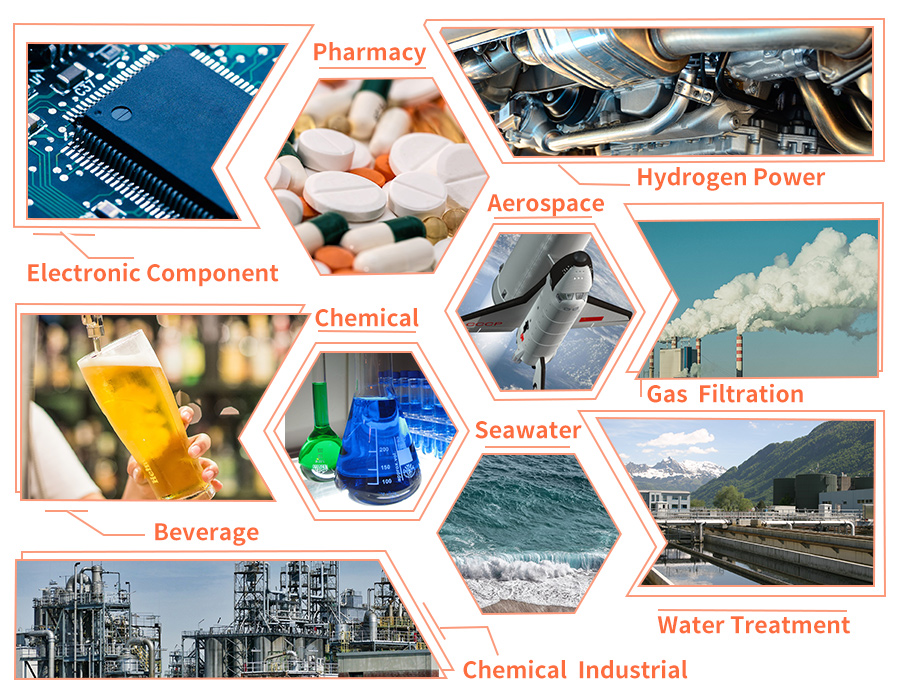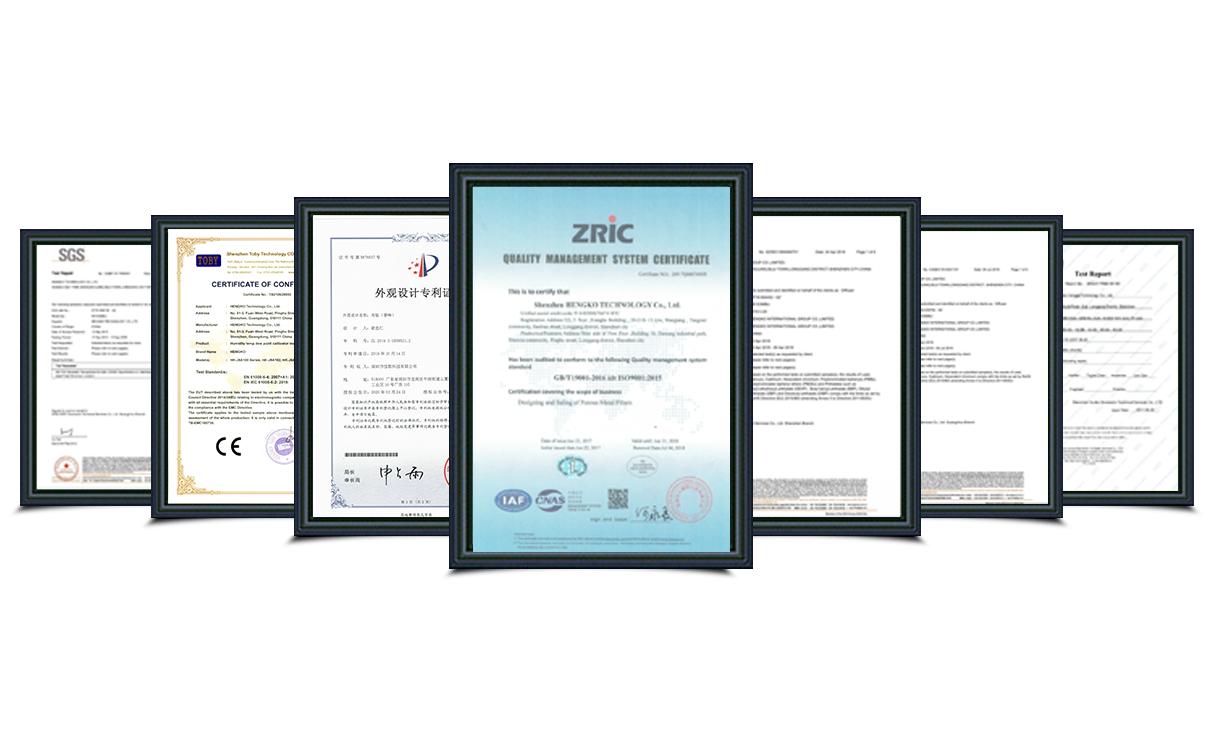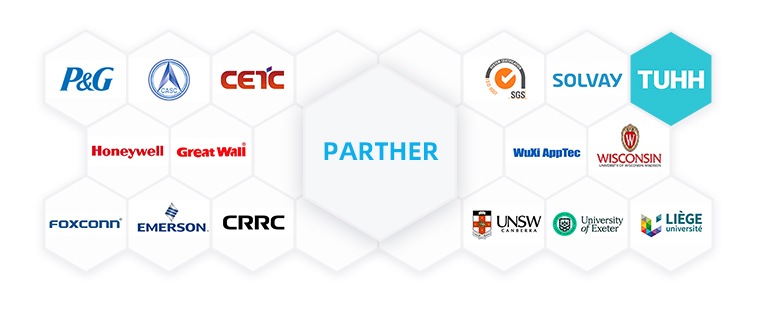 1. Accurate pore size, uniform, and even-distributed apertures. Pore size range: 0.1um to 120 microns;
2. Good breathability, fast gas & liquid flow rate, and uniform divergence.  it is far superior to other peer products with the optimization of special processes in HENGKO.
3. Good filtration dustproof and interception effect, high filtration efficiency. The pore size, speed of the flow, and other performances can be customized as requested;
4. High supporting load capacity, no need to use other auxiliary supports, can be directly used as structural elements;
5. Stable structure, particles are tightly bound without migration, almost inseparable under harsh environments;
6. High fatigue strength and impact stress, high pressure resistant, suitable for applications with a high-pressure difference and flow rate. Sintered porous stainless steel filter elements for long-term usage under high-pressure fluid (40mpa) conditions are available;
7. Resistance to high temperature and heat shock. HENGKO stainless steel filter elements can operate at 600 degrees Celsius, can withstand high temperatures even in oxidized atmospheres;
8. Excellent functions of separation and noise reduction as a result of special multidimensional honeycomb nested capillary structure;
9. Different from other peers, HENGKO stainless steel filter elements haven't been corroded in a variety of environments. The performances of anti-corrosion and rust-proof are close to dense stainless steel products;
10. More than 10K product sizes and types to choose from, customizable as needed for stainless steel filtering products with multiple complex structures;
11. Tiny diameter( 5-20 mm), the length of long filter tube can be up to 800 mm;
12. The processable dimension for the plate filter can be up to L 800 * W 450 mm;
13. The maximum diameter for a disc filter can be up to 450 mm;
14. Exquisite product appearance will upgrade your product level and image greatly as apparent parts;
15. A variety of cleaning methods are available, and strong regeneration ability after reverse cleaning has a long service life.
---
Previous:
2019 Good Quality Ozone Generator Diffuser Stones - 316L stainless steel porous metal straight filter tube shaped sparging assemblies – HENGKO
Next:
Factory Cheap Hot Carbonation Stone - Healthy hydrogen water (sintered porous stainless steel filter cones) accessories food grade tea filter health pot filter cones – HENGKO
---