Durableness
Tensile strength(The maximum uniform plastic deformation resistance of Characterization of materials), the tensile strength of the 304 stainless steel filter plate is about 520Mpa. Compared with plastic, bronze, aluminum or other cheaper metal. stainless steel materials show greater pressure, more durable, more efficient to resist damage caused by accidental falls, etc.
Easy to disinfect
Stainless steel material has High-temperature tolerance and surface smoothness. The electro-polished stainless steel tray is easy to disinfect thoroughly than a plastic tray. Disinfecting is often required for pharmaceutical operations, and the operating temperature during high temperature disinfecting does not damage stainless steel products. Our sintered stainless steel filter can withstand 600℃ high temperature,  highly far satisfy the Operating temperature for disinfection. In addition, the smooth surface of polished stainless steel makes it difficult for fluids and other contaminants to adhere to, making it easier to remove them. HENGKO stainless steel filter products have advantage of easy clean, long service time and more environmental.
Anti-corrosion
Some medical solvents are corrosive in the pharmaceutical process.  Standard stainless steel can resist the contact of corrosive substances such as liquid medicine, and 316 stainless steel filter has high performance of resistant to chloride. Thus, it is important to select a material of stainless steel. HENGKO medical dregs of a decoction and liquid separation filter have the advantage of sturdy and durable, corrosion resistance, precise permeability aperture, uniform distribution and high efficiency.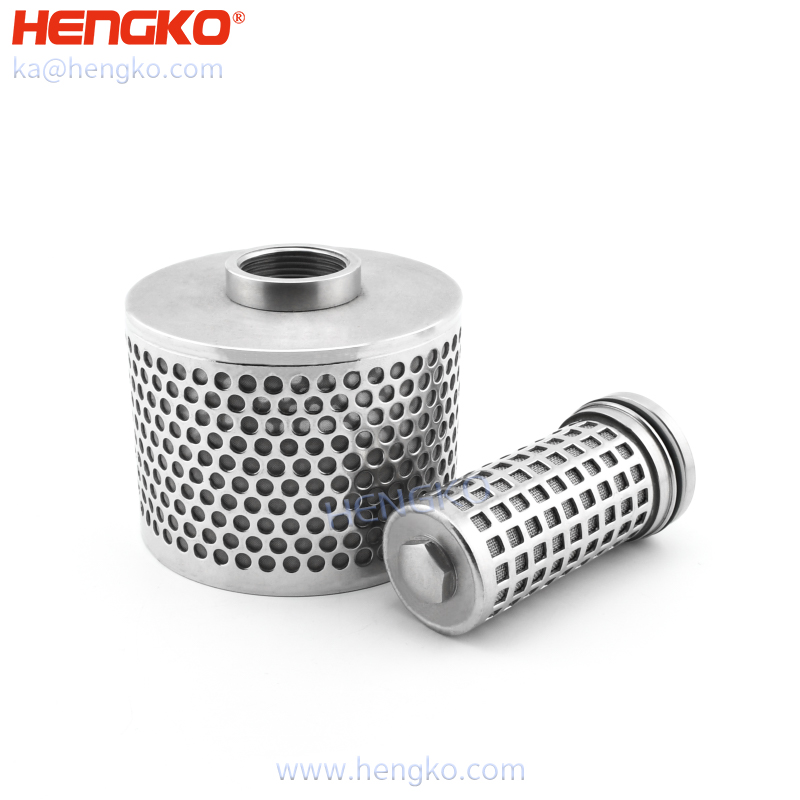 Cost-effectiveness
Stainless steel products are sturdy and durable, , with longer service life than plastics and other materials, and can resist cracking, scratch, fall resistant, will not absorb liquid and other advantages. In the long term, stainless steel products are more affordable due to they not need to replace frequently.
HENGKO is the main supplier of the micro-sintered stainless steel filters and high-temperature porous metal filters in global. We have more than 10 years of OEM/ODM experience and professional collaborative design/assistant design ability. There are more than 100,000 sizes of products for you to choose, customized processing services also available.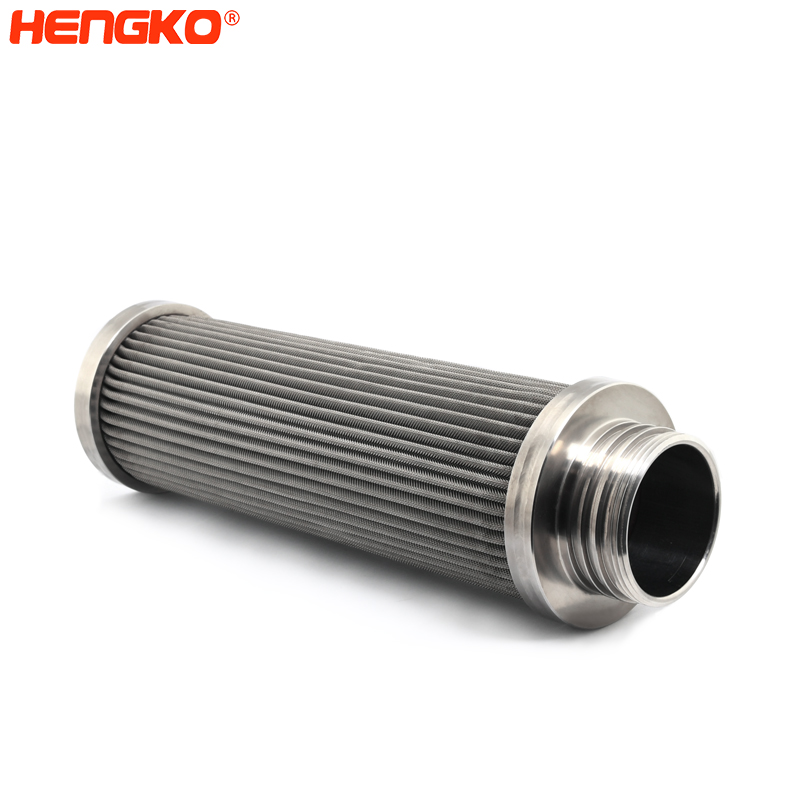 ---
Post time: Sep-29-2020