More than one billion doses of COVID-19 vaccines have been administered in China.
Health officials say it took just five days to administer the latest 100 million doses.
It had taken China about two months to climb from 100 million doses to 900 million doses.
"China boosted the development of five technical routes in parallel for COVID-19 vaccines," said Wang. "So far, we have 11 vaccines that have entered clinical trials, among which four have entered phase three clinical trials."
A vaccine is, of course, a biological product. If it gets too hot or too cold (some vaccine formulations must be protected from freezing), the active ingredients can degrade and become less effective. Once a dose of vaccine is manufactured, it needs to be transported to immunization programs and clinics and health centers all over the world, and then remain viable until it's needed. HENGKO HK-J9A100 series temperature and humidity data logger is a new generation of temperature and humidity recording products. It adopts high precision sensor.The error range is within ±0.3℃. And the time interval set by the user automatically stores data (1s~24 hours), equipped with intelligent data analysis and management software, to provide users with long-term, professional temperature and humidity measurement, recording, alarm, analysis, etc., to meet customers' temperature Different application requirements for humidity sensitive occasions.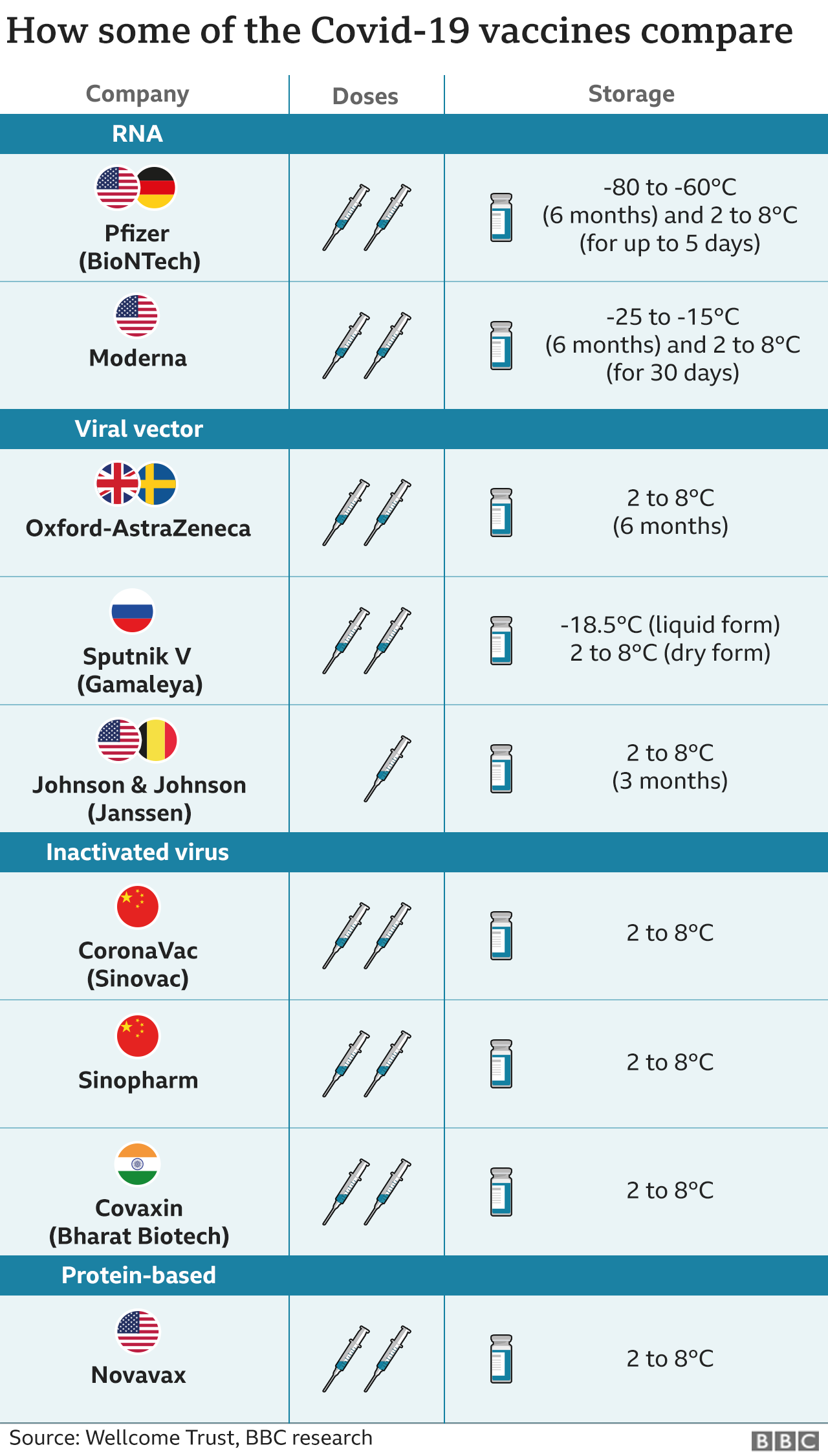 The COVD-19 situation has entered the "local transmission" stage and enhanced disease prevention measures have been implemented until June 8, the Central Epidemic Command Center announced yesterday as it reported six locally transmitted cases with unclear infection sources. Wash your hands frequently, wear masks, pay attention to personal hygiene protection, and defeat the "Covid-19" as soon as possible!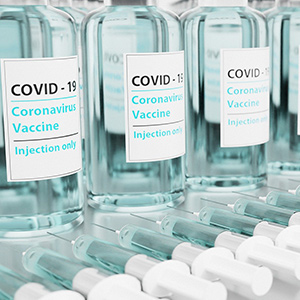 ---
Post time: Jul-09-2021