"Healthy China" has become a national strategy, and the health industry is growing rapidly.
In recent years, from the economic development drive to the policy and regulation support to the general public awareness, all kinds of signs show that China's health care industry is in the stage of rapid development. In the next decade, the great health industry will usher in a new round of outbreak."Healthy China" has become a national strategy, and the health industry is growing rapidly.
Product Categories
Hydrogen-related Product: hydrogen drinking products, hydrogen-water beauty products, hydrogen-water fabrication facilities & packaging etc.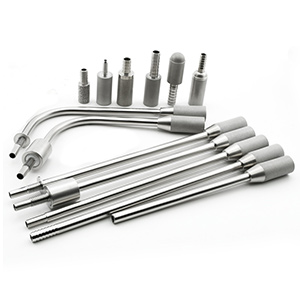 HENGKO, with more than 10 years of rich production experience and strong manufacturing technology abilities, is the leading OEM manufacturer of developing and producing Hydrogen-rich water generator, Hydrogen-rich water nano sparger, nano-hydrogen rich water accessories and so on.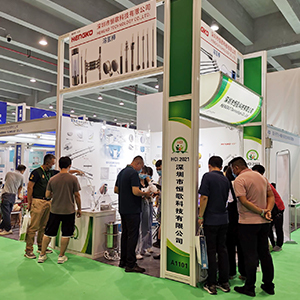 HENGKO diffusion stone for H2 is a human-friendly, high-temperature-resistant nano device that allows hydrogen bubbles to be evenly subdivided and quickly dissolved in water. It uses pure physical methods to make hydrogen more soluble in water, allowing hydrogen molecules in the water to fully fuse, and maintain hydrogen ions for a long time. Stability, non-volatile for up to 24 hours, allowing hydrogen-rich water equipment to produce higher-content hydrogen-rich water.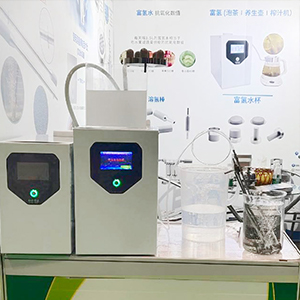 A variety of hydrogen-rich water bubble generating devices were also exhibited. The product is easy to operate. Just connect the hydrogen dissolving rod or bubble generating device to the silicone hose. The hydrogen generated by the hydrogen absorber is decomposed into nano-sized bubbles by the hydrogen dissolving rod through the hose. Evenly distributed in the water, the effect of accelerating the efficiency of hydrogen dissolution and increasing the hydrogen content is significant.
HENGKO is the 11 years Alibaba Verified supplier/Gold supplier that is assessed, certified, authenticated and/or inspected by TüV Rheinland and SGS.
We ahere to the business philosophy "HELPING CLIENTS,ACHIEVING EMPLOYEES, WIN -WIN COOPERATION" and dedicate to provide our customers with high quality products and considerate service.We have been constantly optimizing the company's R&D preparation capabilities and management systems to better solve the customers' confusion and help them continuously improve competitiveness.

---
Post time: Oct-08-2021