HENGKO Technology Co., Ltd. survives on top quality and considerate services. Meanwhile it remains true to the original aspiration and keeps going all the time.
Based on sintering industry, HENGKO always adheres to the operation principles of integrity management, helping customers, mutual development. Over the years, it has gained the trust of customers at home and abroad in the industry. Reviewing the past, HENGKO remains true to the original aspiration and forges ahead.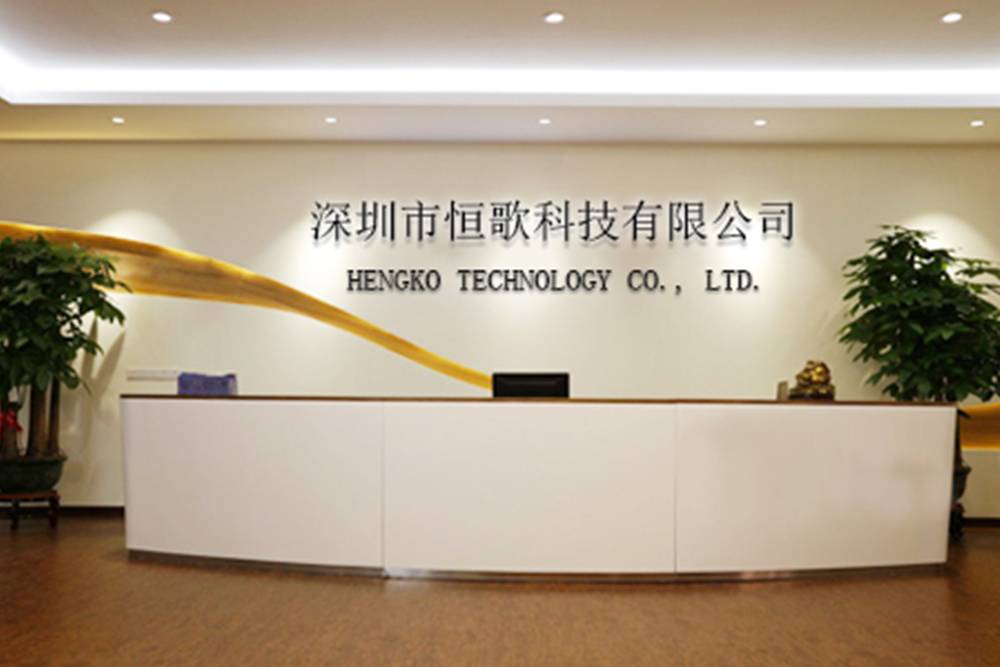 2019 is an extraordinary year. In this year, even though many enterprises are struggling, HENGKO still sticks to the filtering industry, provides production services for many manufacturers and develops the international market continuously.
 2019 is a milestone year of getting into international markets. In this year, HENGKO has increased investment in the international market which makes its products more international.
In the outgoing year of 2019, HENGKO has taken big steps forward. This year, we have upgraded the production equipment, expanded the new markets, and solved lots of problems from customers. While increasing the production capacity, we continue to increase the input in the international market so as to laid a solid foundation for HENGKO internationalization. We look forward to a long-term and stable relationship with friends from all walks of life.
---
Post time: Dec-08-2019