Recently, the development of Chinese medical market is rapidly. Forecasting by IOVIA, we will become the world's second largest biological medicine market only ranked after the United States in 2020. A biologic medicine is defined by the European legislation as 'a medicine that contains one or more active substances made by or derived from a biological source. A complete industrial chain of biological medicine: R&D→Marketing→ Customer has formed in China.
Compared with Occident, the time we are start to develop biological medicine is late. However, time is never a problem for China. With the continuous development of economics and Scientific, we have some outstanding in Biomedical engineering, bio-agriculture, bio-manufacturing industry, bio-energy industry, bio-environmental protection industry and bio-service industry, etc.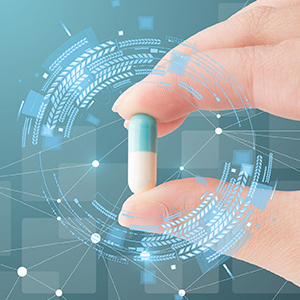 When it comes to the pharmaceutical industry, regulation and quality come first. Strict guidelines in this cutting-edge industry create the need for high specification cleanrooms that meet all regulations.
Drug manufacturers depend on pharmaceutical cleanrooms to produce and maintain a constant, contaminant free environment, as even the smallest amount of pollutants or microorganisms can have devastating effects on the development or testing or key pharmaceuticals.
HENGKO biological medicine filter can filter and remove particulate pollutants below 0.5um and various air suspended matter, filtration efficiency, to ensure the air cleanliness of the production environment in the pharmaceutical workshop. Medical 316L stainless steel material, Good corrosion resistance, recycling after Sterilization cleaning, is an ideal choice for pharmaceutical production. Our filter also apply in the manufacturing of Covid-19 vaccine.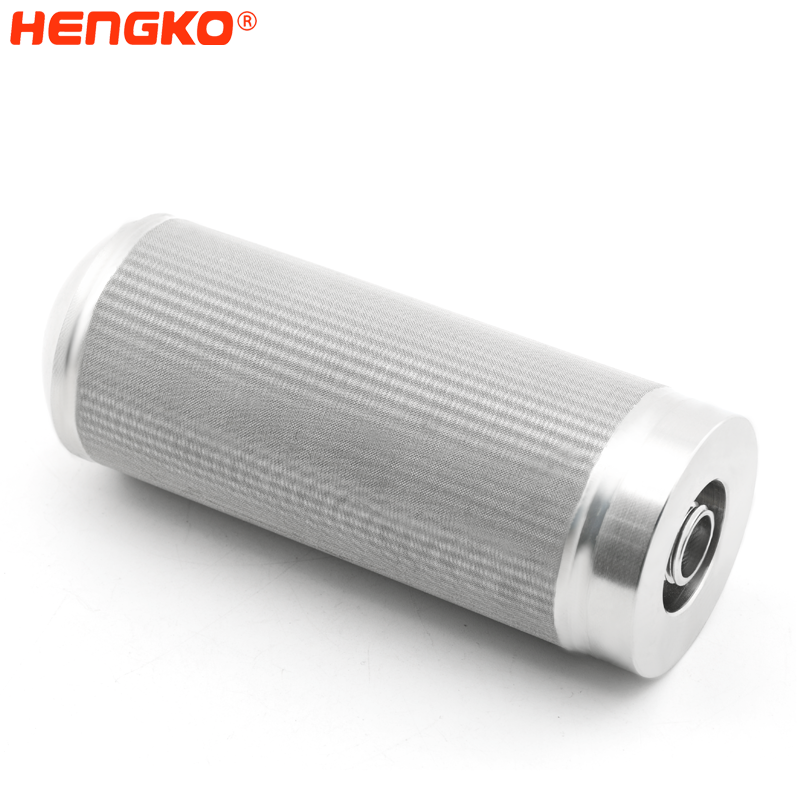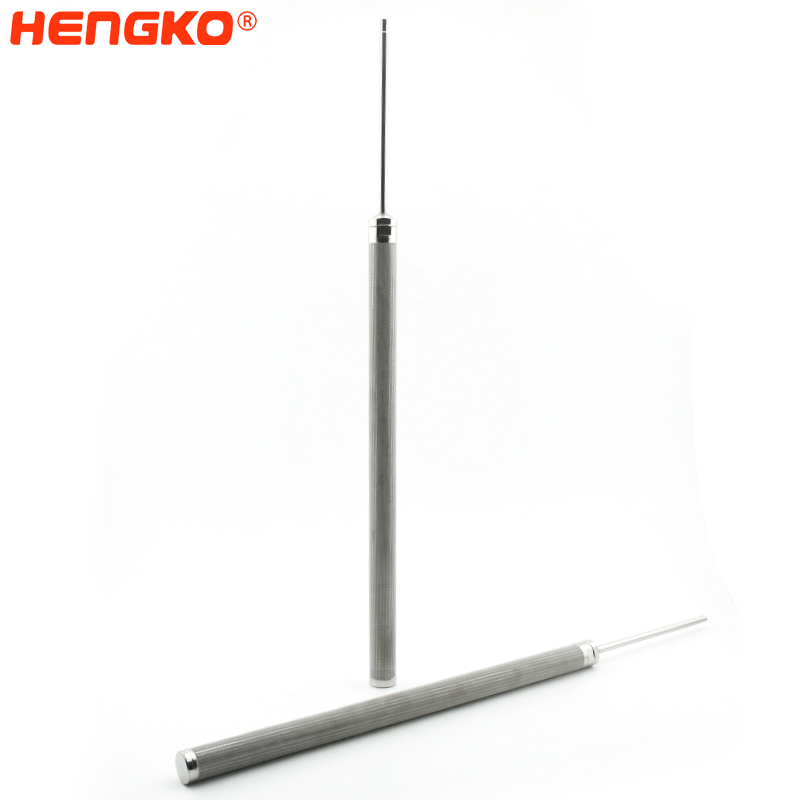 Biological medicine GMP dust-free workshops need to be guided and regulated in accordance with the regulations issued by the country. Strict compliance with the regulations is also to ensure the safety of biological products and the health of production workers. As the "fortress" of biological medicine laboratories, filters has great significance to ensure the safety and quality of biopharmaceuticals.

---
Post time: Oct-07-2021