Tobacco native to South Americ, cultivated more in various provinces in north and south of China. It is a crop that sensitive for temperature .The quality and yield of tobacco are greatly affected by temperature. High-quality tobacco requires lower temperature in the early period and higher temperature in the later period. The temperature humidity monitor not only important in those growth period, the storage in warehouse as well. Due to the temperature and humidity of storage environment will effect the Tobacco fermentation.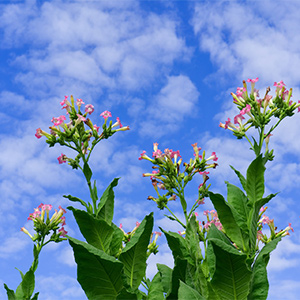 Temperature and humidity data must be strictly monitored in the tabacco warehouse. It is necessary to upload the monitoring temperature and humidity data to cloud and periodically check for changes in the analysis data that make the tabacco always in the suitable temperature and humidity enviroments. HENGKO tabacco warehouse temperature and humidity monitor system take the online monitor of warehouse temperature and humidity. Through the network remote data transmission, users can log in the centralized monitoring system platform through the computer, real-time view of the real-time operation status and parameters of the temperature and humidity detection module in all areas of the warehouse. The systematic collection of environmental change data during the tobacco fermentation process provides a large number of data information models for the study of aging laws and aging prediction models, and also helps to make reasonable recommendations for tobacco storage and sales.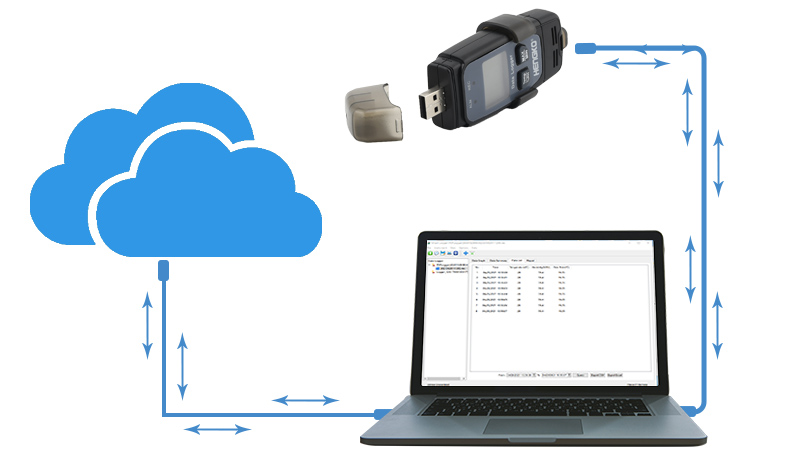 The consist of HENGKO tabacco warehouse storage temperature humidity monitor system are as below:
1.Wireless temperature humidity data logger: Responsible for  pointing-time  detection of temperature and humidity data inside the storage warehouse.
2. SmartLogger: Each data logger of HENGKO will use with SmartLogger. Through the software, the recorder can be managed, operated and set, downloaded the data on the recorder to the computer, and the data analysis, data curve generation, output reports and reports.
3.Host: Each PC computer: using to check the save data of data logger.
Adavatage:
1.Using advanced Internet of Things skills, through various wireless/wired sensors, real-time collection of environmental parameters, and information decision plans based on the collected data, intelligent control of the corresponding equipment.
2.The software has powerful functions, which can monitor data in real time and long-term, print data, and set alarms.
3.The recording interval and delayed recording time of the recorder can be set at will, from 1s to 24 hours, and can be customized.
4.Hardware: Various temperature and humidity transmitters, probes and temperature humidity serious products for your reference. With many years of industry experience and professional technical team , we will give you the sophisticated support services.

---
Post time: Jul-13-2021