Thermal stability sintered stainless steel 316L vacuum centering ring with O-ring disc filter used for gas leak detector housing
Product Detail
Product Tags
Thermal stability sintered stainless steel 316L vacuum centering ring with O-ring used for gas leak detector housing
HENGKO stainless steel filter disc are made by sintering 316L powder material or multilayer stainless steel wire mesh in high temperature. They have been widely used in environmental protection, petroleum, natural gas, chemical, environmental detection, instrumentation, pharmaceutical equipment and other fields.
HENGKO nano micron pore sized grade stainless steel filter disc have excellent performances of smooth and flat internal and external tube wall, uniform pores and high strength. The dimensional tolerance of most models is controled within ±0.05 mm.
Porosity:15%-45%
Operation Pressure:2MPa/300PSI Max
Operation Temperature:0℃-150℃/35℉-300℉
Feature:Uniform distribution of particles, no slag, beautiful appearance
Advantage Eco-friendly, long service life, dedicate appearance
Want more information or would like to receive a quote?
Click the Online Service at the top right to contact our salespeople.  
E-mail:
                                     ka@hengko.com              sales@hengko.com              f@hengko.com              h@hengko.com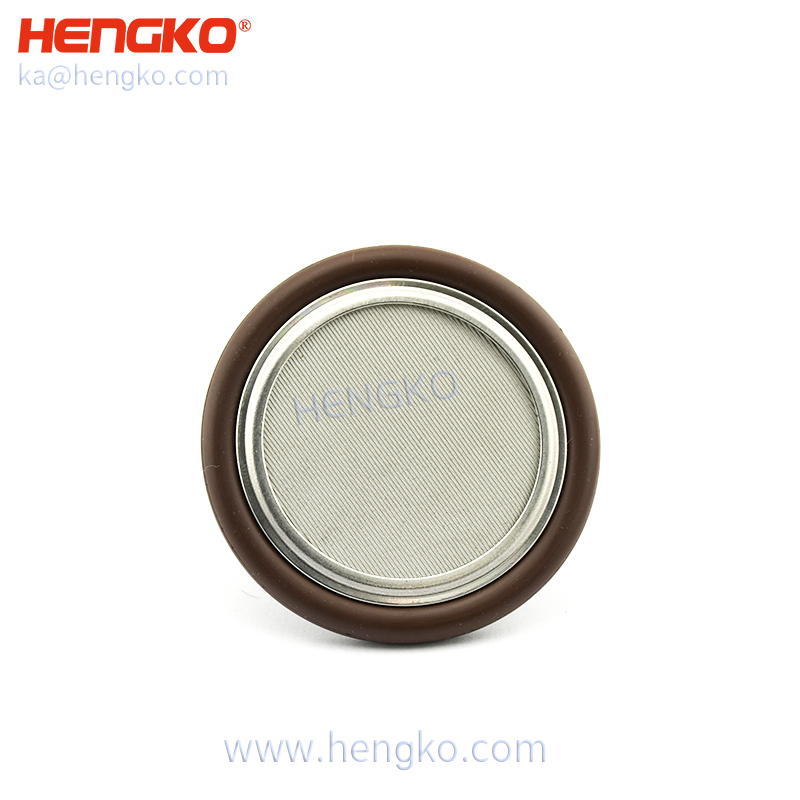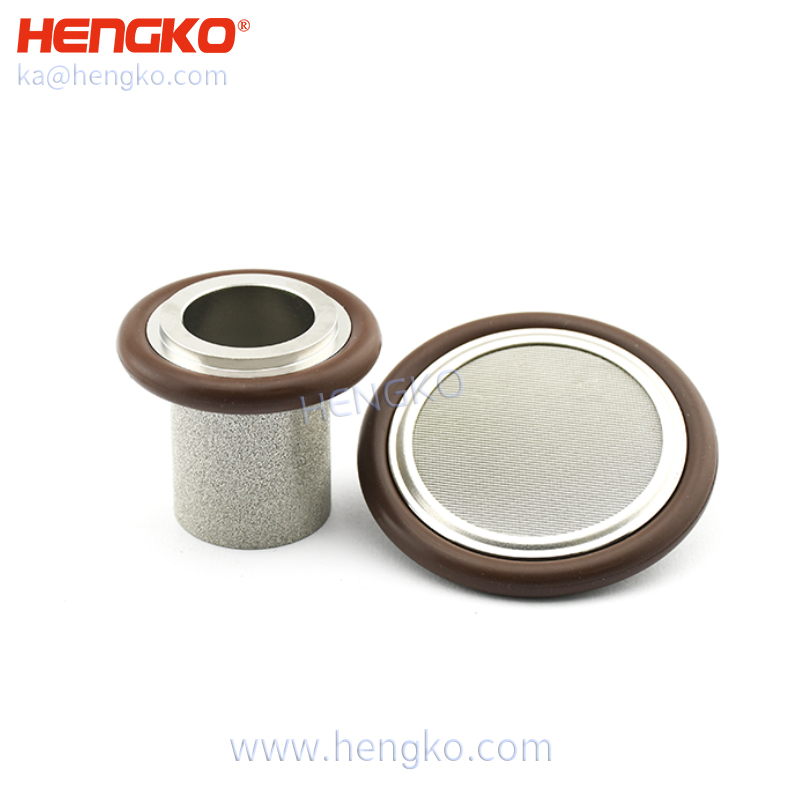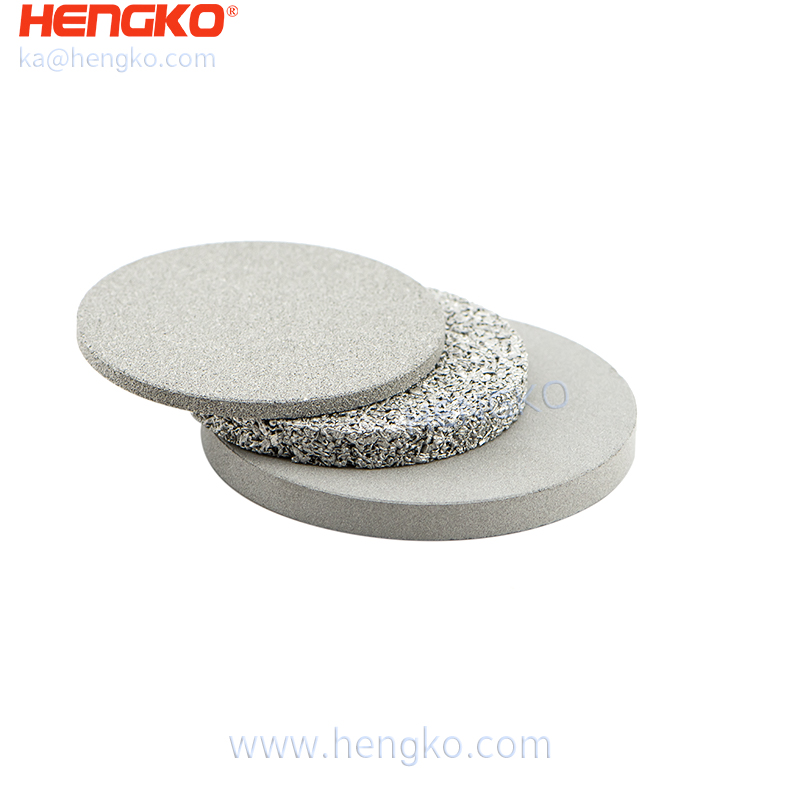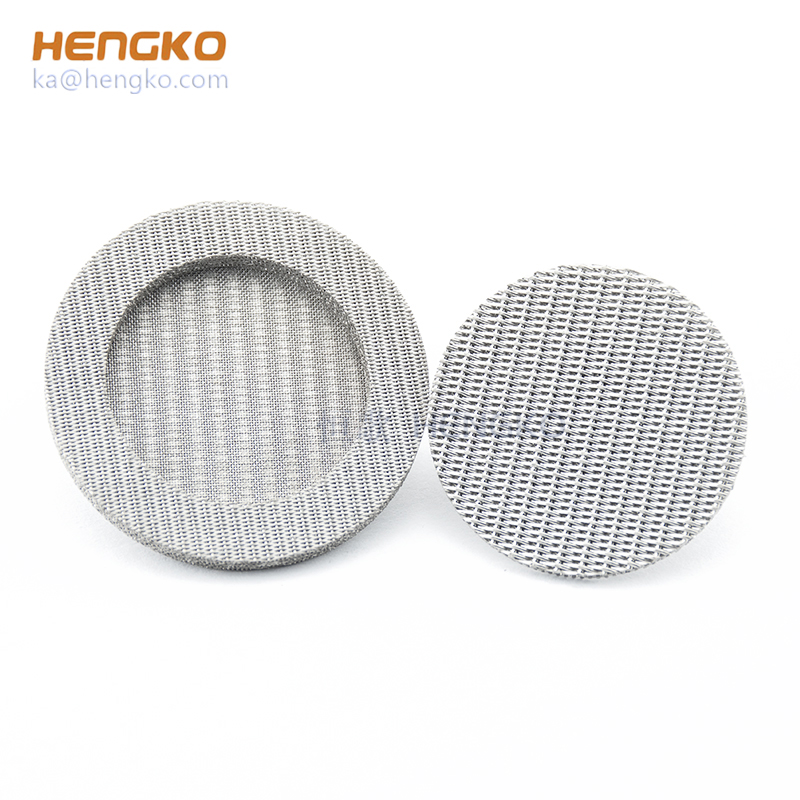 1.Accurate uniform pore sizes,evenly distributed filtration pores,range from 0.1um to 300 microns.
2.Good filtration dustproof effect, high filtration efficiency; the pore size, flow rate, and many other features can be can accurately custom .
4.High supporting load capacity, no need to use other auxiliary supports, can be directly used as structural elements.
5.High fatigue strength,high load shock stress resistance, high pressure resistance, well suited for high differential pressures and flow rates,the leading position in high pressure flow medium (40 MPa) sintered porous metal elements.
6. Corrosion resistance, antirust.
7. More than 100 thousands of standard types and models available.
8. Size and structure can be customized as required.
9. Disc filter type, the maximum diameter of sinntered mesh is 1000 mm, other materials maximum diameter 450 mm× thickness 100 mm.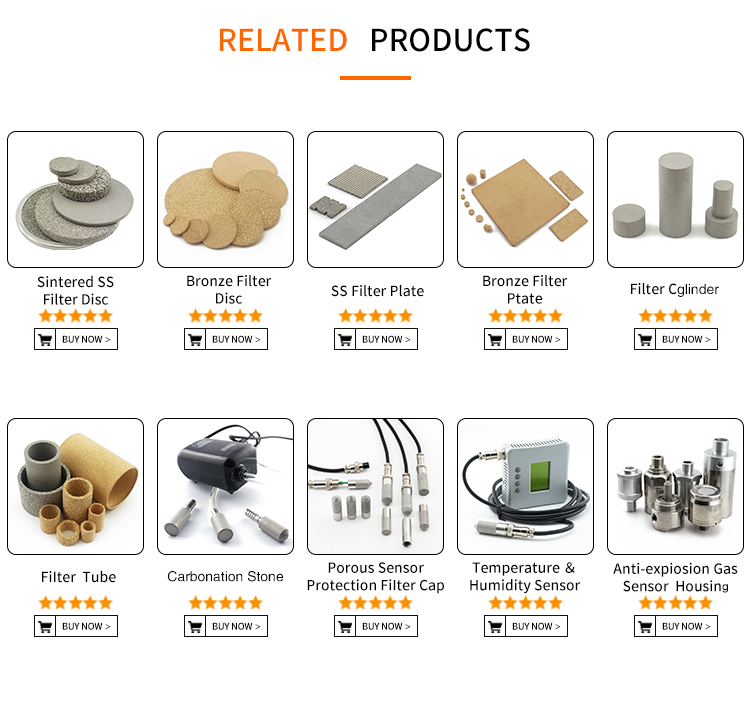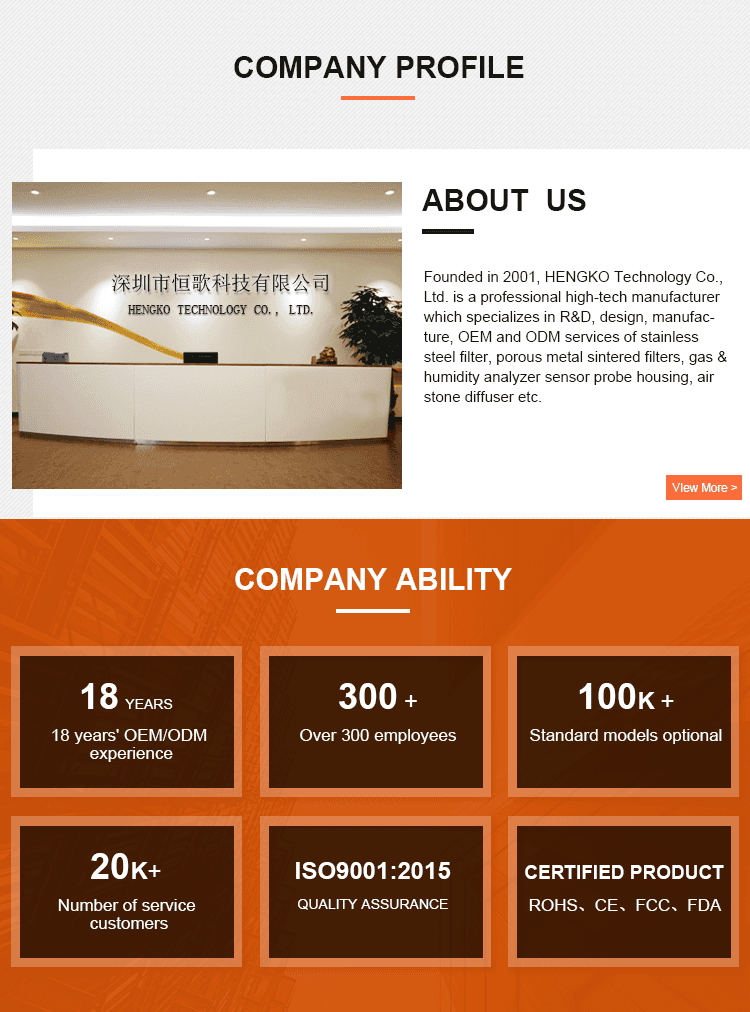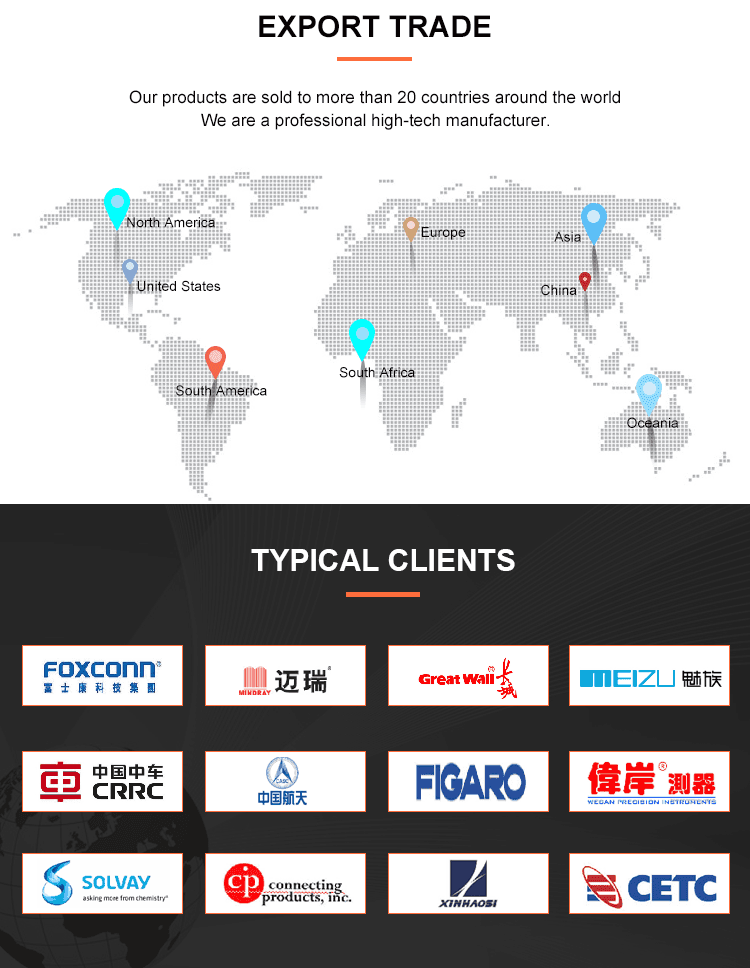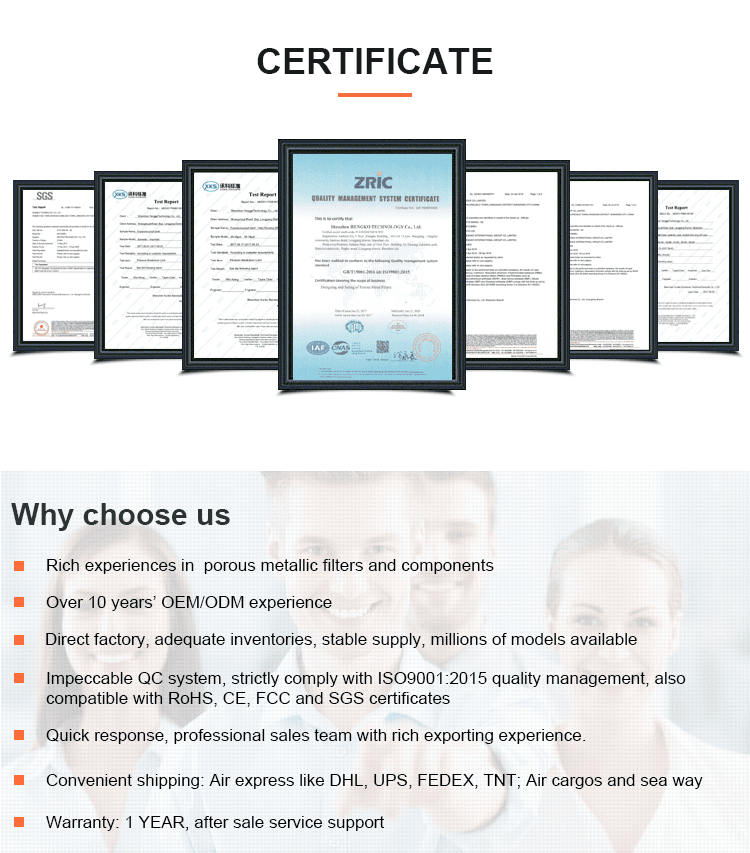 Q1. Why porous metal?
– Filtration systems using sintered metal media for gaseous, solid and liquid separation have proven to be an effective and 
efficient alternative to other separation methods that can be vulnerable to pressure peaks, high temperatures and/or corrosive 
environments. Sintered metal is highly efficient in removing particulates, delivers a reliable performance, is easy to clean and has
 a long life in comparison with leaf filters, filter bags and plate and frame filters.
Q2. What kind of structures can you make?
– We make various types like disc, tube, cup, cartridge, plate, etc.
Q3. Do you provide customized services?
– Yes, of course.
Q4. If samples available?
–  Sure, no problem.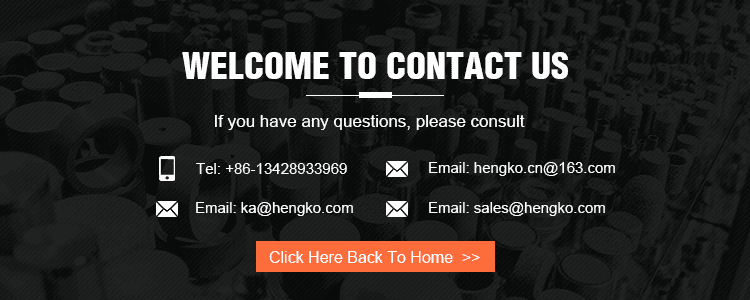 ---
Previous:
High temperature resistance sintered stainless steel centering ring with O-ring SS304 seal center ring disc filter used for helium leak detector
Next:
OEM high temperature resistance porous metal stainless steel filter sheet for Gas generation in spacecraft
---