Double IP66 waterproof digital dew point temperature and humidity sensor probe SHT-35 soil moisture sensor for flower nursery
Faahfaahinta badeecada
Tilmaamaha Badeecada
Double IP66 waterproof digital dew point temperature and humidity sensor probe SHT-35 soil moisture sensor for flower nursery 
HENGKO wifi digital temperature and humidity module adopt high precision SHT series sensor equipped with a sintered metal filter shell for large air permeability, fast gas humidity flow and exchange rate. The shell is waterproof and will keep water from seeping into the body of the sensor and damaging it, but allows air to pass through so that it can measure the humidity (moisture) of the environment. It has been widely used in HVAC, consumer goods, weather stations, test & measurement, automation, medical, humidifiers, especially perform well in an extreme environment like acid, alkali, corrosion, high temperature and pressure.
Fikradda: xaddiga
heer-kulka
range
Tilmaamo: Deganaansho heer sare ah oo heer sare ah,
Guri-baris: maaddo bir daxan oo jaban, waa la hagaajin karaa
Ma doonaysaa macluumaad dheeraad ah ama aad jeclaan lahayd si ay u helaan xigasho?
Click ah Service Online at xaq u top si xidhiidh wax iibiya.  
Emayl:
                                     ka@hengko.com               sales@hengko.com              f@hengko.com              h@hengko.com
Bandhigga Wax Soo Saarka   

↓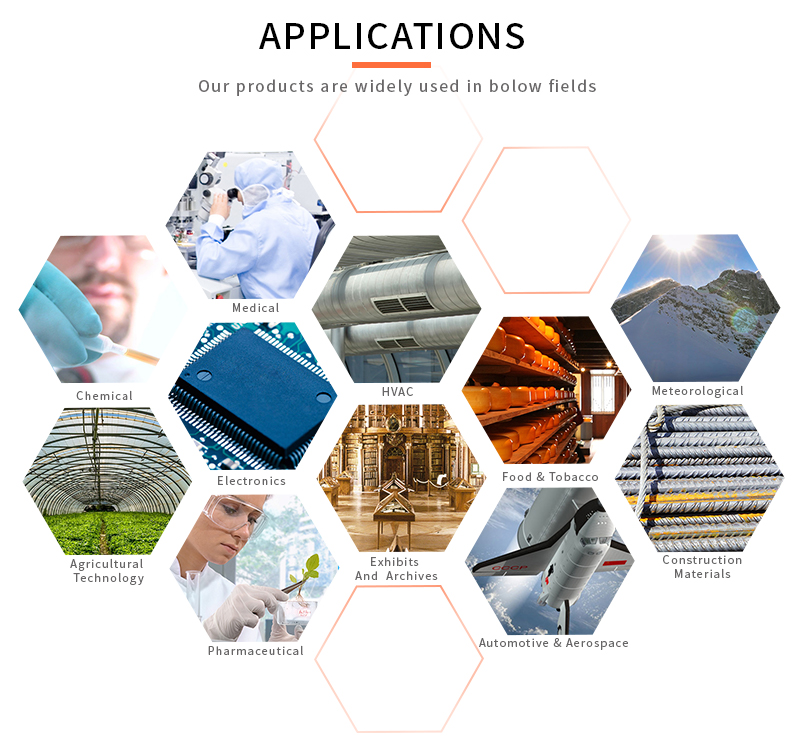 1. Large air permeability, fast gas humidity flow and exchange rate,  uniform divergence.  it is far superior to other peer products with the optimization of a special processes in HENGKO.
2. awood heer sare ah anti-boodh, anti-daxalka iyo biyuhu (IP65)
3. Ilaalinta modules PCB boodhka, wasakhda particulate iyo qayilo of kiimikooyin badan si loo hubiyo in dareemayaal hawlgalka deggan muddo dheer ah, isku halaynta sare iyo nolol dheer ka
4. Remarkable performance in harsh environments such as small space, long-distance space, pipe, trench, wall pass mounting, high-pressure space, vacuum chamber, test chamber, large flow mediums, high humidity area, high temperature and heat environment, hot drying process, dangerous zones, explosive environment containing explosive gas or dust, etc
5. 150 bar awood anti-karka
6. aan xuduud lahayn dhafan, daadiyaan-free
7. the HENGKO stainless steel porous housing for sensor probe, have accurate pore size, uniform and even-distributed apertures. Pore size range: 5μm to 120 microns; it has good filtration dustproof and interception effect, high filtration efficiency. The pore size, speed of the flow and other performances can be customized as requested; Stable structure, particles are tightly bound without migration, almost inseparable under harsh environment.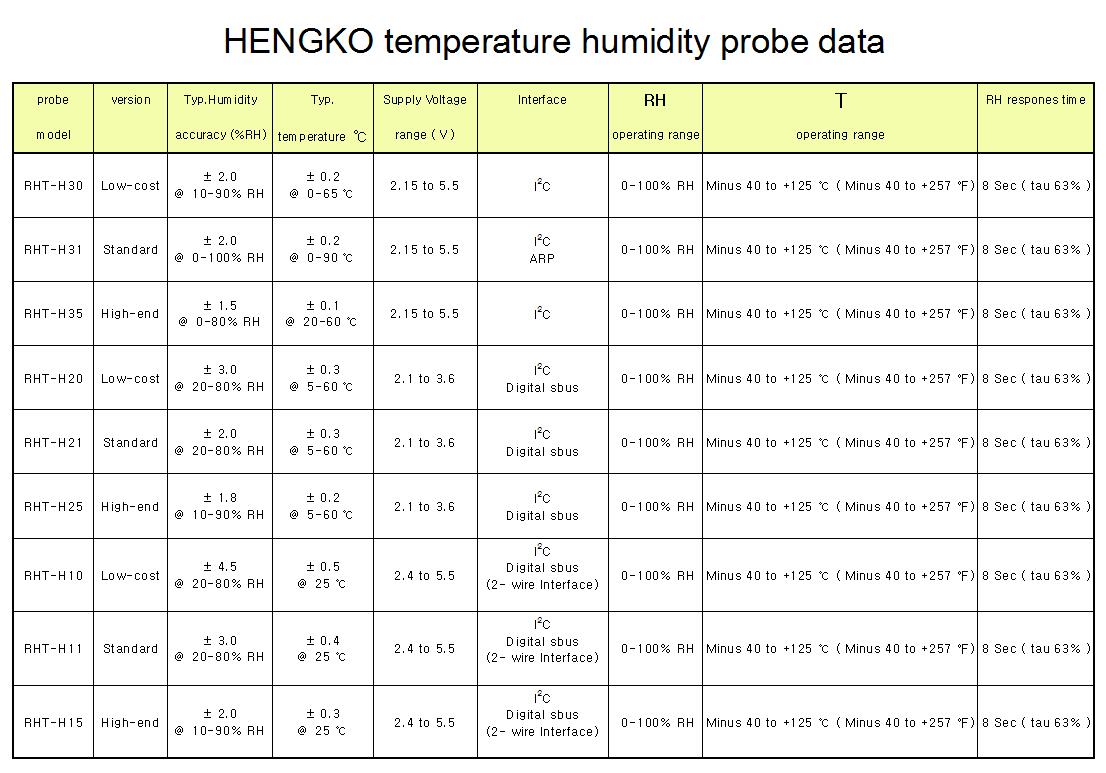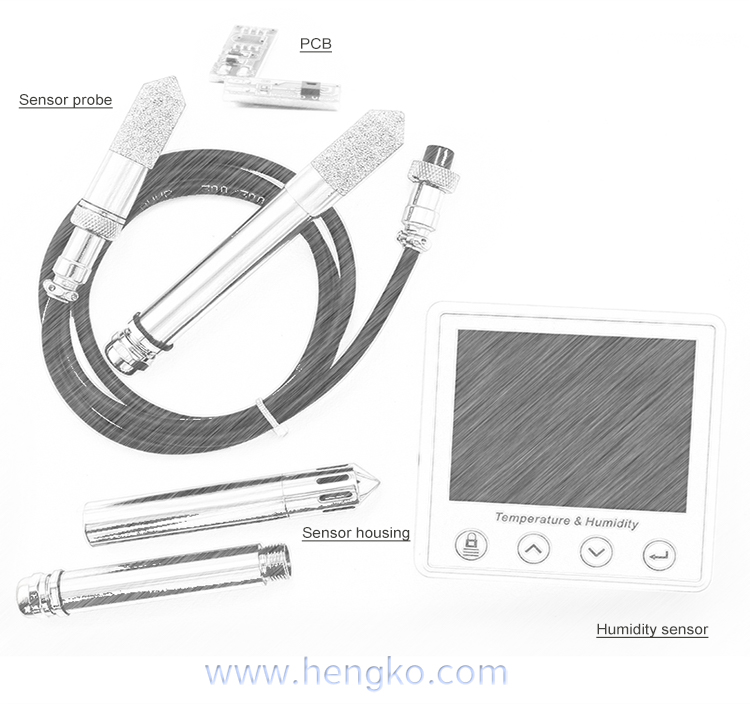 Q1. Maxaad biraha furan?
- Nidaamka Safayn isticmaalaya warbaahinta biraha sintered for gaseous, adag oo dareere-soociddiisa waxa ay muujiyeen si wax ku ool ah oo efficient alternative to other separation methods that can be vulnerable to pressure peaks, high temperatures and/or corrosive environments. Sintered metal is highly efficient in removing particulates, delivers reliable performance, is easy to clean and has a long life in comparison with leaf filters, filter bags and plate and frame filters.
Q2. Waa maxay nooca dhismeedka waxaad samayn kartaa?
- We make various types like a disc, tube, cup, cartridge, plate, etc.
Q3. Ma waxay bixiyaan adeegyo kartoo?
- Haa, dabcan.
Q4. Haddii shay-baarka la heli karo?
-   Sure, dhibaato jirin.
---
Previous:
IP66 RS485 analog SHT serious waterproof temperature humidity soil moisture sensor analyzer tester meter stainless steel porosity casing probe housing for environmental measurement
Next:
IP66 4-20ma (0~100)% RH SHT20 air soil temperature and humidity transmitter I2C sensor waterproof sintered stainless steel probe enclose for greenhouse
---