sintered stainless steel 316L SS micro spargers aeration stone with barb – mammalian cell bioprocessing
Product Detail
Product Tags
sintered stainless steel 316L SS micro spargers aeration stone with barb – mammalian cell bioprocessing
Sintered air stone diffusers are often used for porouse gas injecting. They have different pore sizes(0.5um to 100um) allowing small bubbles to flow through it. They can be used for gas transfer aeration, generating high volumes of fine, uniform  bubbles often used for the treatment of wasewater, volatile stripping and steam injection. With greater gas and liquid contact  area, the time and volume required to dissolve gas into liquid is reduced. This is accomplished by reducing the bubble size,  which creates many tiny, slow moving bubbles that result in a large increase in absorption.  
Want more information or wouldl like to receive a quote?
Click the Online Service at the top right to contact our salespeople.
E-mail:
                                     ka@hengko.com              sales@hengko.com              f@hengko.com              h@hengko.com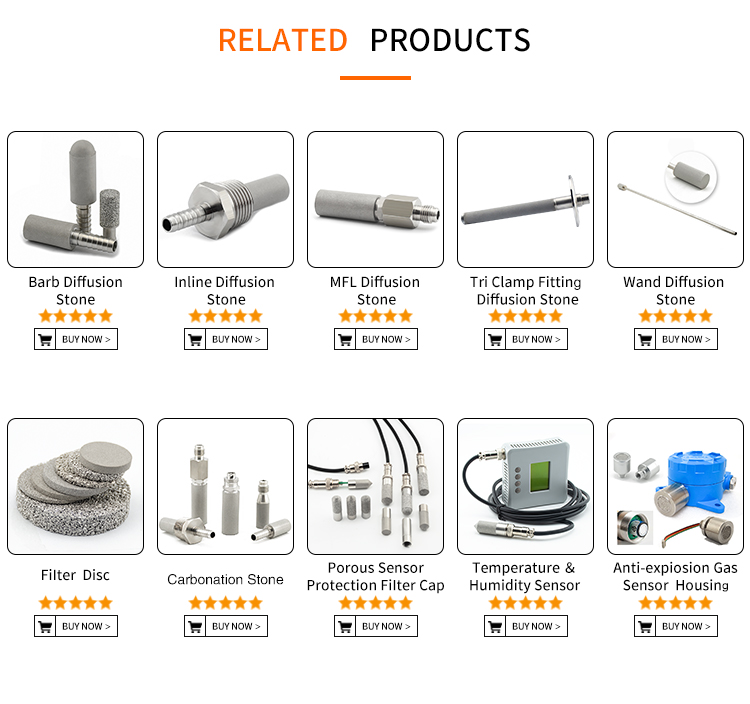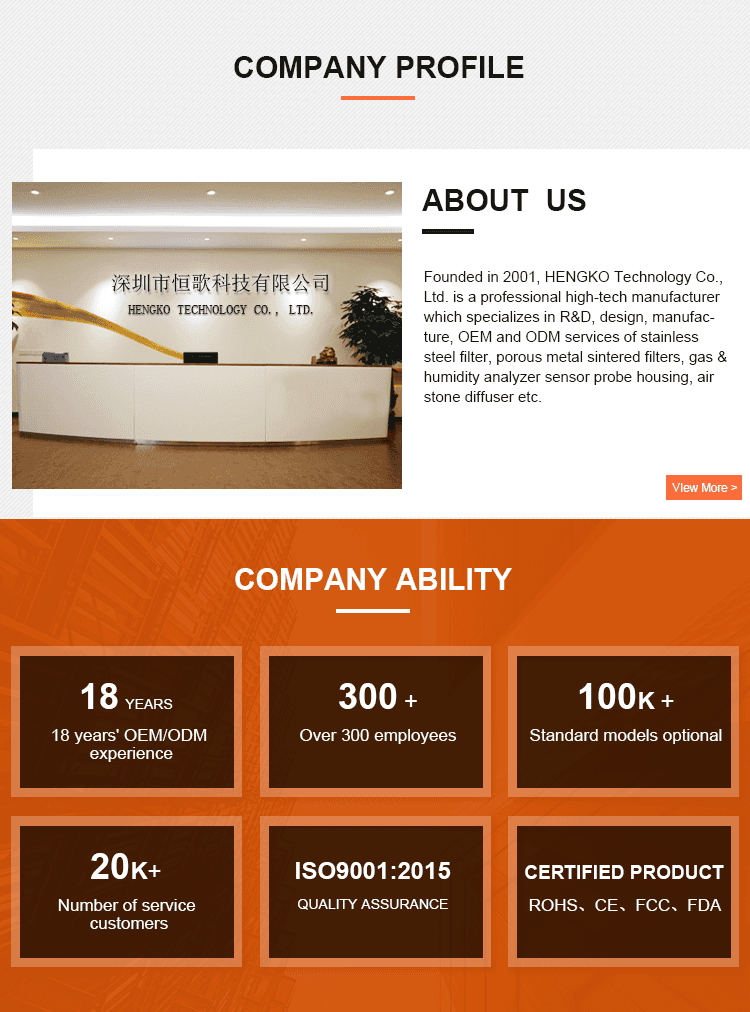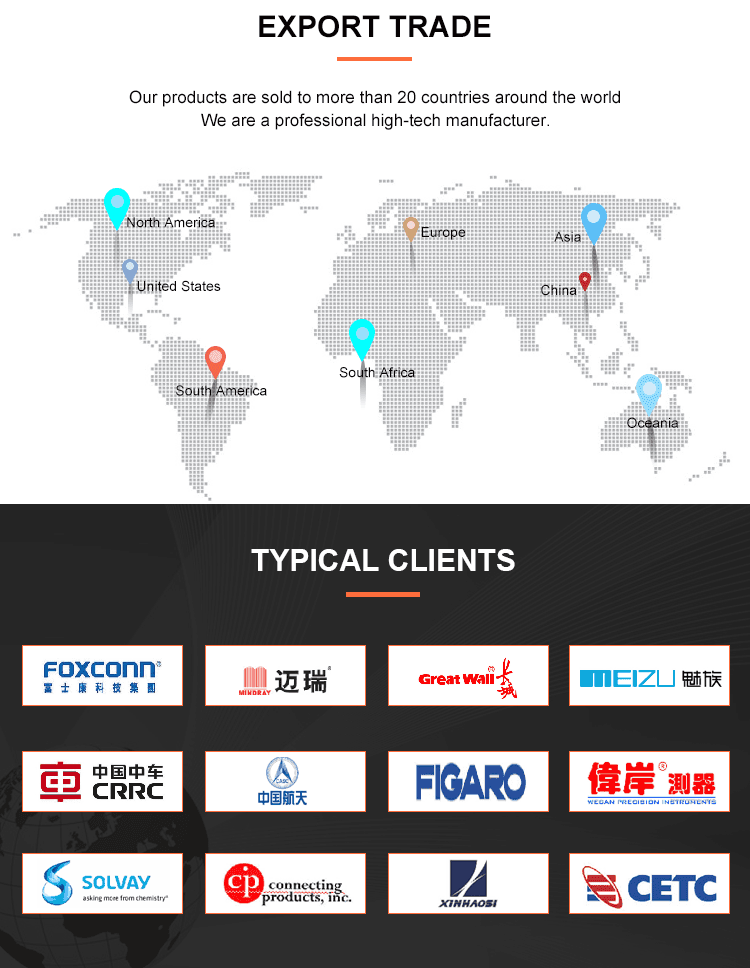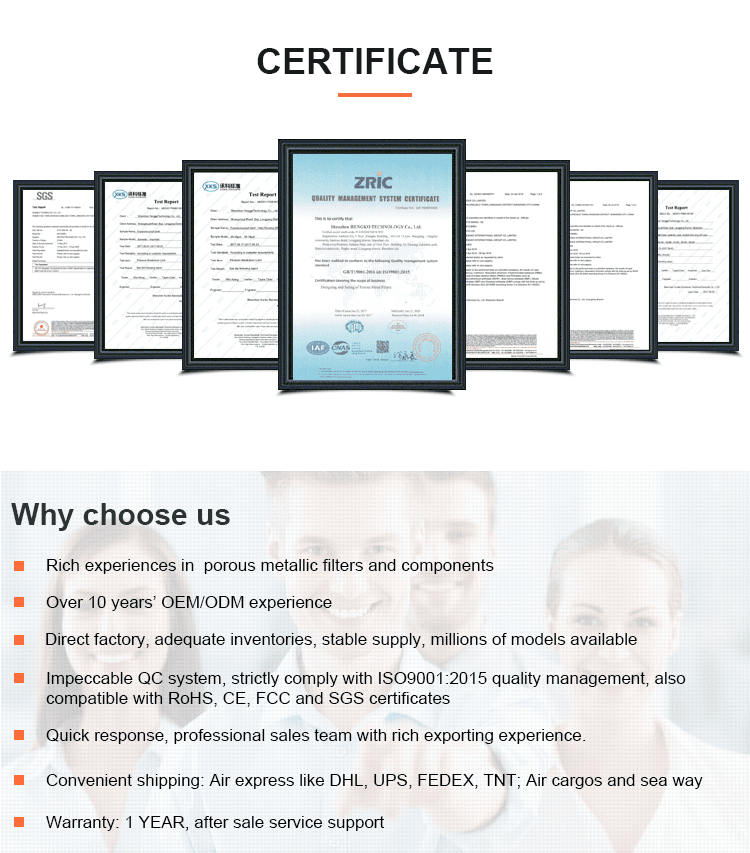 Q1. Which pore size do you provide?
– For brewing, we recommend 2 and 0.5 micron, they are the best for carbonating system.
Q2. Does it use less CO2 than carbonating the normal way?
–Not really less CO2 as it ends up being the same amount absorbed. It is just faster as you are not shaking to absorb, or waiting a long time. The smaller bubbles get absorbed faster.
Q3. What kind of connectors are available?
– We make various types like barb, MFL, flare, tri-clamp, wand, etc.
Q4. How to clean & sanitize?
– It needs to be boiled in water to sanitize & unclog the pores. If the pores in aeration stone get blocked from handling, give a 15 seconds dip in hydrochloric acid before rinsing with water.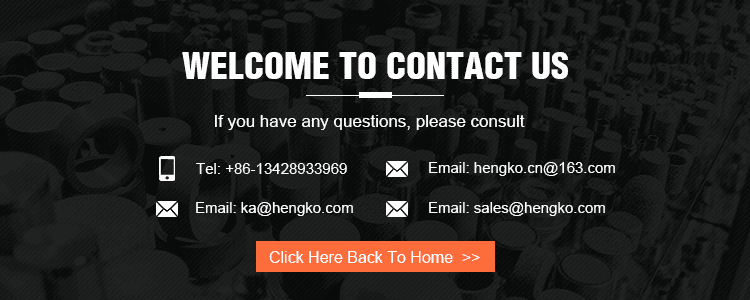 ---
Previous:
Electrochemical high sensitivity Flammable Smoke Methane Liquefied Carbon Monoxide Gas Sensor Detection Alarm Sensor Module
Next:
OEM/ODM China 316 or 316L Sintered Porous Metal Filter Stainless Steel Powder Sinter Filter for Industrial Filtration
---