Sintered 316L stainless steel metal candle type water filter cartridge used for liquid purification in high temperature
Product Detail
Product Tags
 Sintered 316L stainless steel metal candle type water filter cartridge used for liquid purification in high temperature
HENGKO  stainless steel metal candle typre filter cartridge are long and have a high length-to-diameter ratio.  Their material is 316L stainless steel and they are made by isostatic compaction of powder in a flexible mould with the negative shape of the part, and then sintered.The pore size is adjusted by changing the compaction pressure andor the particle size of the powder.They are commonly used as filter cartridges or aerators for high flow rates. They also can be used directly as tubes, or connections of various geometries can be added at the ends (standard or to customer specifi cations).
Features:
1.High filtration effeciency
2.High mechanical strength
3.High pemeabilty and porosity
4.Anti-corrosion and anti-perssure
5.Can be used at high and low temperature
6.Easy to clean and can be used for many times
7.Long service time
Application:
Candle filters use in oil, water, gas, air, chemical filtration. Meantime this kind of filter is also used in different industries, for instance automobile industry, oil industry, chemical industry, water treatment plant, food industry, and pharmaceutical industry.
Want more information or would like to receive a quote?
Click the Online Service at the top right to contact our salespeople.  
E-mail:
                         ka@hengko.com                sales@hengko.com                f@hengko.com                h@hengko.com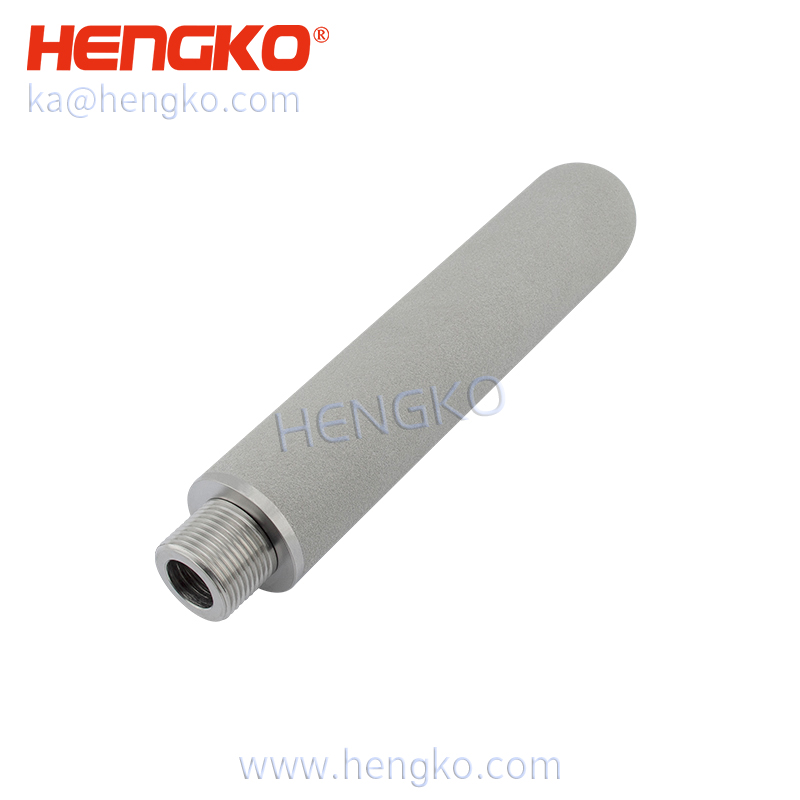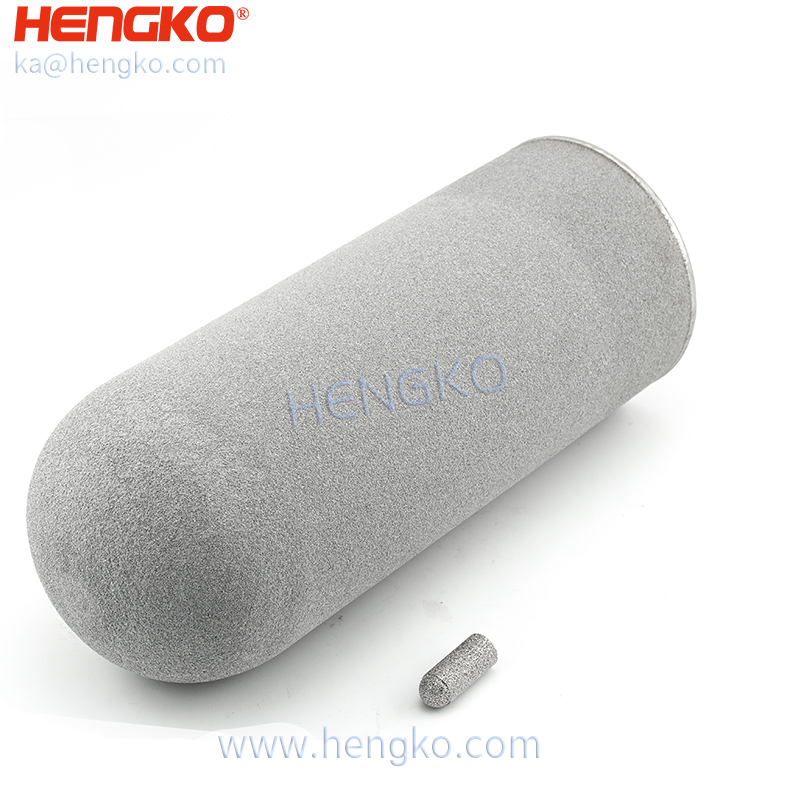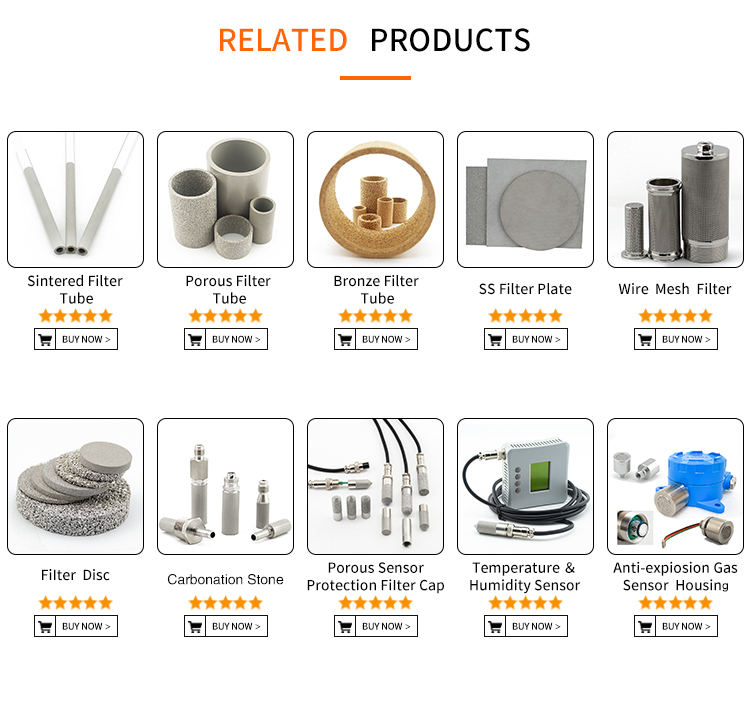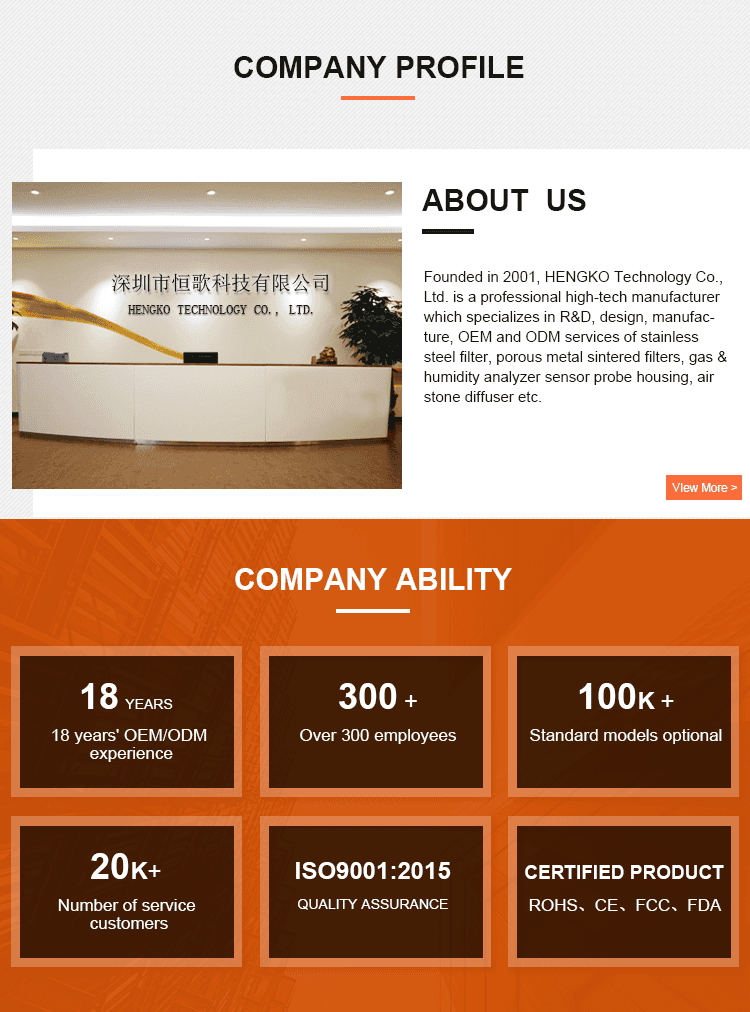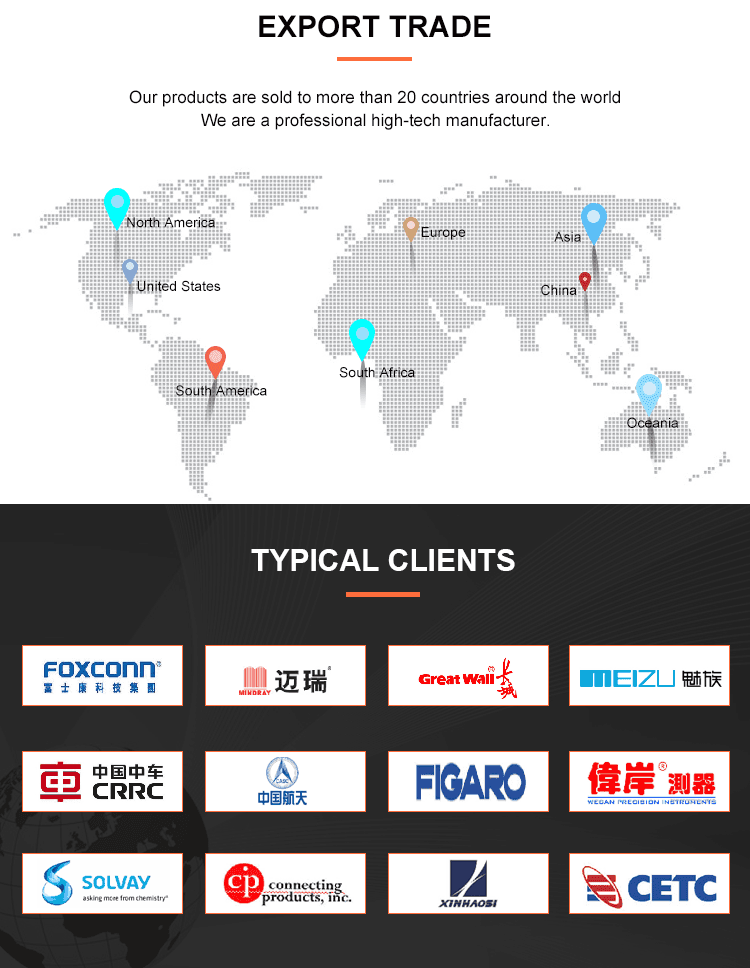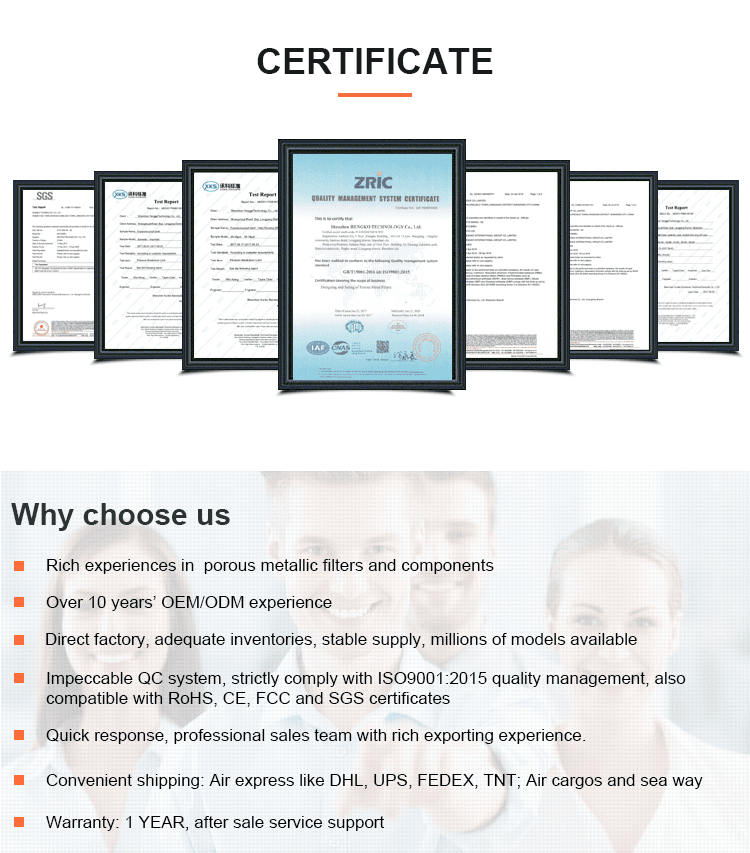 Q1. Why porous metal?
– Filtration systems using sintered metal media for gaseous, solid and liquid separation have proven to be an effective and 
efficient alternative to other separation methods that can be vulnerable to pressure peaks, high temperatures and/or corrosive 
environments. Sintered metal is highly efficient in removing particulates, delivers a reliable performance, is easy to clean and has
 a long life in comparison with leaf filters, filter bags and plate and frame filters.
Q2. What kind of structures can you make?
– We make various types like disc, tube, cup, cartridge, plate, etc.
Q3. Do you provide customized services?
– Yes, of course.
Q4. If samples available?
–  Sure, no problem.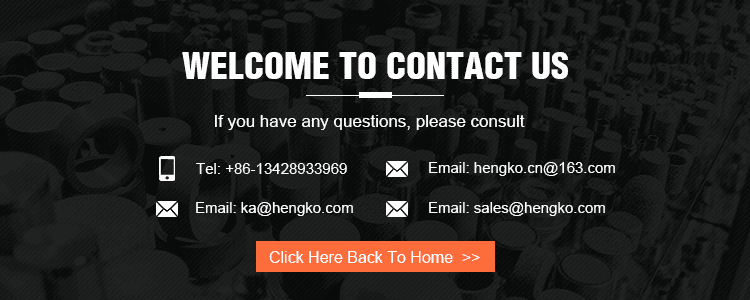 ---
Previous:
Industrial Grade reusable sintered 316 316L stainless steel disc filter vacuum center ring used for build foreline vacuum plumbing
Next:
Chinese Professional 0.5 Micron Stainless Steel Diffuser - Food grade SFC04 sintered SS 316L 1/4" NPT female thread air ozone aeration stone – HENGKO
---