Long Sparge Sintered Stainless Steel SFC05 1.5″Tri-Clamp Fitting with 1/4″ NPT CO2 inlet beer carbonation aeration diffusion stone for Brewery & distillation Manufacturing
Product Detail
Product Tags
Long Sparge Sintered Stainless Steel SFC05 1.5″Tri-Clamp Fitting with 1/4″ NPT CO2 inlet beer carbonation aeration diffusion stone for Brewery & distillation Manufacturing
HENGKO sintered spargers introduce gases into liquids through thousands of tiny pores, creating bubbles far  smaller and more numerous than with drilled pipe and other sparging methods. The result is greater gasquid  contact area, which reduces the time and volume required to dissolve gas into liquid. We calibrate our  spargers to work with a variety of different gases, such as a nitrogren sparger, air sparger, or CO2 sparger.  If you require unique specifications for your sparger, we'll work with you to create a custom sparger design  solution.   
High Quality:Made of stainless steel material,more solid and last longer. makes it easier than ever to carbonate your beverages
Portable and Convenient: It can be attached to plastic bottles, gas (grey) ball lock connectors, or liquid (black) ball lock connectors.Less expensive and more portable than traditional CO2 systems.
Easy to Use :Attaches to plastic bottles and connects to a gas side ball-lock disconnect in order to inject CO2 into the bottle, creating carbonation,your beer is available to drink almost immediately.
Various Usage:Carbonation caps can carbonate a number of beverages, including beer, soda, water, and juice
Want more information or would like to receive a quote?
Click the Online Service button at the top right to contact our salespeople.
E-mail:
                                     ka@hengko.com              sales@hengko.com              f@hengko.com              h@hengko.com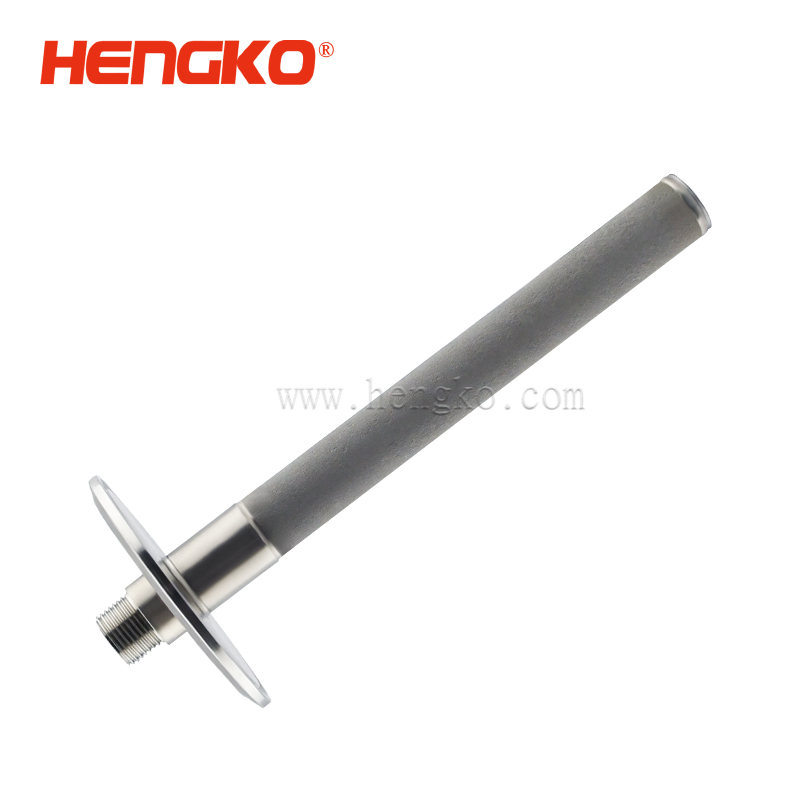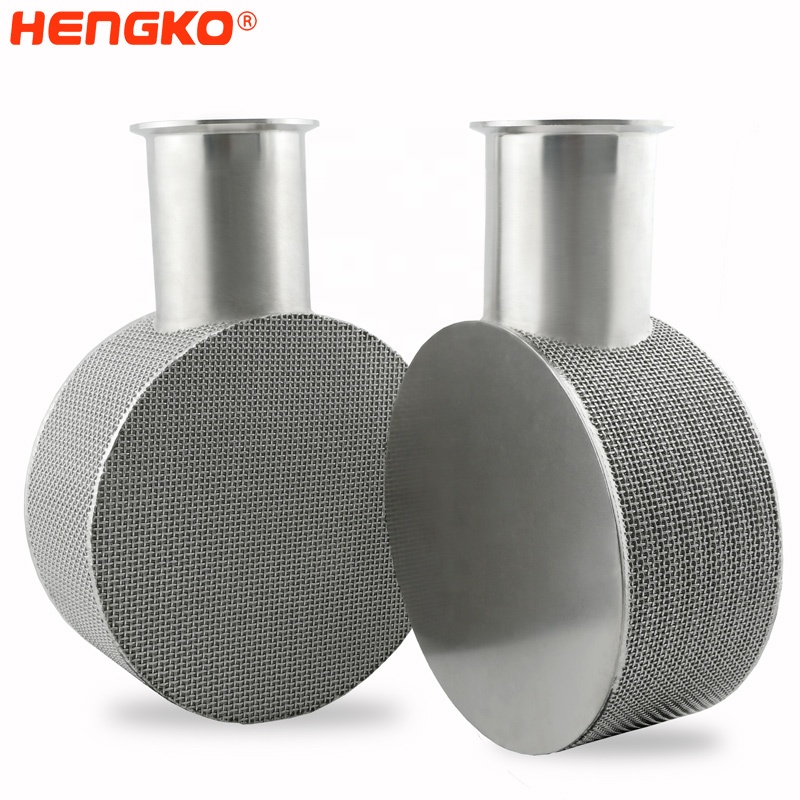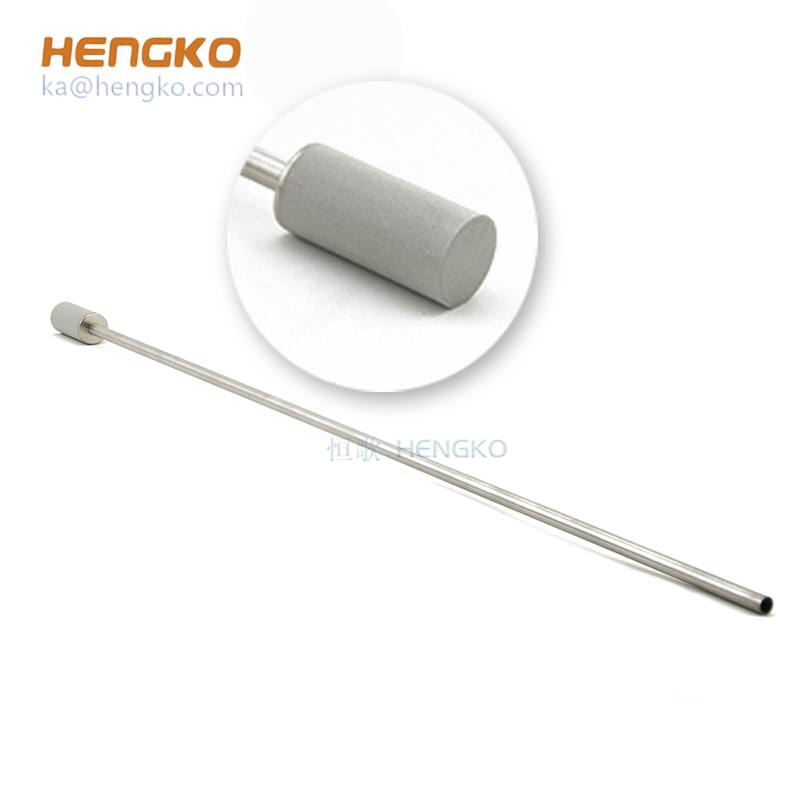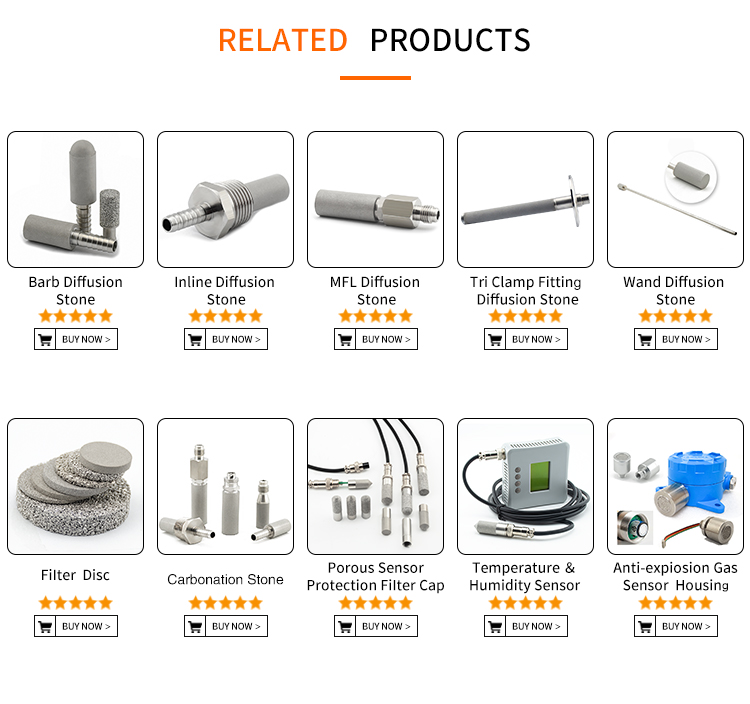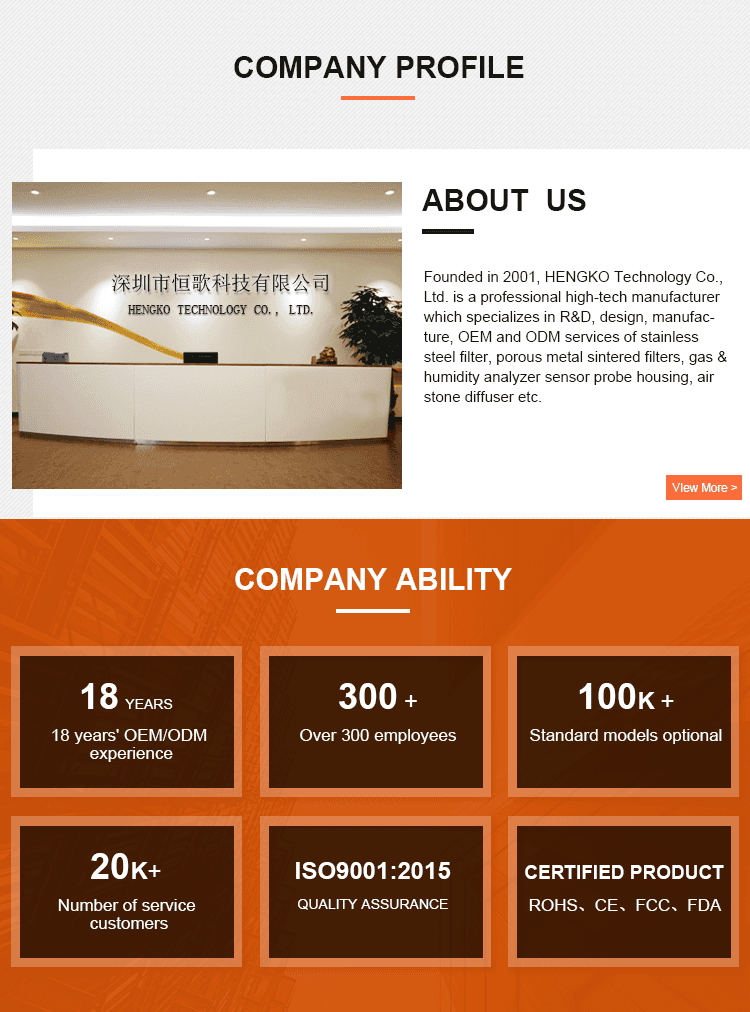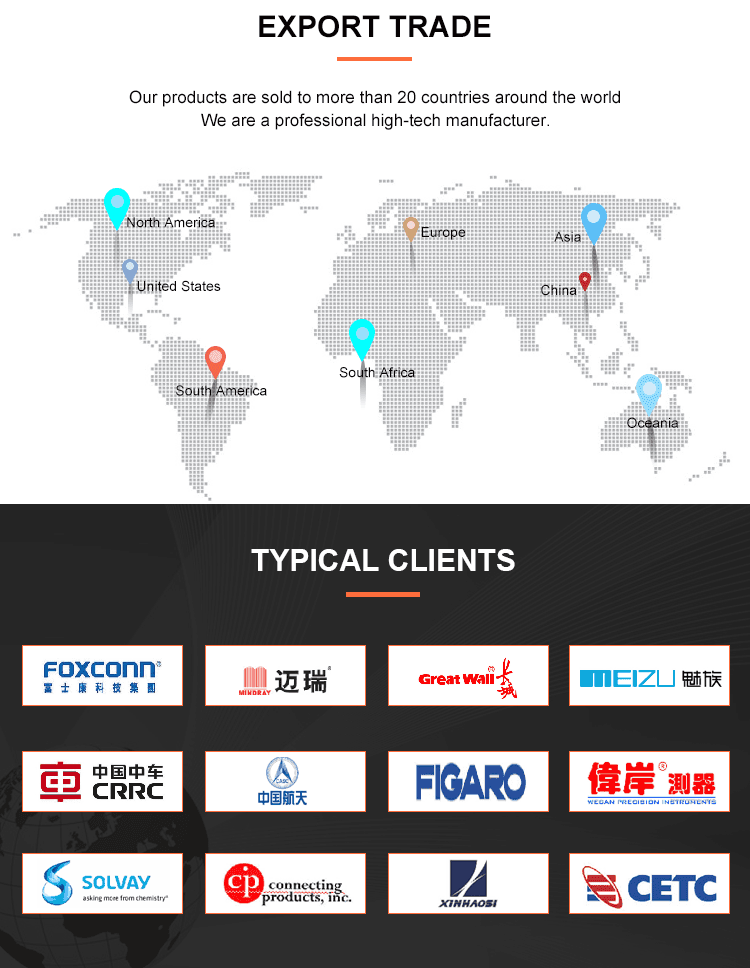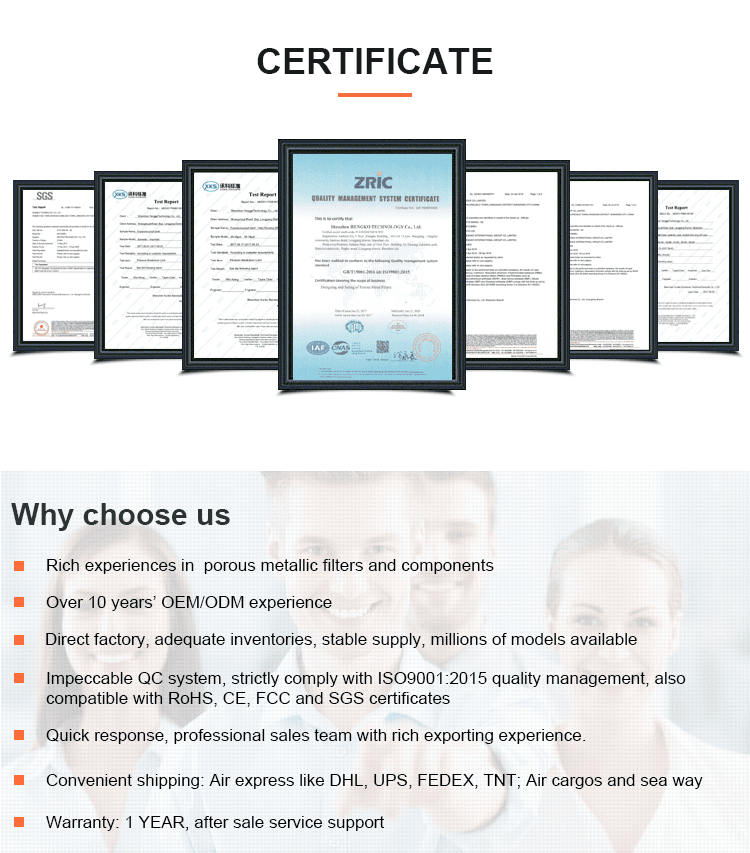 Q1. What's the function?
– With greater gasquid contact area, the time and volume required to dissolve gas into liquid is  reduced. This is accomplished by reducing the bubble size, which creates many tiny, slow moving bubbles that result in a large increase in absorption.  
Q2. Can it be used for aeration system?
– Yes of course. They are widely used for foam kit, fermentation equipment, home brewing device, ozone/oxygen/CO2/N2 diffuser, bioreactor, aquaculture, etc.
Q3. How to clean?
– By ultrasonic baths or reverse flow flushing.
Q4. Do you offer OEM/ODM services?
– Sure, highly welcome.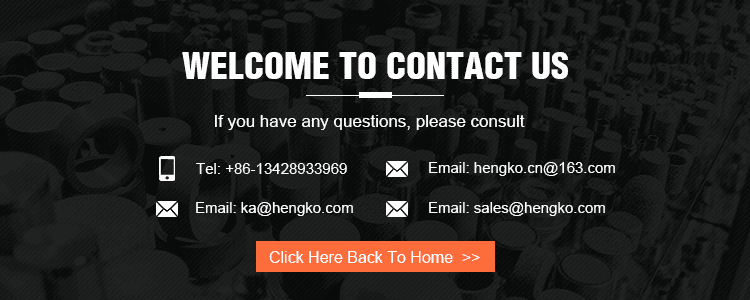 ---
Previous:
HENGKO Micro sparger air bubble stone with gassing frit for the aeration and supply with other gasses of a bioreactor
Next:
SFC07 1/5″ Tri Clamp Filtting Stainless Steel Beer Carbonation Sparge Homebrew Inline Aeration/Oxygenation Diffusion Stone for Filter Brewing Industry
---