Double IP66 waterproof digital dew point flange temperature and humidity sensor probe SHT-35 soil moisture sensor for flower nursery
Pojedinosti o proizvodu
proizvoda Oznake
Double IP66 waterproof digital dew point flange temperature and humidity sensor probe SHT-35 soil moisture sensor for flower nursery   
HENGKO wifi digital temperature and humidity module adopt high precision SHT series sensor equipped with a sintered metal filter shell for large air permeability, fast gas humidity flow and exchange rate. The shell is waterproof and will keep water from seeping into the body of the sensor and damaging it, but allows air to pass through so that it can measure the humidity (moisture) of the environment. It has been widely used in HVAC, consumer goods, weather stations, test & measurement, automation, medical, humidifiers, especially perform well in an extreme environment like acid, alkali, corrosion, high temperature and pressure.
Teorija: struja i induktivnost
Temperaturno područje: -20 ~ + 100 ℃ -40 ~ + 125 ℃
Raspon vlage: (0 ~ 100)% RH
Značajke: Izvrsna dugoročna stabilnost,
Kućište sonde: sinterirani materijal od nehrđajućeg čelika, može se prilagoditi
Želite više informacija ili želite primati citat?
Kliknite Online usluge u gornjem desnom kutu da se obratite našem prodavači.  
E-mail:
                                     ka@hengko.com               sales@hengko.com              f@hengko.com              h@hengko.com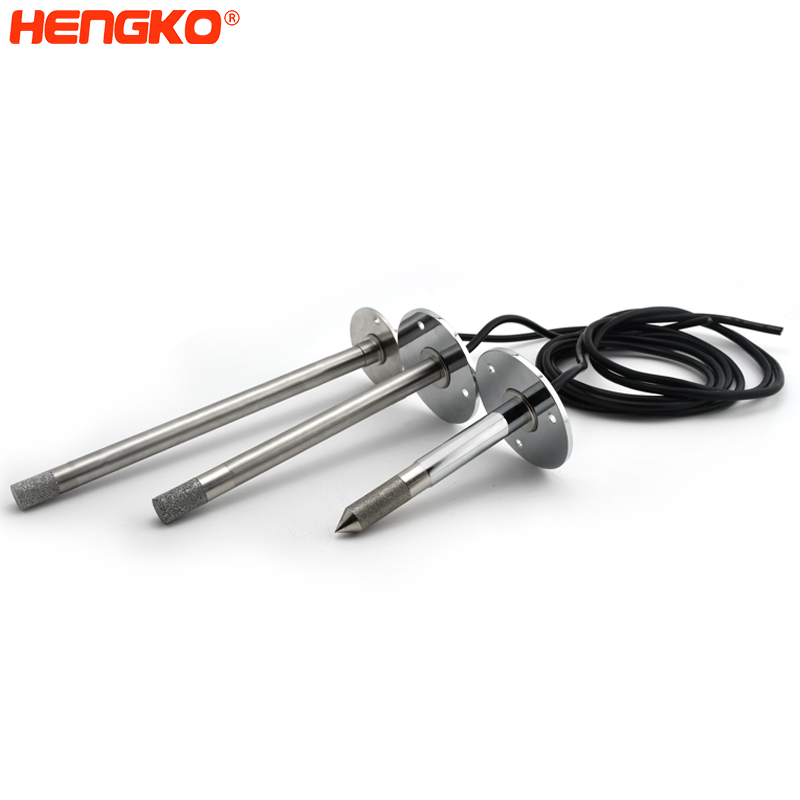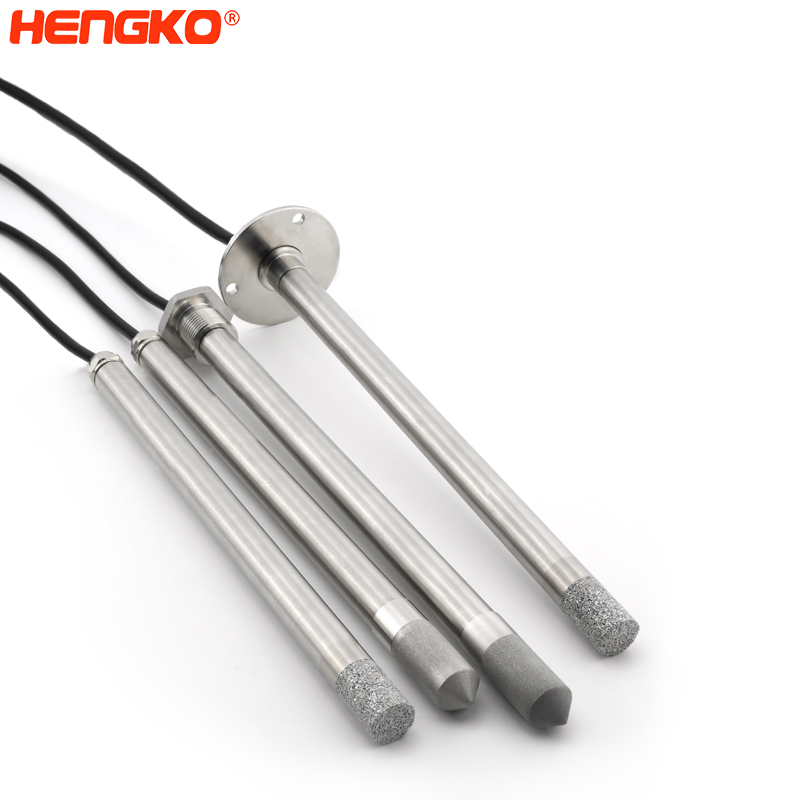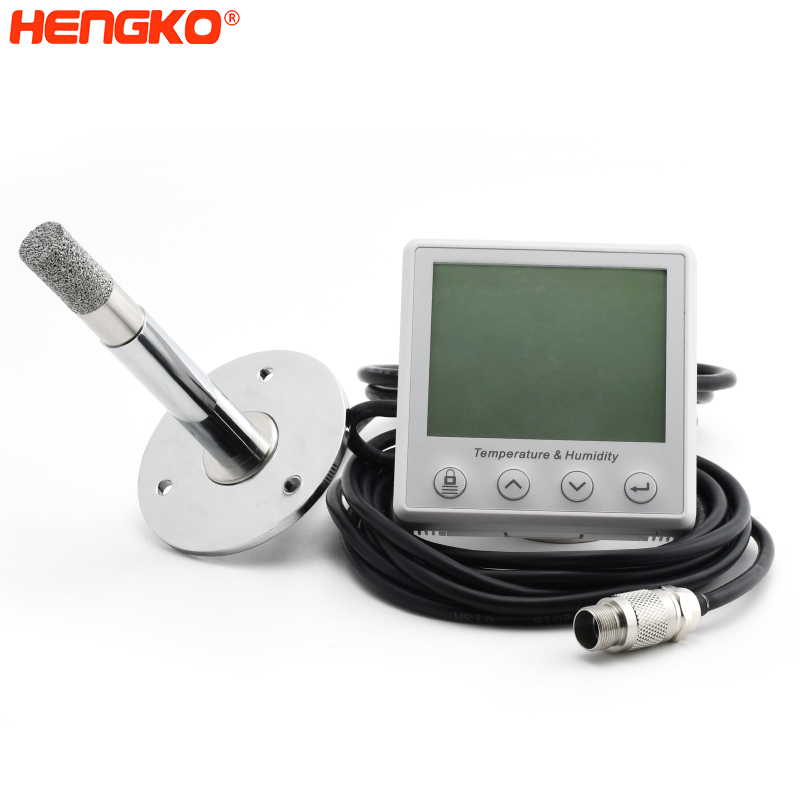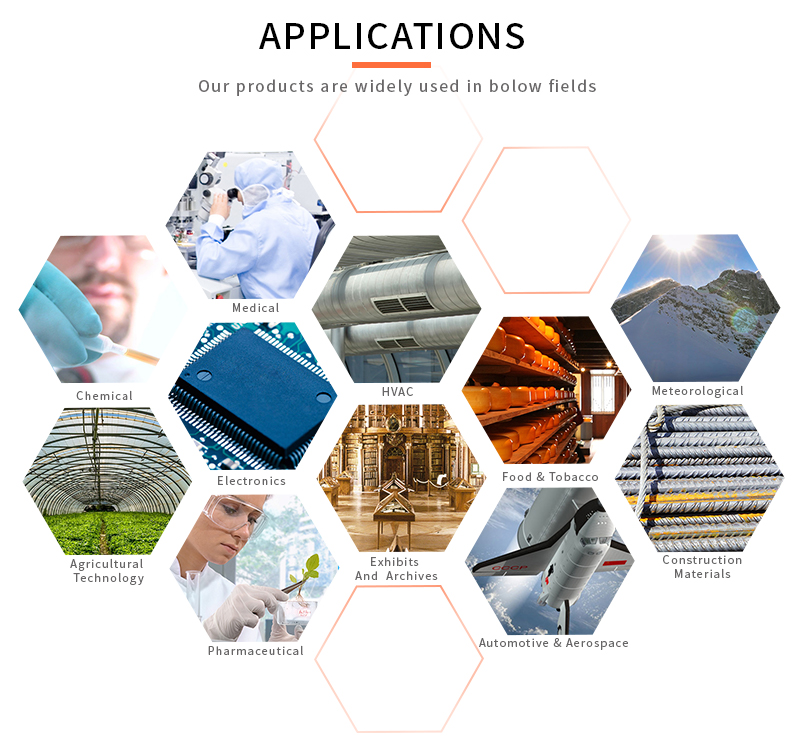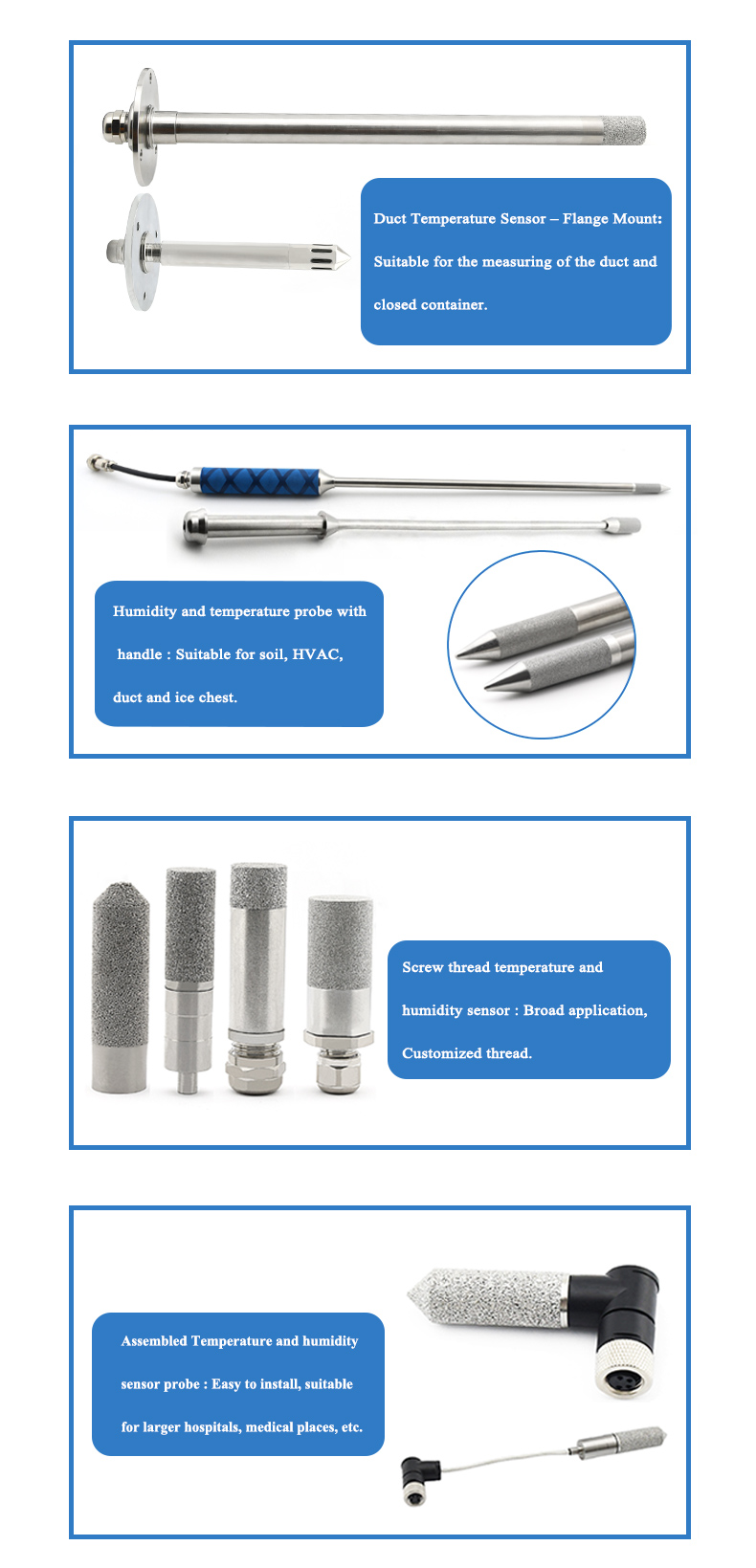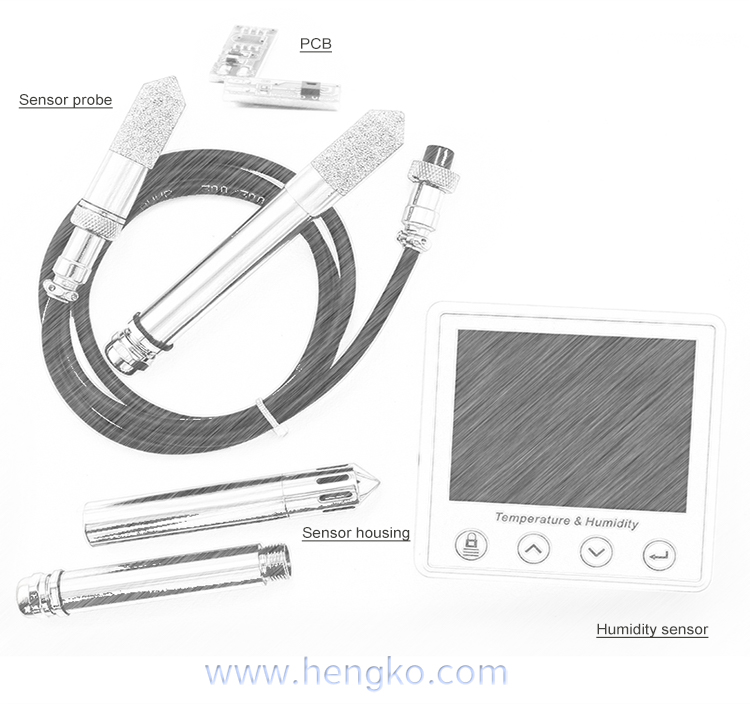 Q1. Zašto porozni metal?
- Sustavi za filtraciju koji koriste sintrani metalni medij za plinovito, čvrsto i tekuće sredstvo pokazali su se učinkovitim i efficient alternative to other separation methods that can be vulnerable to pressure peaks, high temperatures and/or corrosive environments. Sintered metal is highly efficient in removing particulates, delivers reliable performance, is easy to clean and has a long life in comparison with leaf filters, filter bags and plate and frame filters.
Q2. Kakve strukture možete napraviti?
- We make various types like a disc, tube, cup, cartridge, plate, etc.
Q3. Pružate li prilagođene usluge?
- Da, naravno.
Q4. Ako su uzorci dostupni?
-   Naravno, nema problema.
---
Prethodna:
HENGKO SD123-T10 waterproof Temperature and Humidity Transmitter soil moisture sensor analyzer tester meter High Precision 485modbus Sensor Module for environmental measurement
Sljedeći:
IP66 4-20ma (0~100)% RH SHT20 air soil temperature and humidity transmitter I2C sensor waterproof sintered stainless steel probe enclose for greenhouse
---