High benefit 10-15microns no welding porous metal sintered stainless steel bubble ( alkaline water ) diffusion sparger stone
Product Detail
Product Tags
High benefit 10-15microns no welding porous metal sintered stainless steel bubble ( alkaline water ) diffusion sparger stone
Sintered air stone diffusers are often used for porouse gas injecting. They have different pore sizes(0.5um to 100um) allowing small bubbles to flow through it. They can be used for gas transfer aeration, generating high volumes of fine, uniform  bubbles often used for the treatment of wasewater, volatile stripping and steam injection. With greater gas and liquid contact  area, the time and volume required to dissolve gas into liquid is reduced. This is accomplished by reducing the bubble size,  which creates many tiny, slow moving bubbles that result in a large increase in absorption.  
1. Bubble (infuse the water with HydrOxy) for healthful drinking and for feeding to plants and animals.  Can also be used to enhance hydroponics, aquaponics, fish growth, etc.
2. Bubble (infuse the water with HydrOxy) for topical treatment of skin issues and wounds.  Also bubble foot bath or bath water for full body treatment.
etc.
Want more information or would like to receive a quote?
Please click the Online Service button at the top right to contact our salespeople.
E-mail:
                     ka@hengko.com                      sales@hengko.com                      f@hengko.com                      h@hengko.com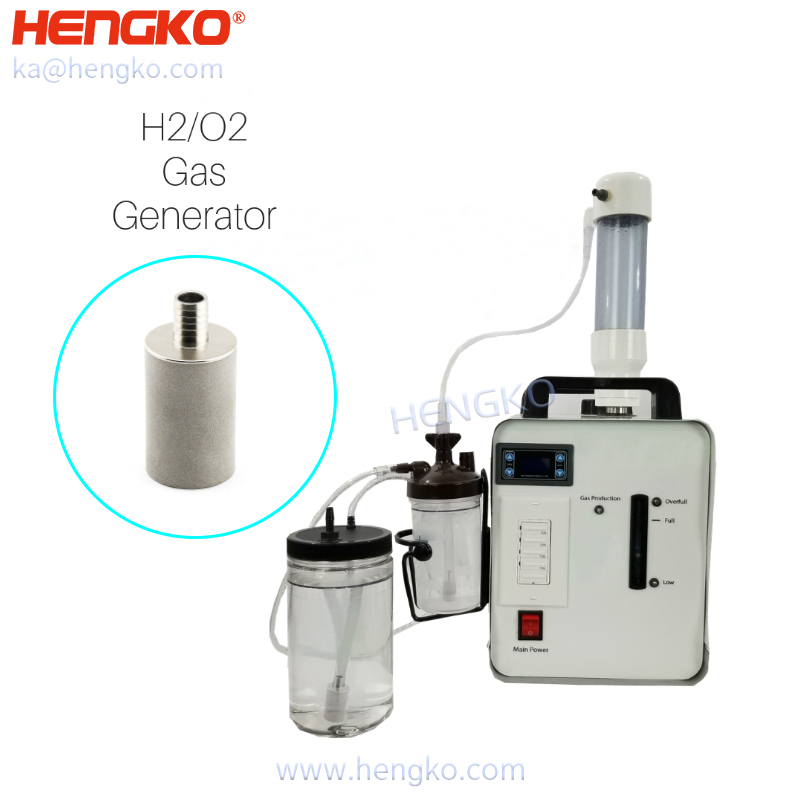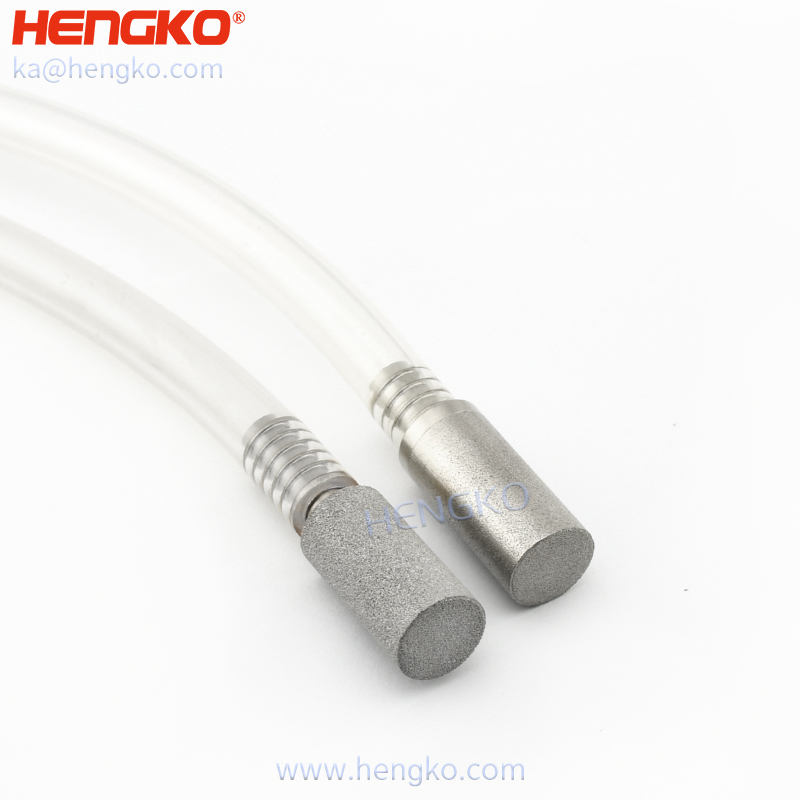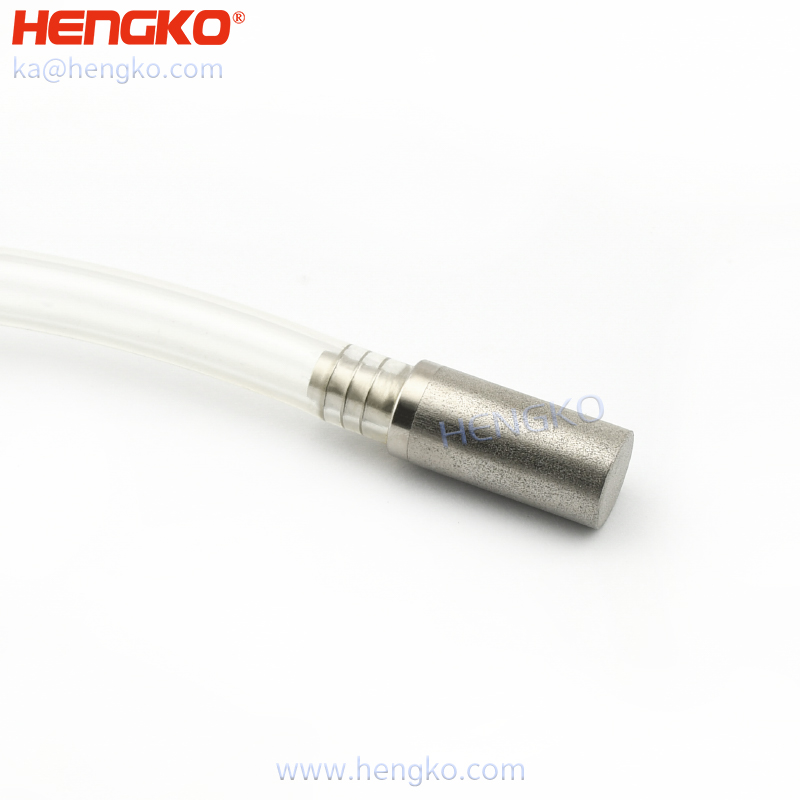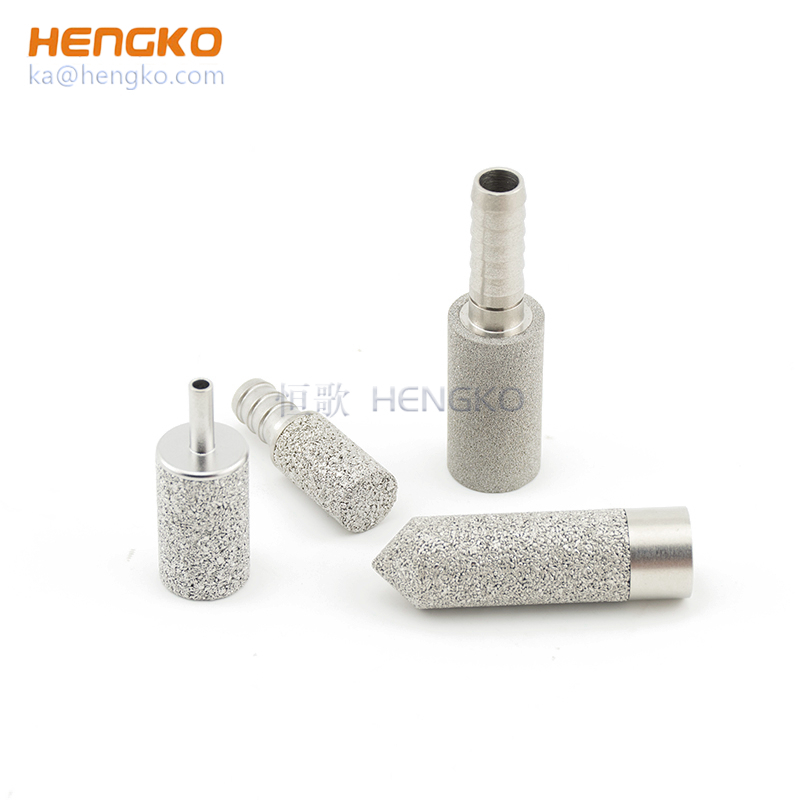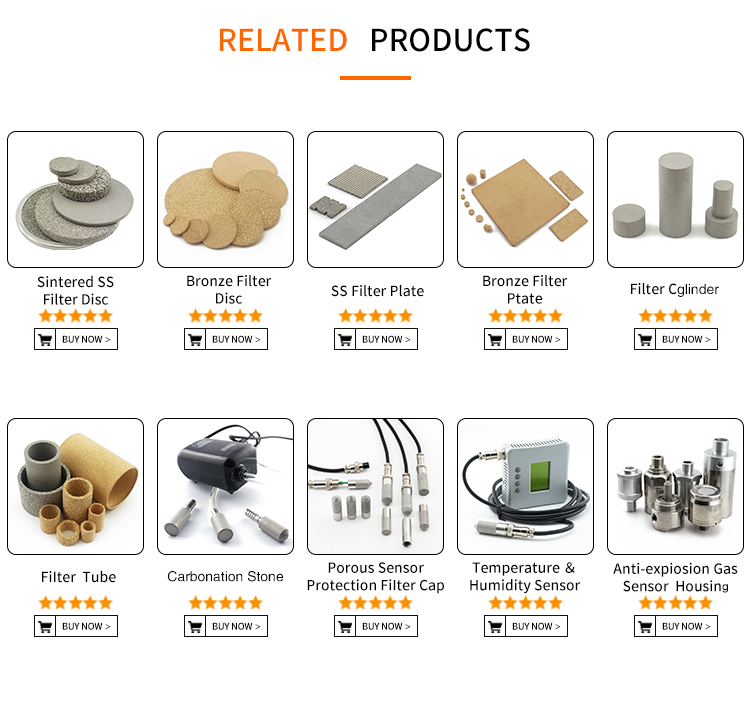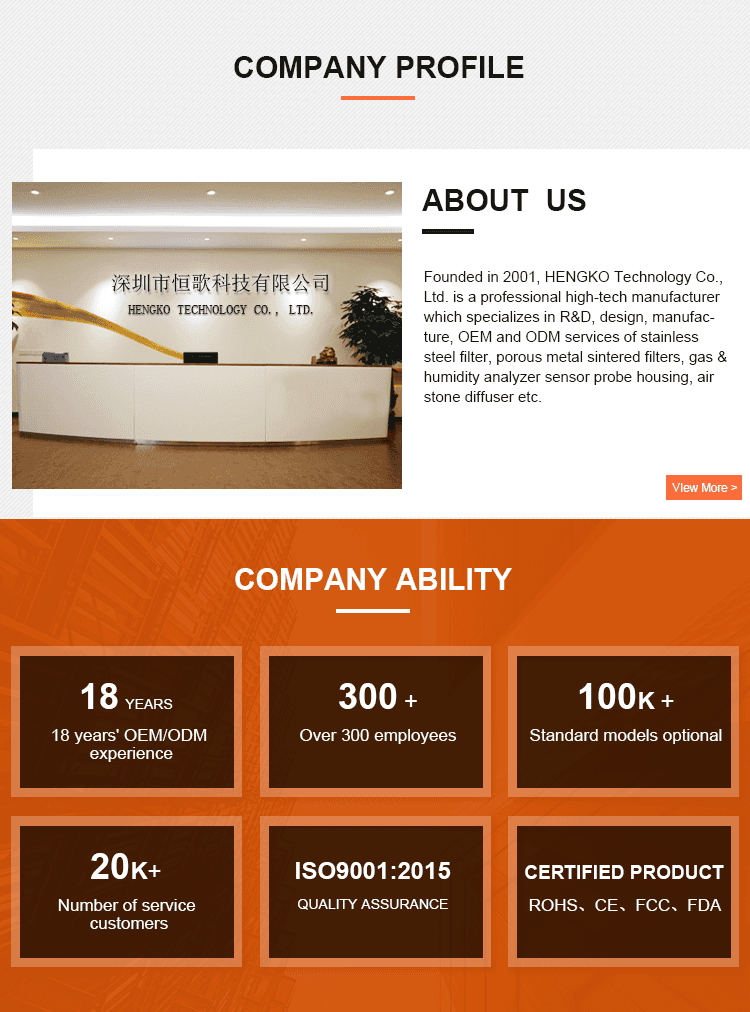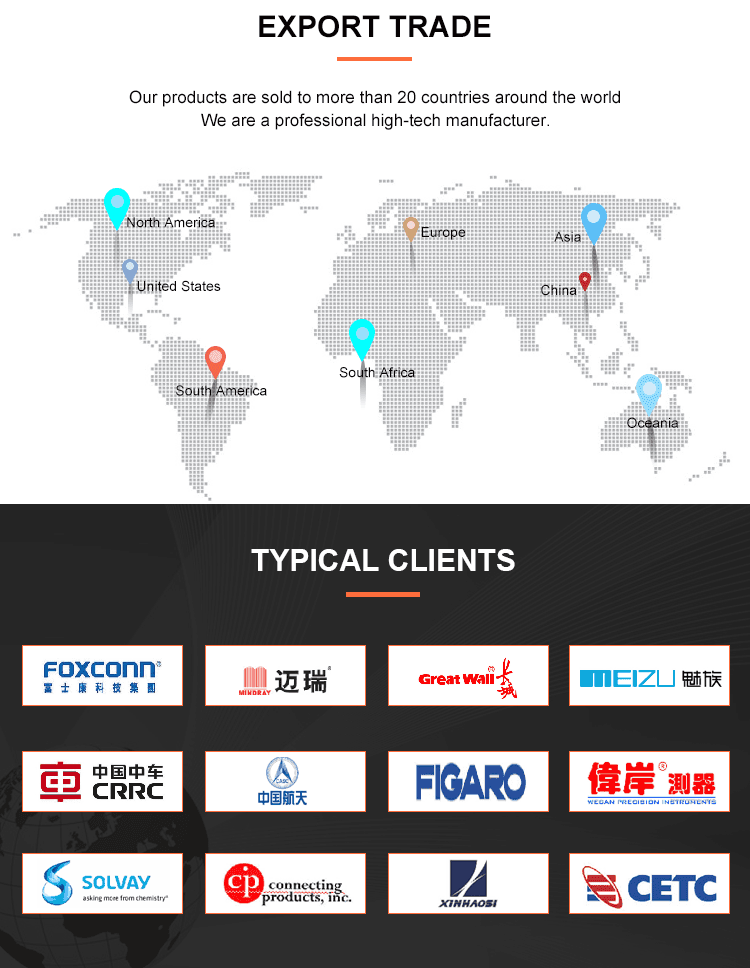 Q1. Why porous metal?
– Filtration systems using sintered metal media for gaseous, solid and liquid separation have proven to be an effective and efficient alternative to other separation methods that can be vulnerable to pressure peaks, high temperatures and/or corrosive environments. Sintered metal is highly efficient in removing particulates, delivers a reliable performance, is easy to clean and has a long life in comparison with leaf filters, filter bags and plate and frame filters. 
Q2. What kind of structures can you make?
– We make various types like disc, tube, cup, cartridge, plate, etc.
Q3. Do you provide customized services?
– Yes, of course.
Q4.  If samples available?
– Sure, no problem.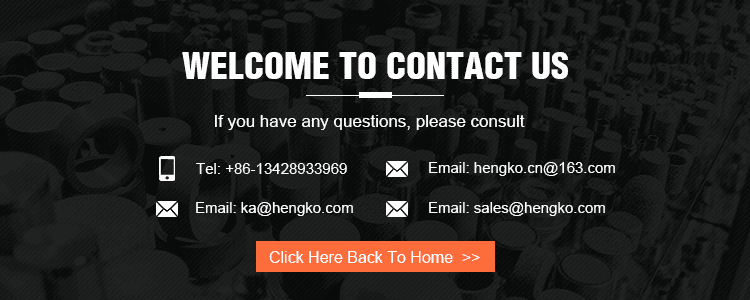 ---
Previous:
Cleanroom and HVAC RS485 IP67 analog sht series relative humidity & temperature transmitter I2C sensor probe waterproof shell
Next:
Custom miocron sintered porous stainless steel home brew beer kit carbonation stone nano air bubble sparger diffusion used for hydroponic farming
---