HENGKO humidity and temperature sensor probe weather-proof housing IP66 for aviation and road weather, instrumentation, long-term stability
Product Detail
Product Tags
HENGKO humidity and temperature sensor probe weather-proof housing IP66 for aviation and road weather, instrumentation, long-term stability
HENGKO digital temperature and humidity module adopts high precision SHT series sensor euipped with a sintered metal filter shell for large air permeability, fast gas humidity flow and exchange rate. The shell is is waterproof and will keep water from seeping into the body of the sensor and damaging it, but allows air to pass through so that it can measure the humidity (moisture) of the environment.    HENGKO humidity and temperature sensor has excellent stability and withstands well even in harsh environments. The probe provides reliable humidity and temperature measurement and it is designed specifically for demanding outdoor applications.
Features:
HENGKO humidity sensor – superior long-term stability
Optional warmed humidity probe and chemical purge
Weather-proof housing IP66 even reachable IP67
Different output possibilities: RS-485, 4-20mA, 0-5V, 0-10V
Applications: meteorology, aviation and road weather, instrumentation
Want more information or would like to receive a quote?
Click the Online Service button at the top right to contact our salespeople.
E-mail:
                                     ka@hengko.com              sales@hengko.com              f@hengko.com              h@hengko.com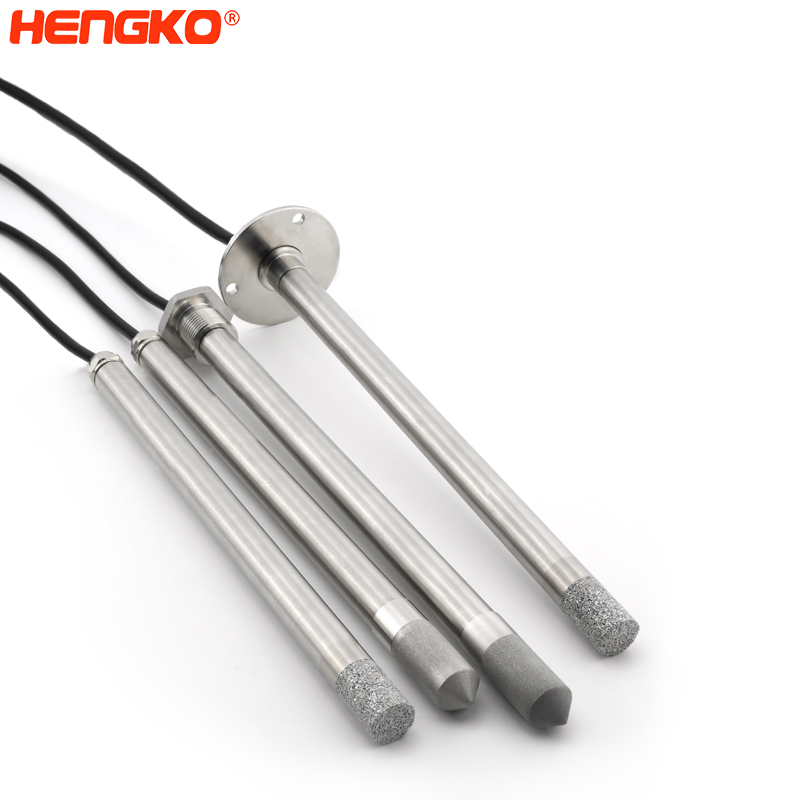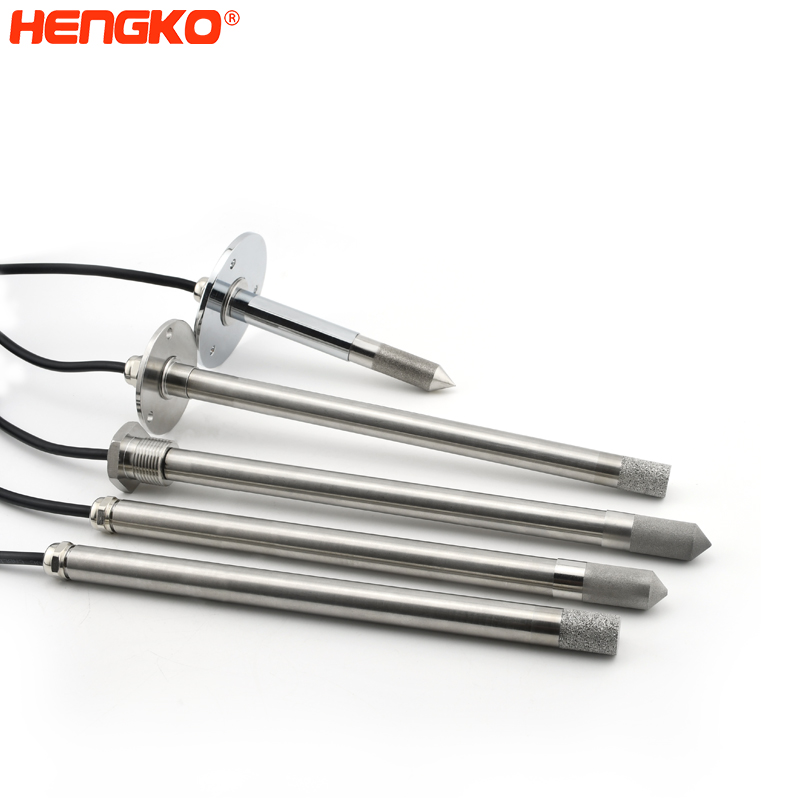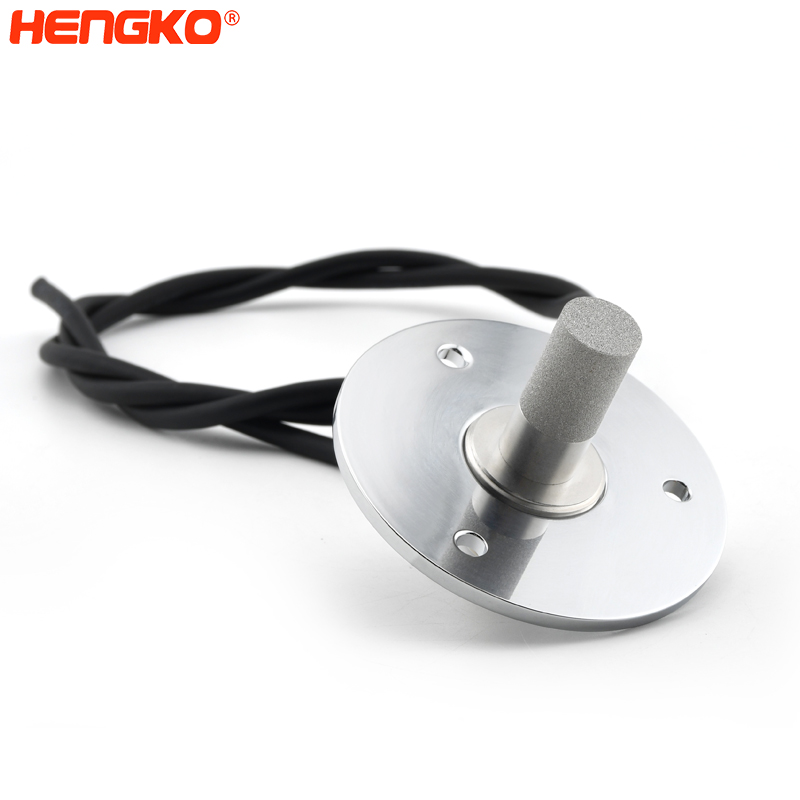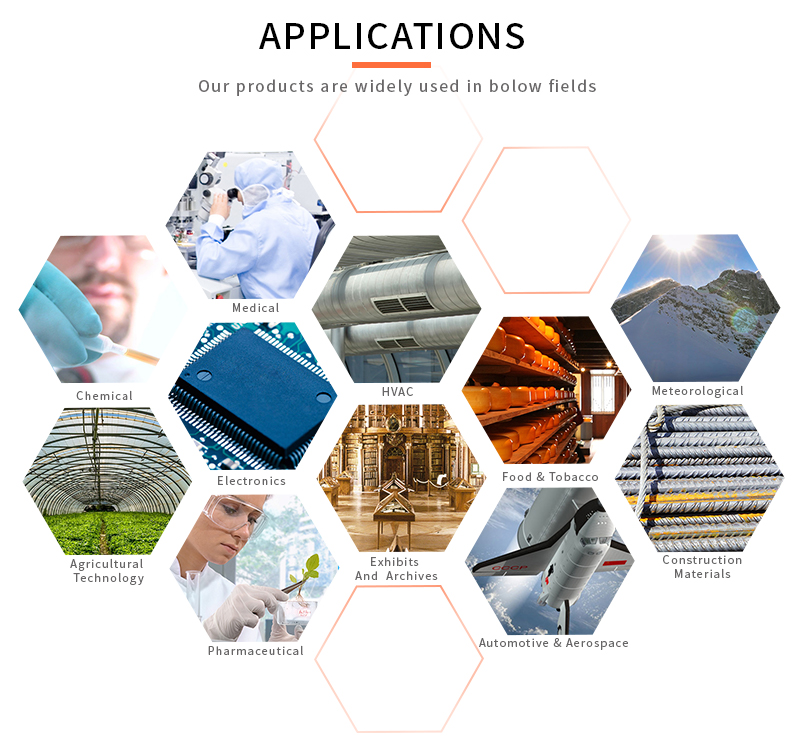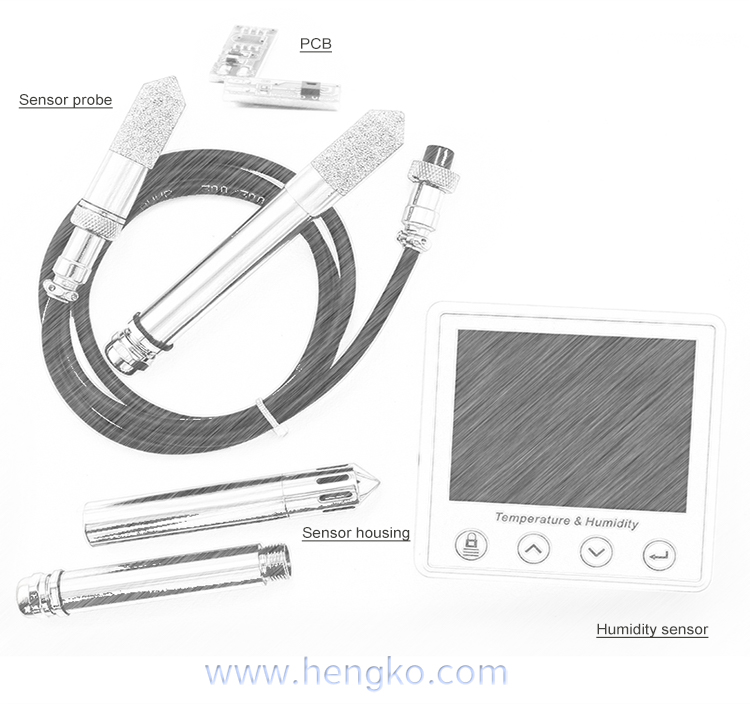 ---
Previous:
Special Design for Flammable Gas Sensor - dustproof greenhouse temperature and humidity stainless steel sensor probe – HENGKO
---