HENGKO Fixed gas sensor detector combustible / toxic gas transmitter fitting for digital color screen display – Display Gas Concentration
Product Detail
Product Tags
HENGKO Fixed gas sensor detector

combustible / toxic gas transmitter fitting

for

digital color screen display

– Display Gas Concentration
HENGKO gas sensor display screen is an automatic intellectual electronic digital device. Gas detector transforms the gas density in the operating site into standard electric current signal(4-20mA), with LED/LCD display,detector's sensor can be changed and reused as soon as it is connected to electricity. With high- end quality, pricise monitoring and visible data, gas detector has been widely used in petrol, chemistry, metallurgy, artifice, gas transportation, biological medicine and water procession,etc.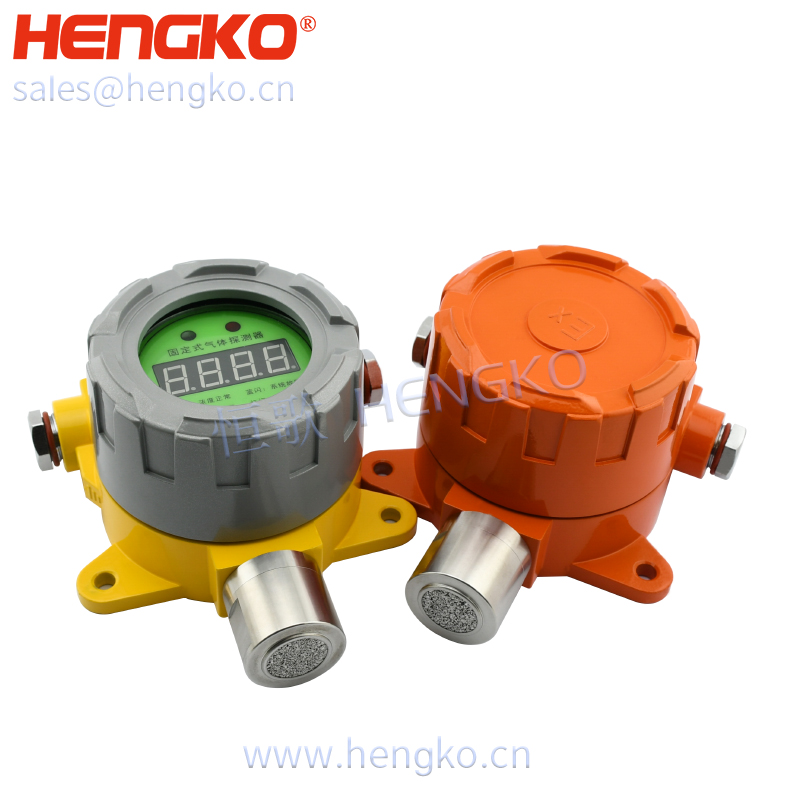 Fixed gas detector is used to detect various potential hazardous gases. Different detecting principles are applied based on different gas features which include electrochemical and catalytically styles. It is an explosion-proof equipment which can be installed in hazardous areas. There is a LED indicator on front side of detector to indicate the present alarm status. Zeroing knob and a calibration knob are used to adjust detector which is convenient for customers at site directly adjusting detector. The operation of detector are generally same for detecting different gases, it can offer a standard 4-20mA current output. 
Want more information or wouldl like to receive a quote?
Click the Online Service at the top right to contact our salespeople.  
E-mail:
                                     ka@hengko.com              sales@hengko.com              f@hengko.com              h@hengko.com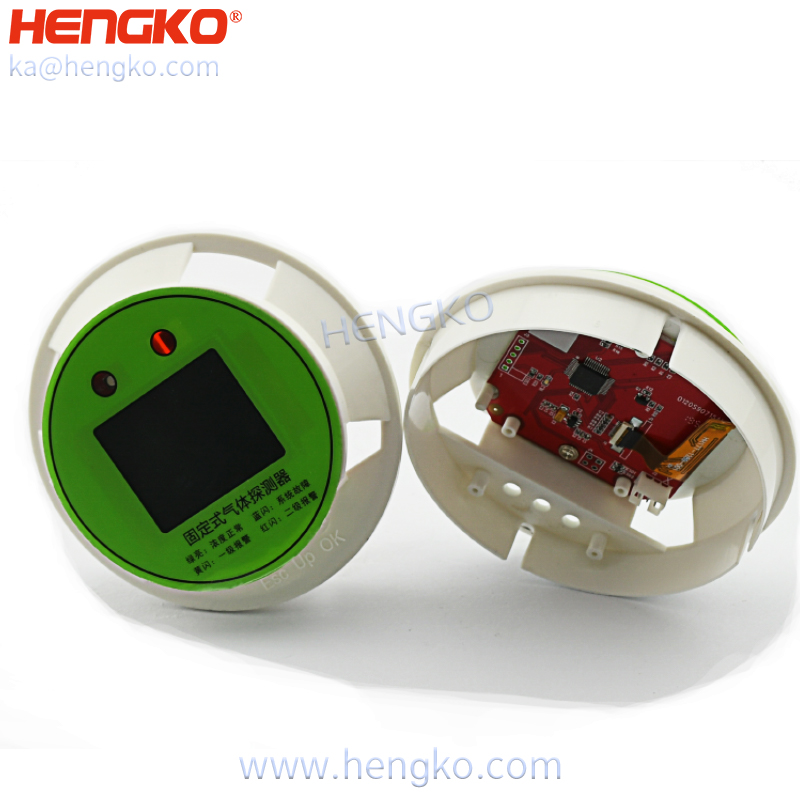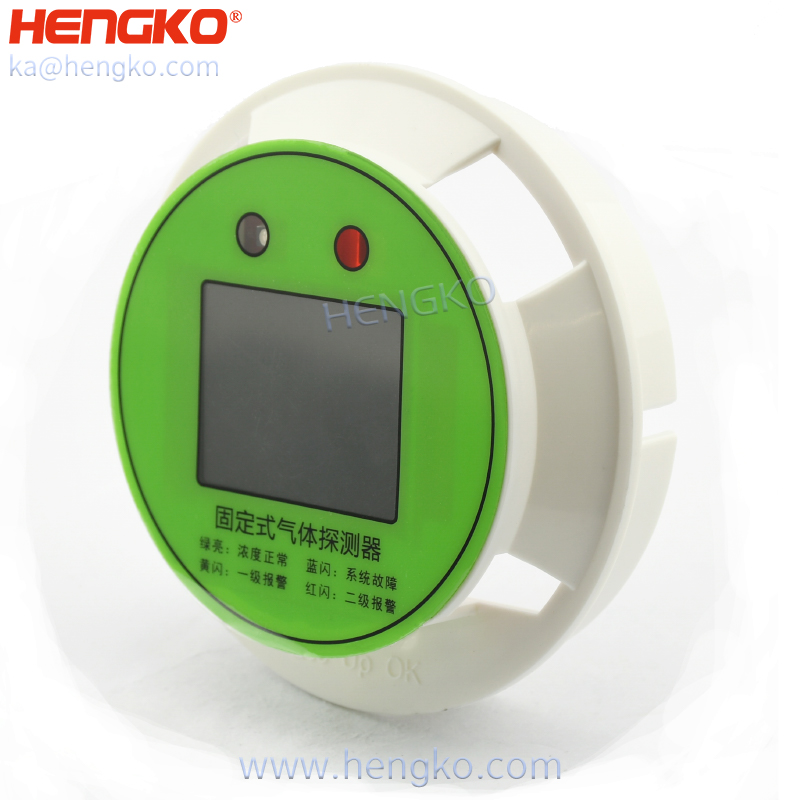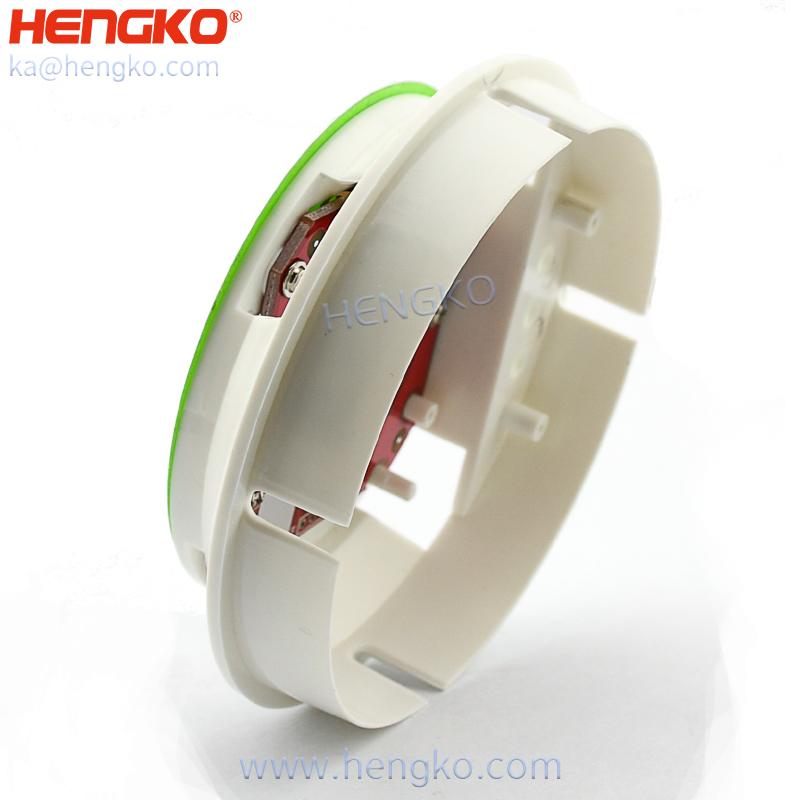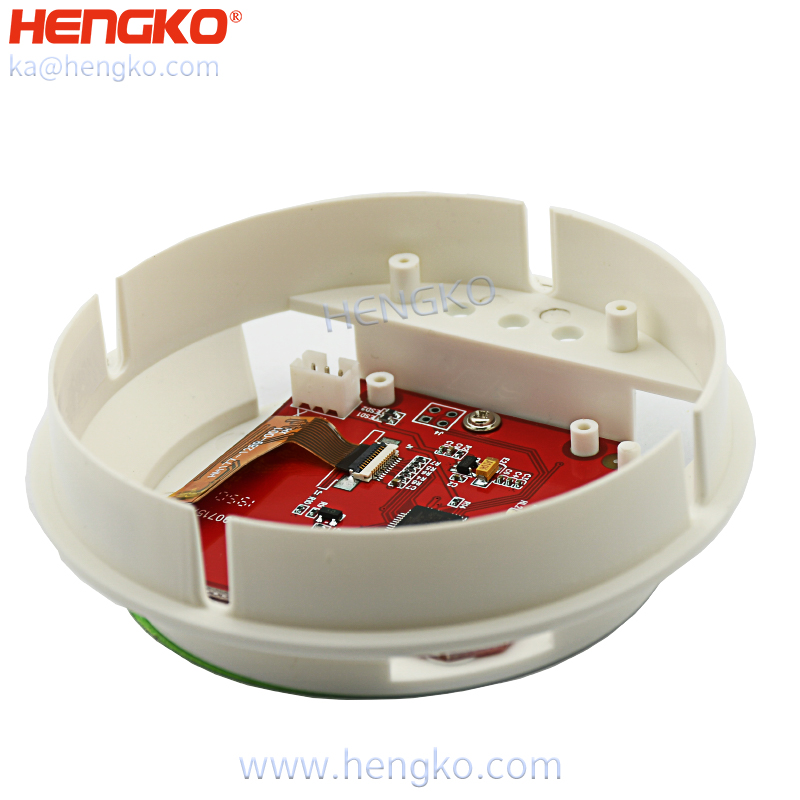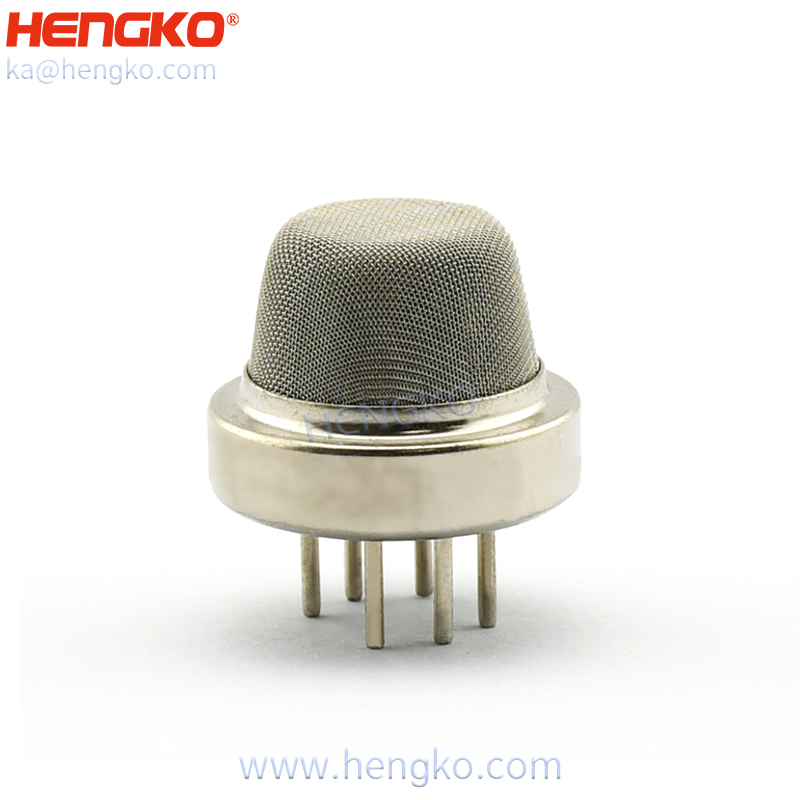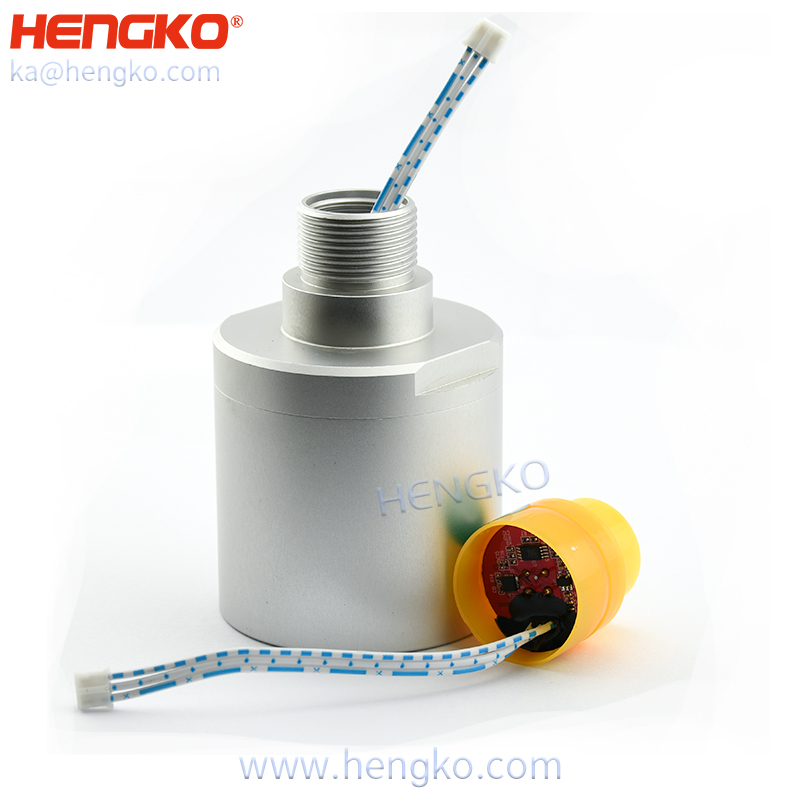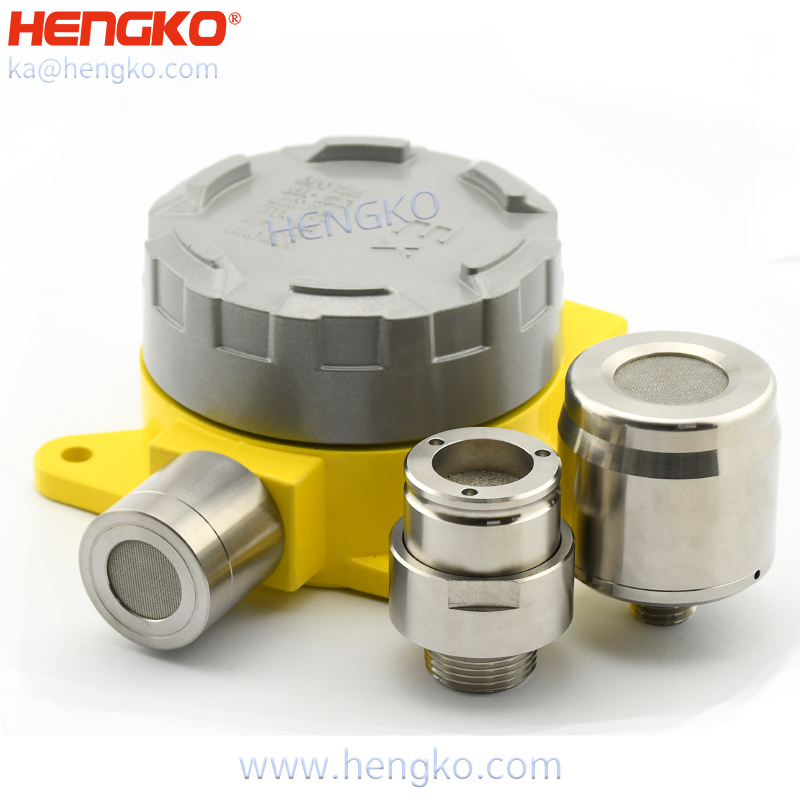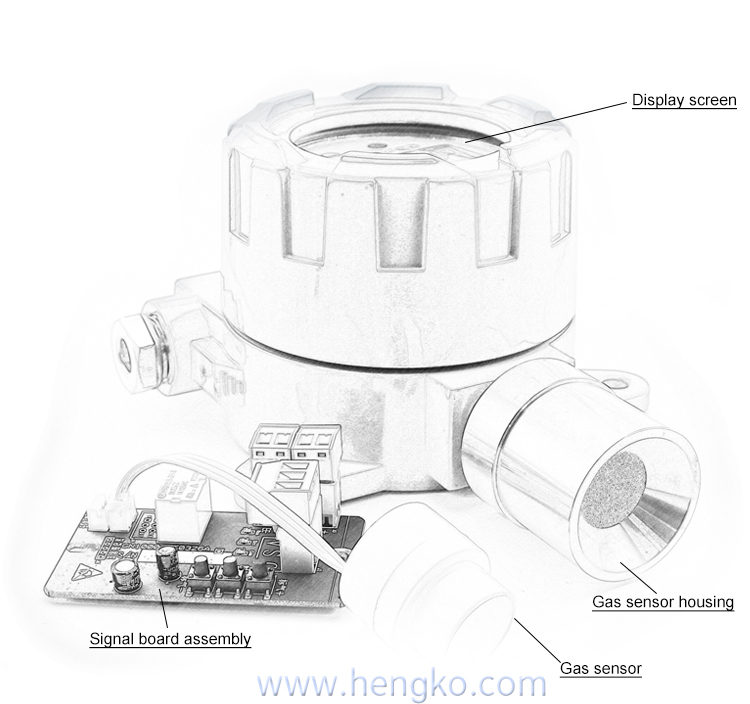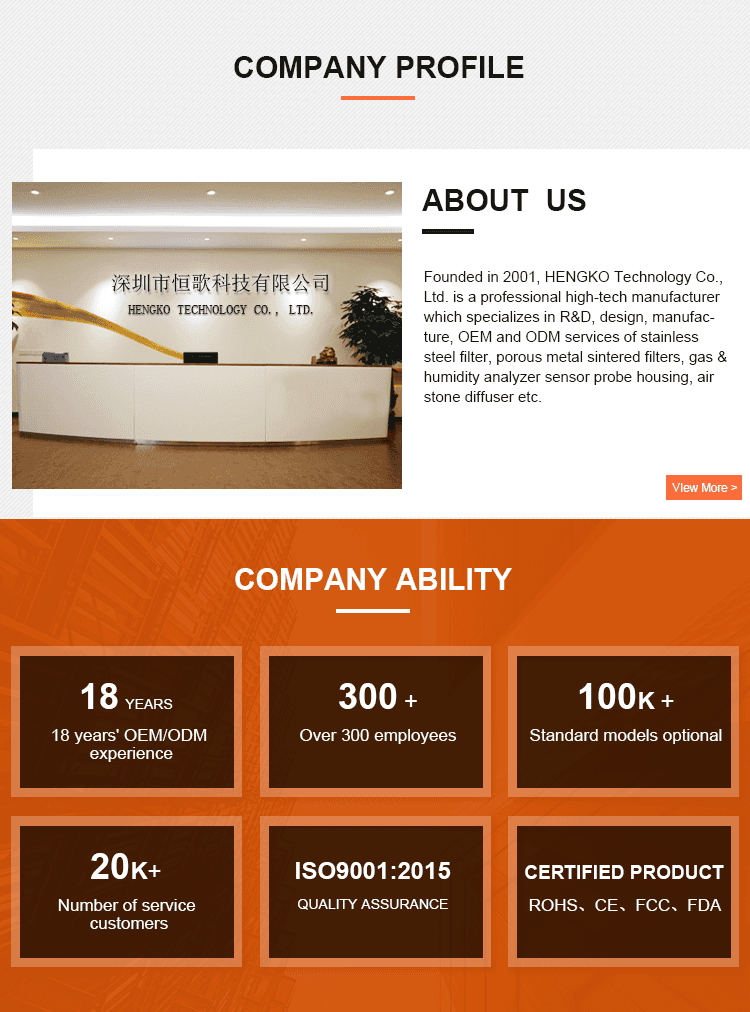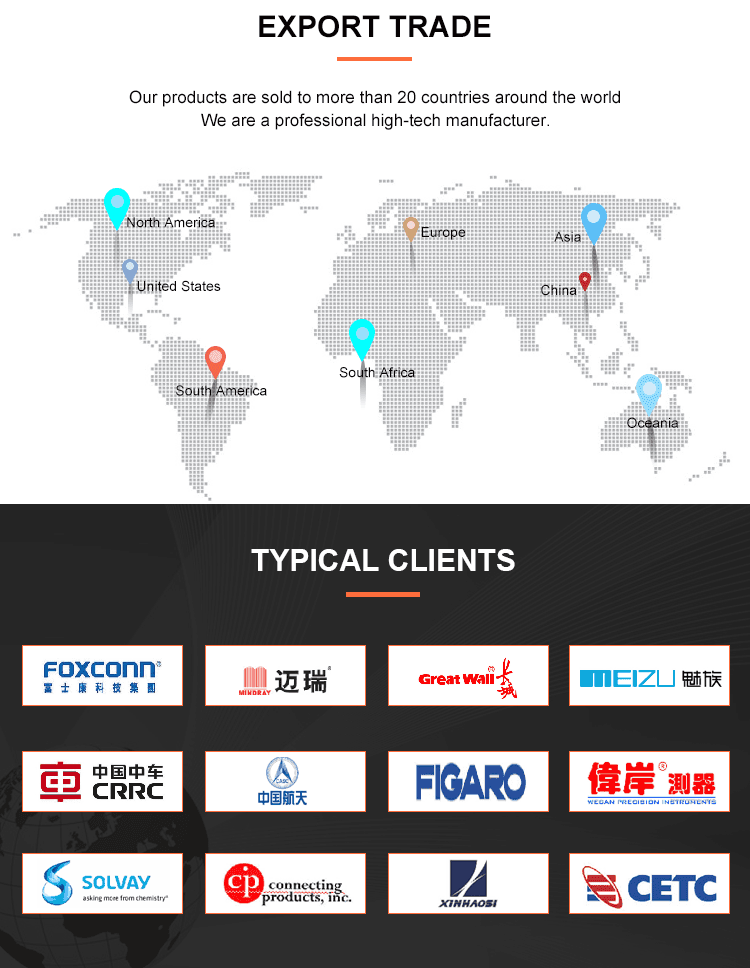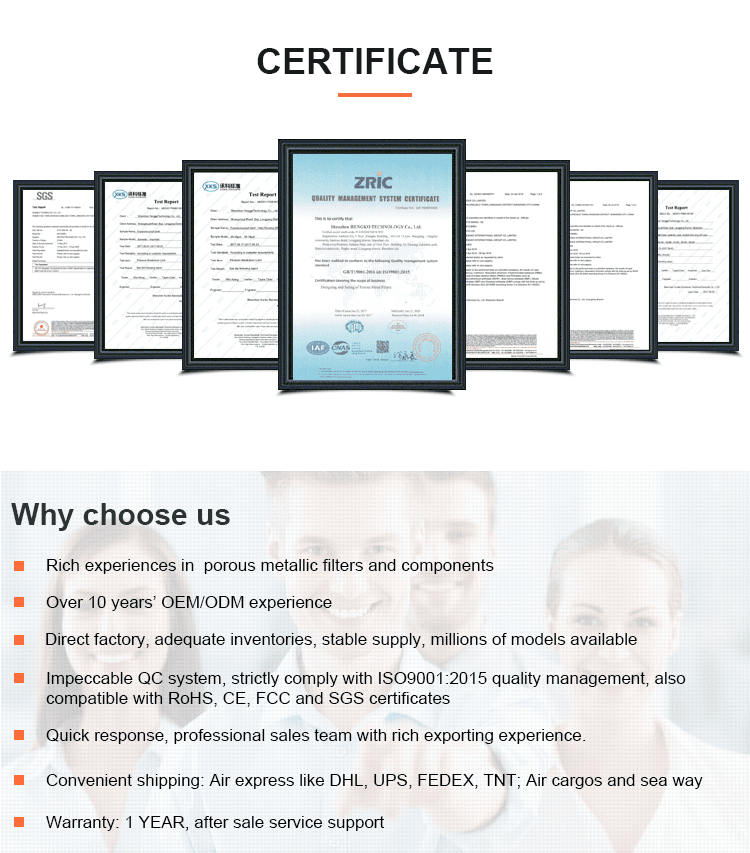 Q1. What's the operating principle?
– A sinter bonded flame arrestor provides the gas diffusion path to the sensing elements while maintaining the flame proof integrity of the assembly.
Q2. Is sensing element available as well?
– Yes, it is.
Q3. Can it be explosion proof?
– Of course. It can pass most of authentication requirements from American and European standard.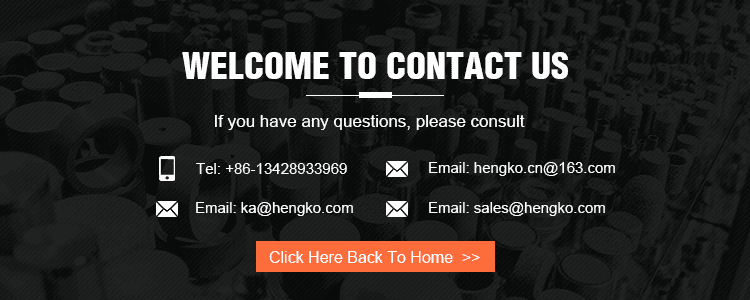 ---
Previous:
HENGKO gas sensor detector combustible gas transmitter with digital display – Display Gas Concentration
Next:
HENGKO Specially designed temperature and humidity sensor detector I2C weather proof probe enclosure for stainless steel 316 sintered powder
---