Anti – Corrosion assembly wireless sht series temperature humidity sensor with flanged sensor housing for duct
Product Detail
Product Tags
Anti – Corrosion assembly wireless sht series temperature humidity sensor with flanged sensor housing for duct
HENGKO temperature and humidity module adopts high precision SHT series sensor euipped with a sintered metal filter shell for large air permeability, fast gas humidity flow and exchange rate. The shell is waterproof and will keep water from seeping into the body of the sensor and damaging it, but allows air to pass through so that it can measure the humidity (moisture) of the environment. It has been widely used in HVAC, consumer goods, weather stations, test & measurement, automation, medical, humidifiers, especially perform well in an extreme environment like acid, alkali, corrosion, high temperature and pressure.
Theory: current and inductance
Temperature range: -20~+100 ℃ -40~+125 ℃
Humidity range: (0~100)% RH
Features: Excellent long-term stability,
Probe housing: sintered stainless steel material, can be customized
Want more information or would like to receive a quote?
Click the Online Service at the top right to contact our salespeople.
E-mail:
                                     ka@hengko.com              sales@hengko.com              f@hengko.com              h@hengko.com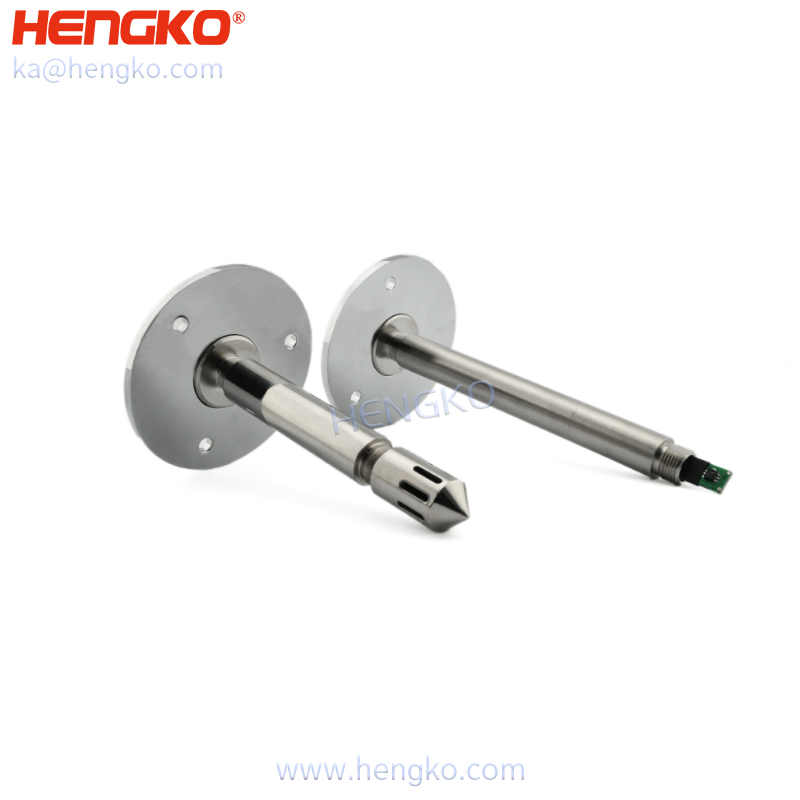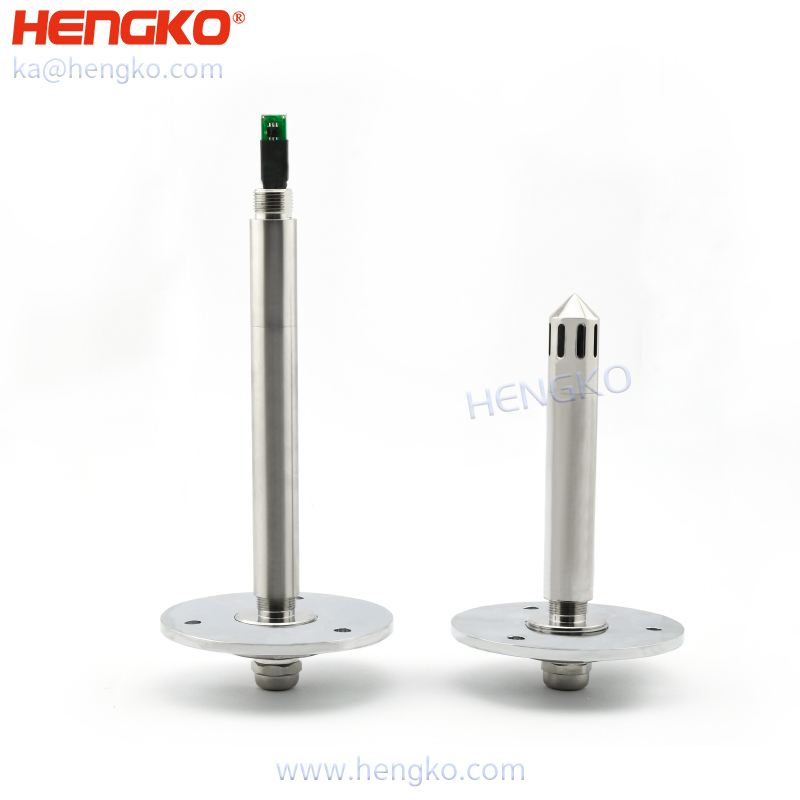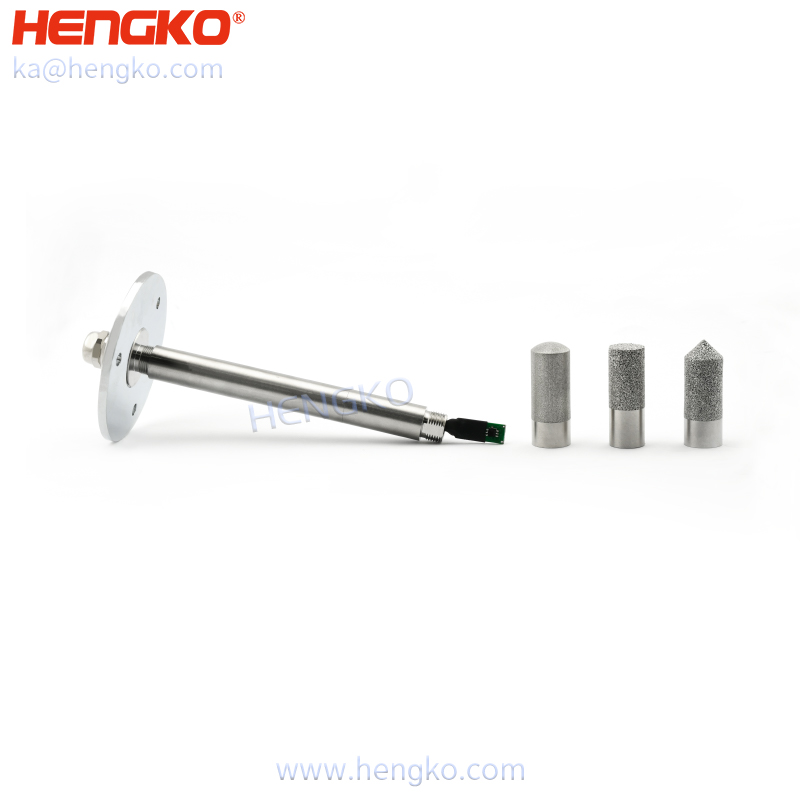 1. The housings are solid, durable with high supporting load and anti-shock capacity, which can protect the humidity PCB modules from damage safely and efficiently; 
2. Large air permeability, fast gas humidity flow and exchange rate, far superior to similar products in the same industry. The high precision and fast response of sensors can be ensured more effectively, basically no lag occured;
3.Excellent ability of anti-dust, anti-corrosion and waterproofing, the protection grade can be up to IP65. The enclosure can more effectively protect sensors modules from dust, particulate pollution and oxidation of most chemicals, ensuring its long-term stable operation, higher reliability and maximum life, the working life can get close to the theoretical life of sensors;
4.Remarkable performance in harsh environment with chemicals. It can be applied in harsh industrial environment such as small space, long distance space, pipe, trench, across wall mounting, high pressure space, vacuum chamber, test chamber, large flow mediums, high humidity area, high temperature and heat environment, hot drying process, dangerous zones, explosive environment containing explosive gas or dust, etc;
5. 100 bar anti-pressure capability;
6. Working temperature: -70℃ ~ 600 ℃;
7. Pore size range: from 0.2 um to 90 microns, which is customized as required;
8. Multiple sizes and structures for choice, can be customized as required;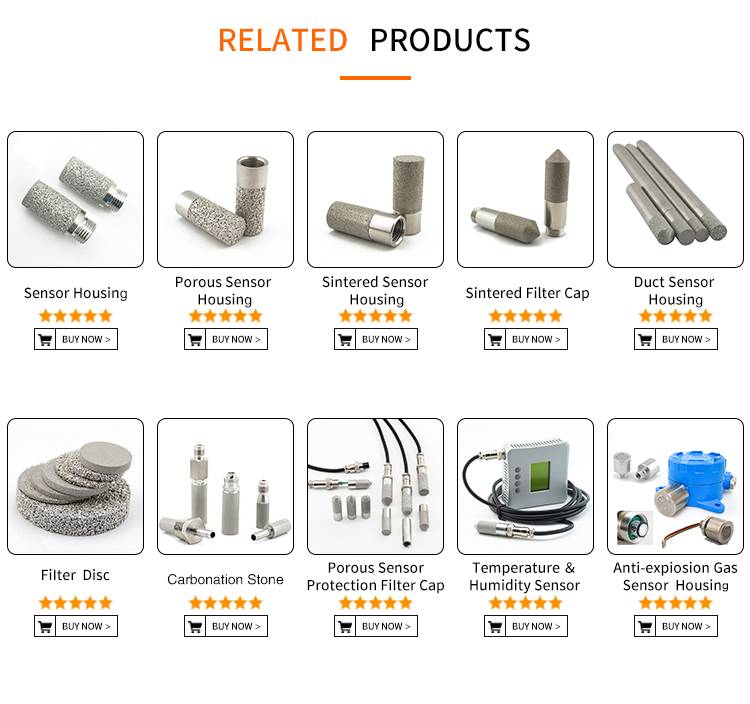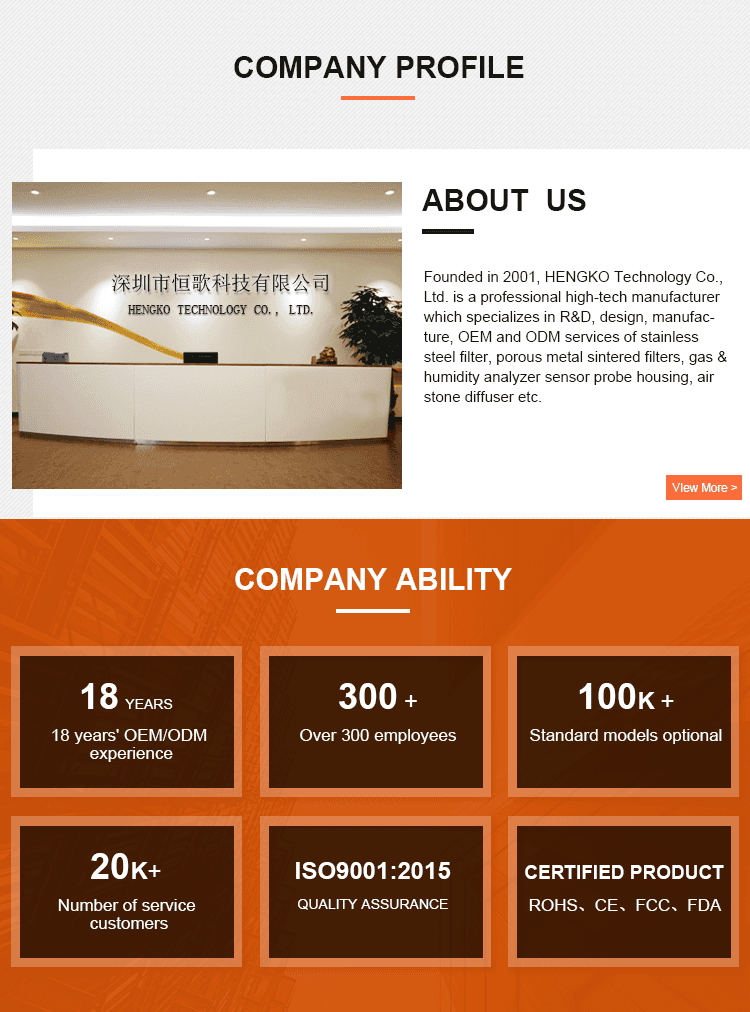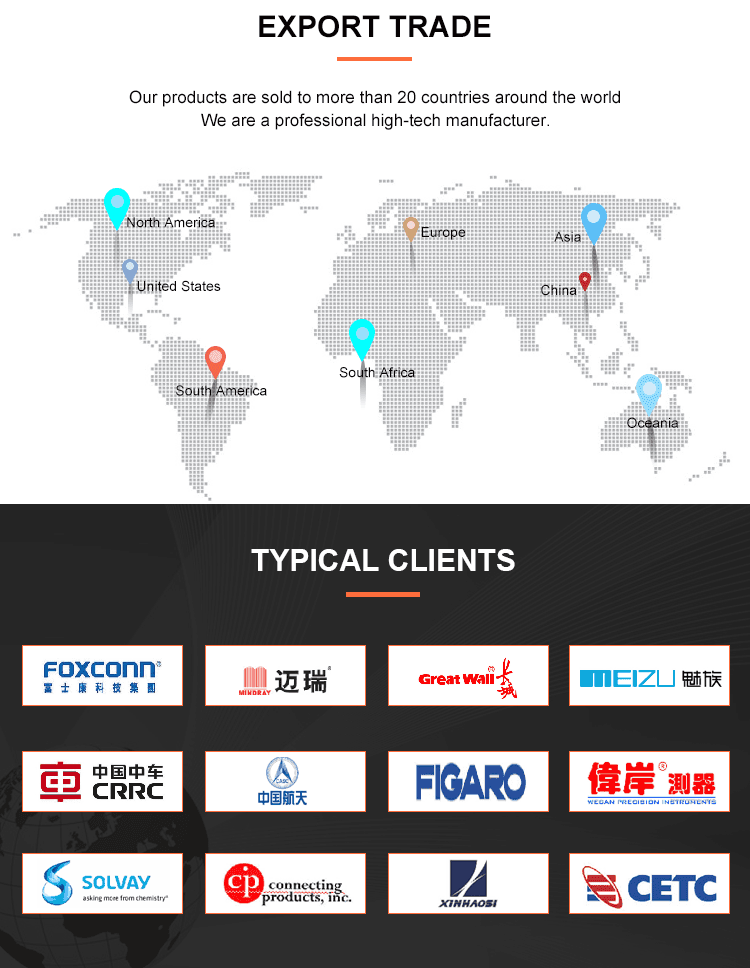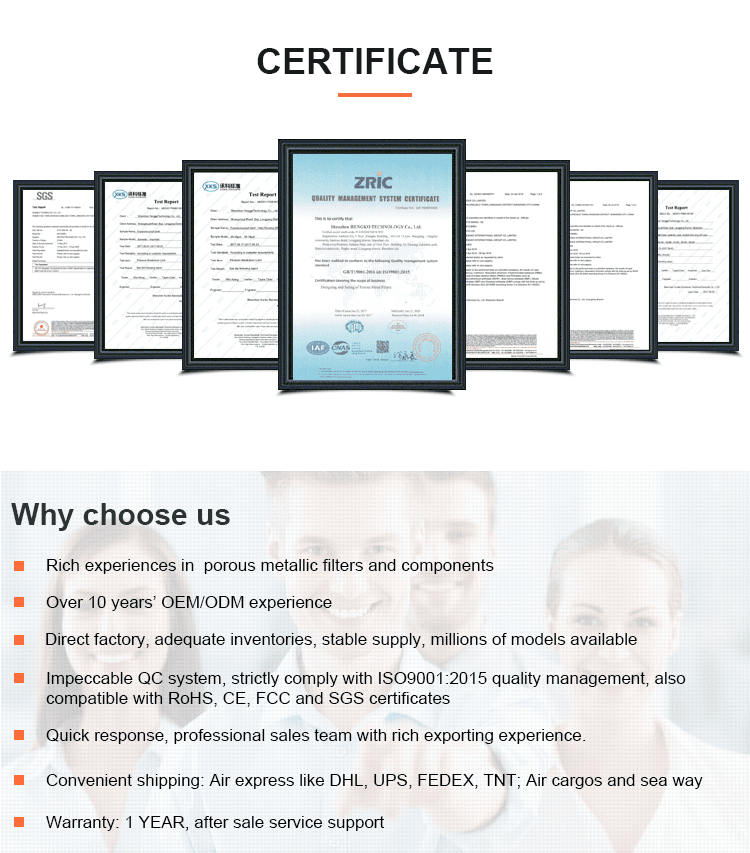 Q1. Is it waterproof?
– Yes, waterproof grade can be IP65.
Q2. Can pore size be customized?
– No problem, but most of clients have chosen 30-40um, 40-50um, 50-60um, 60-70um, and 70-90um.
Q3. What's the max negative pressure?
– In general, it is 5 Mpa.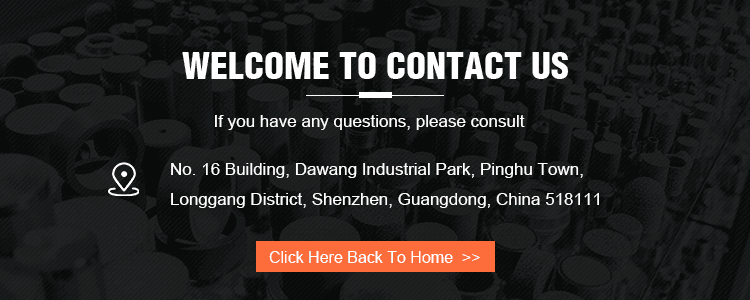 ---
Previous:
Big batches hydrogen permeation micro bubble ozone sparger diffuser for DIY home brewing beer wine barware tools
Next:
High porosity sintered metal's high porous stainless steel filter element for high yield production processes Material Transport
---