4-20ma communication smart gas detector sensor pcb board assembly for catalytic electrochemical gas detector
Product Detail
Product Tags
4-20ma communication smart gas detector sensor pcb board assembly for catalytic electrochemical gas detector
HENGKO pcb(printed circuit board) for gas sensor is a high pricision electronic component. When there is gas existing, the gas concentration signal at the monitoring point can change into an electricity signal between 4-20mA through the circuit board, finally through all kinds of module,like digital display screen,warning light and so on, people can achieve minitoting and controlling to gas. With its modular design, the gas transmitter PCB is fully configurable at time of ordering. Together with gas sensor,the printed circuit board can be used to detect gas in refinery, chemical plant, LPG station, boiler room, painting plant and any other places with gas existing.
Type: VSG or VGAB
Want more information or would like to receive a quote?
Click the Online Service button at the top right to contact our salespeople.
E-mail:
                         ka@hengko.com                         sales@hengko.com                         f@hengko.com                         h@hengko.com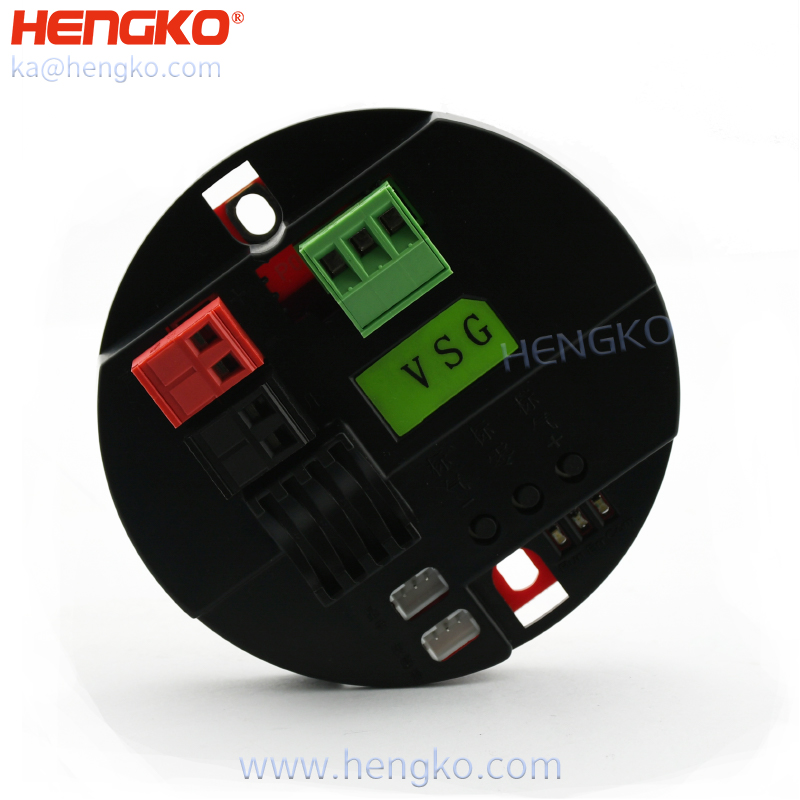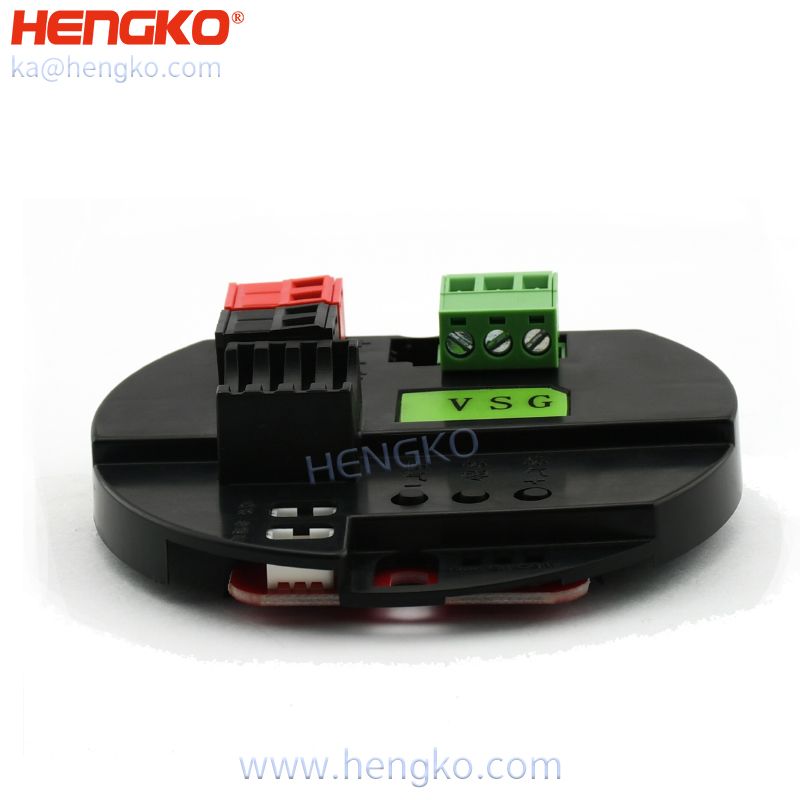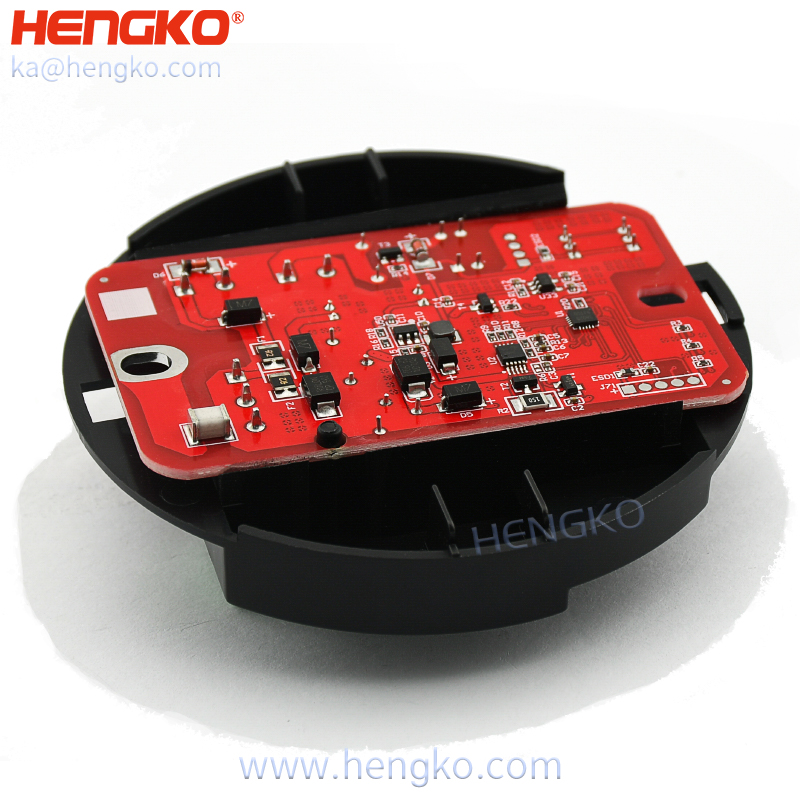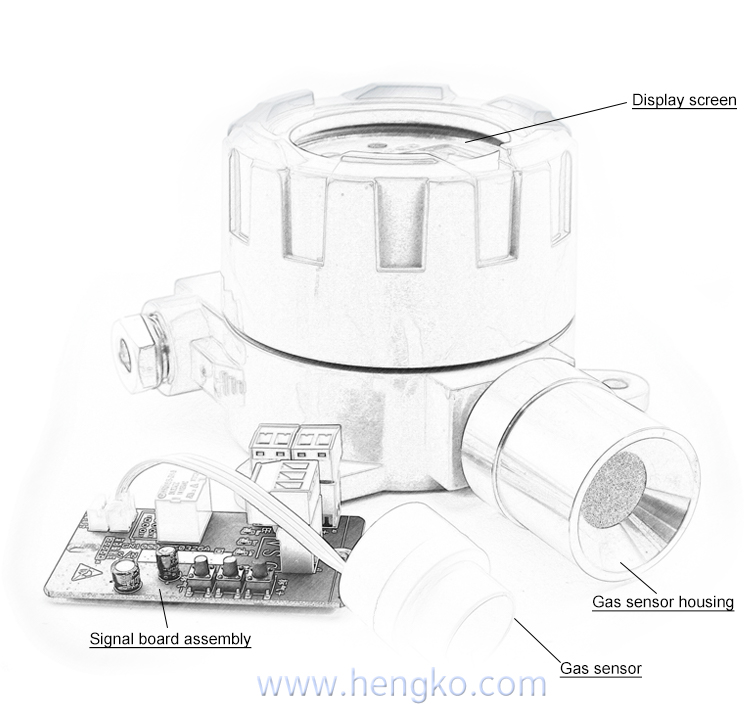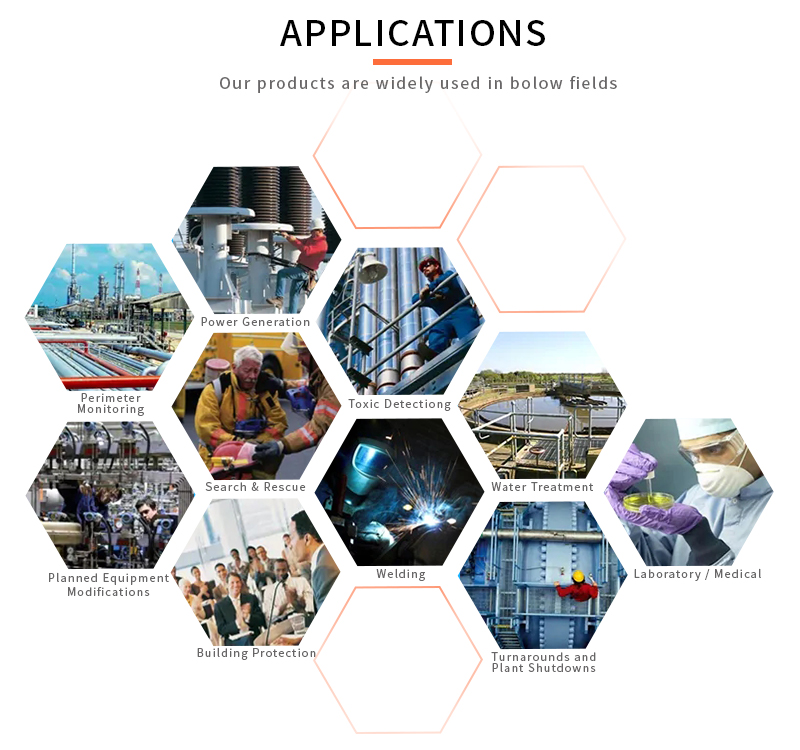 Q1. What's the operating principle?
– A sinter bonded flame arrestor provides the gas diffusion path to the sensing elements while maintaining the flame proof integrity of the assembly.
Q2. Is sensing element available as well?
– Yes, it is.
Q3. Can it be explosion proof?
– Of course. It can pass most of authentication requirements from American and European standard.
---
Previous:
Affordable explosion-proof assembly fitted with a combustible gas detection sensor with stainless steel housing
Next:
gas sensor leak alarm module catalytic electrochemical long life high sensitivity flammable smoke methane lique fied
---